Your email subject can make or break your email campaigns. That's why it's important to take time to come up with a creative subject that's unique and exciting. If you don't know what is subject in an email, these email subject examples and writing tips are sure to help.
In this article, we'll discuss what an email subject is and what makes it so important. We'll also discuss how you can transform your email subject from generic to interesting. Let's get into it.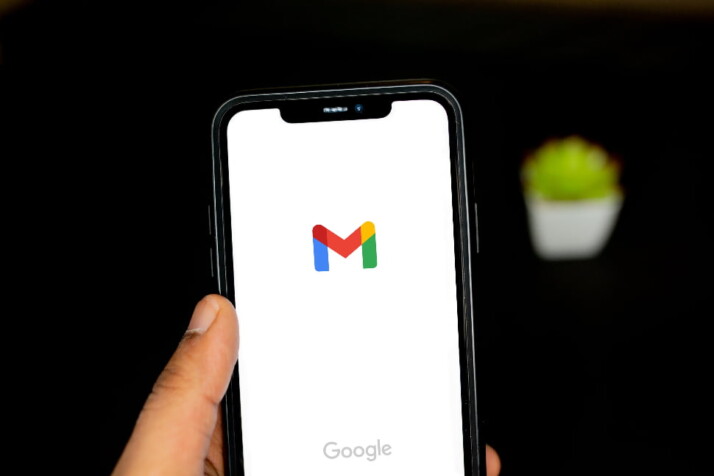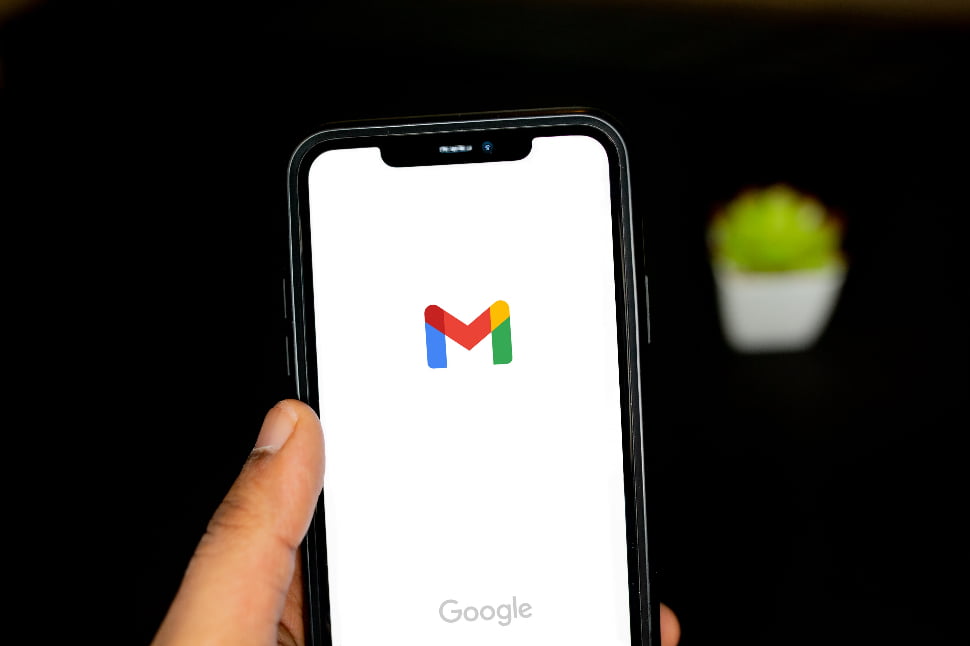 What Is Subject in an Email?
The subject of an email is a short sentence that you might find at the beginning of an email. It is usually 3-9 words long and usually describes what your email is about.
That being said, it is best practice to use your subject line to entice the reader. If you can't summarize your email in 3-9 words, don't send it. The goal is to make prospective subscribers want to open your email over others.
The Importance of an Email Subject
Email subjects are important for a ton of reasons. With the right email subject, you're guaranteed that your recipient will open your email and see what you have to say.
Here are some other benefits that a good email subject can provide for your business:
Provides Context
It's a proven fact that your recipient will either quickly open or delete your email based on what the subject line says. They won't open an email if they don't know what it's about. And with a subject, you can give them the context of your email. It's a great way to give them an idea about your message.
Helps Establish Trust
With a good email subject, you can let your recipient know that you're not a stranger. You can personalize it; in some cases, you can even talk about your common connections. By establishing your connections with the recipient, you're also establishing trust.
Sets the Tone
Your email subject will set the tone for the rest of your email. It's your email's first impression, so it should reflect whether it's a professional email or a personal message. And whatever tone your email subject conveys, it should also be the tone across your message.
Tips for Writing a Good Email Subject
1. the More Concise, the Better
Email subjects need to be concise and simple. As mentioned earlier, the optimal length for email subjects is around 3-9 words. This makes it easier and faster for your recipient to read. The faster they can comprehend your subject, the faster they can decide to open your email.
Enjoy 25% off + Free shipping
New Season, New Outfits
You Forgot to Save Your Seat!
2. Create a Sense of Urgency
Get your contacts to act right away when they read your subject line. The best way to do this is by making it seem urgent. Time-sensitive words are very effective in doing this.
Last Day of Our Biggest Sale Ever
Get Tickets to Biggest Seminar in Town! Limited Seating.
Our Website is Live NOW
Grab our newest release while it's HOT!
30% OFF Everything if you purchase TODAY
3. Try Asking a Question
You can put a hint of intrigue into your subject by asking a question. This can compel your contact to open the email in search of the answer. It can also strike up a good conversation.
How do you balance life and work?
Hoping to get your expertise about [Topic]
Asking for feedback about the [Project]
4. Personalize It for Your Recipient.
Try to get to know your contact so you can tailor your subject to them. You can use topics that they may be interested in. Or you can talk about something you may have in common.
What do you think about [Movie you both like]?
Hey [Name of Recipient], [Connection's Name] Told Me to Reach out
It was nice seeing you at [Event]
Pitfalls to Avoid in Writing an Email Subject
1. Don't Repeat Keywords.
Repeating keywords in your subject line can make it difficult to understand or monotonous. So try to avoid repetitive keywords in any subject line you write; you should be clear.
2. Avoid Spam Traps
Be careful not to put any keywords in your subject that may be flagged as spam. These keywords include:
Free Money
100% free
Earn Extra Cash
No hidden charges
3. Don't Mislead Your Recipient.
Your subject title needs to be relevant to the message of your email. Don't mislead them with clickbait. A good email subject is concise and to the point. It needs to include enough context, so your email can be considered genuine and professional.
4. No to Jargon and Acronyms
Jargons and acronyms can lower the readability of your subject line. Try to avoid them and use more simple words. This will make your subject much easier to understand.
To Wrap Up
Now you know what is subject in an email and why it is essential. Take the time to think about them. Make sure your subject is concise and focuses on your main point. Use the tips in this article, and you're sure to increase your email's open rates incredibly!
Explore All
Catchy Email Subject Lines Articles