Two paragraphs may not seem like much when writing an essay, but it can be with the proper planning and format.
In this article, we'll discuss how you can write a 2 paragraph essay format that will discuss all your main points. We'll also guide you through some pre-writing tips and a format example to help make the writing process much more manageable.
Essays are commonly composed of at least three paragraphs. The first paragraph is an introductory section, followed by the second paragraph that provides support for the thesis with evidence. And it concludes with a final paragraph wrapping up everything that was discussed.
You can still incorporate all the main elements of an essay in just two paragraphs. Read on to learn how.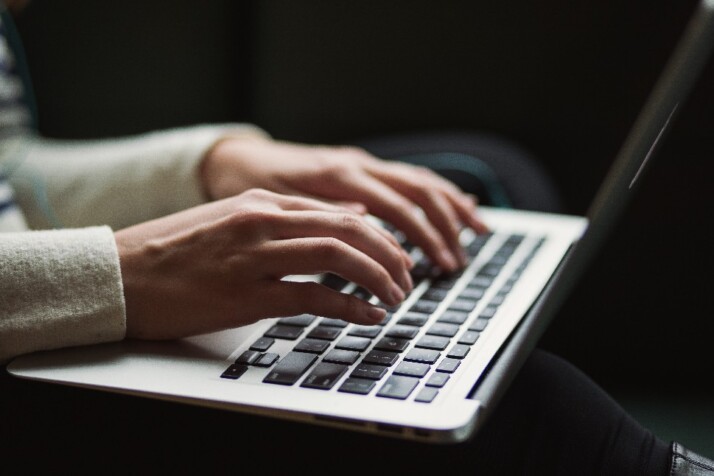 Pre-Writing Tips for an Effective Essay
Preparation is key to writing an effective essay. Before you start the writing process, here are some pre-writing tips that can help you out.
Understand your assignment: It's essential to understand the writing task you've been given before writing about it. What's the goal of this essay? What will you be writing about? And are there specific essay requirements you need to follow? You may risk significantly lowering your grade if you don't follow the proper instructions.
Define a topic: If you can choose your topic, try to pick something you already know a bit about. And something that will grab your readers' interest.
Do your research: Take notes and read primary and secondary sources to determine your position and angle on the topic. These will serve as evidence to support your points.
Come up with a thesis: A thesis statement is the main point or argument you want to make in your essay. An effective thesis is essential to a focused essay; remember to refer back to it as you write.
Create an outline:
Draw out your essay's rough structure in an outline. This will help you speed up your writing process and keep track of what to write. If you have a clear idea of what you'll discuss, in what order, and what evidence you'll use, you are ready to start writing!
How to Format a 2 Paragraph Essay
Skip the introduction and go straight to the point — or keep your introduction brief.
You only have two paragraphs for all your thoughts, so writing a long introduction is unnecessary. You may dedicate only one short sentence for your intro to ensure a smooth flow of your work or leave it out altogether.
Each paragraph should contain at least 3-5 sentences.
An ideal paragraph length shouldn't contain more than five sentences. If you have a lot of things to discuss the topic, make use of all five sentences. At the very least, you should write a few words on the subject in general if you're limited to only two paragraphs. Include all of the necessary ideas in your writing briefly.
Don't forget about the paragraph structure.
Each essay should have paragraphs with a clear structure. Use a topic sentence, a supporting idea, and a concluding sentence for each point you address.
Be sure to use transitions.
You should make sure that your essay is easy to read and follow, even if it's just two paragraphs long. It helps to insert a transitional sentence at the end of the first paragraph or make the concluding sentence also transitional.
Don't overload your paper with information.
You should avoid any empty constructions, additional points, or examples that are not particularly useful for your ideas. Reserve your limited writing space for points that are actually important and specific to your point.
2 Paragraph Essay Format Sample
First paragraph
Introductory sentence (optional).
Main point
Supporting information for the main point
Concluding sentence for the main point
Transitional sentence (may also be included in the concluding sentence).
Second paragraph
Secondary Main Point
Supporting information for the second main point
Concluding sentence for the second main point
Summarizing sentence or conclusion
Final Words
It's not easy to fit all your ideas into just two paragraphs. But with the help of a 2 paragraph essay format, you can make the most of your work.
Be sure to use transitions to make sure your reader stays interested in the conversation. Keep your introduction short and your argument clear.
Explore All
Essay Outline Tool Articles