You will typically be expected to write in a formal and impersonal voice when you are given the assignment of writing an essay.
Especially for a class about a book or article you've read. Writing a response paper, however, deviates slightly from the standard guidelines. Writing in the first person is the primary way a response (or reaction) paper differs from a formal review.
In contrast to more formal writing, a response paper encourages using expressions like "I thought" and "I believe." This kind of paper emphasizes your unique response as a reader or viewer rather than a thesis and requires you to support your opinion with evidence from work.
To write a good response essay, you need a decent structore for that essay. In today's guide, we are going to look at the structure of a response essay to help you write your own.
Sounds exciting? Well then, keep on reading!
What Is a Response Essay?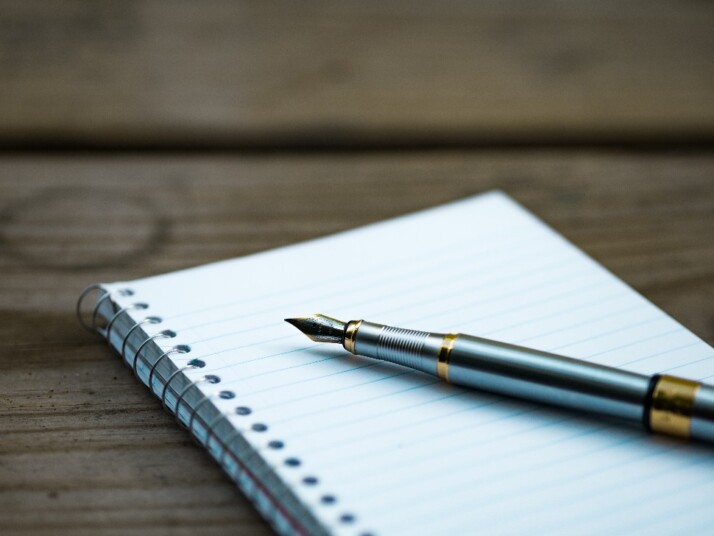 It is crucial to know what a response paper is before you begin writing one. Because, contrary to popular belief, it shouldn't be mistaken for a review of a book, article, event, or film.
It goes without saying that whatever you write must be relevant to the essay, research paper, book, or newspaper article you are writing about. You must discuss your own thoughts, visions, and values found in the work in question, which makes this assignment different from a typical review or summary paper.
Making a connection between the topic you are discussing and your own life experiences is the most crucial task at hand. You must approach writing a response paper as you would any other piece of art.
Give yourself time and space to reflect, analyze, and describe what you have personally experienced. You must make the information in a book, article, poem, or film into a relatable experience for your audience.
Neither a review nor a comprehension test is what a response paper is intended to be. You shouldn't limit your essay's body to simple phrases like "I really liked" or "The author describes how he went to Mexico City before moving to Argentina." In and of itself, it is not a summary of what you have read. Instead, a strong response paper demonstrates your level of thought regarding the issues raised as well as what you were able to understand and take away from the author's writing.
You should write a response essay in the style of an emotional and profound letter to the author. In which you discuss the things that have most affected and inspired you.
Structure Of a Response Essay
Although response papers tend to be more informal, they follow a similar structure to other types of writing. The response essay has three parts: an introduction, a body, and a conclusion. Doesn't it resemble a college essay more than you might expect? It is. What makes a difference, then?
The content and writing style you use will determine this, I suppose. You must draw the reader(s) in with an attention-grabbing introduction that states the purpose and topic of the response essay. You will share your perspective in the following section. Without a doubt, there is no excuse for being reluctant to express your feelings and opinions in the response paper. You are free to use the expressions "I think," "I believe," and "In my view" as often as you like. But there's a problem with that. You should provide evidence to back up your claims when making an argument. Depending on your personal viewpoint, you can either criticize or compare and agree with or reject a claim.
Additionally, you can discuss how persuasive a response paper is in your essay. It's essential to strike a balance between discussing the work and offering criticism. You must then examine the response after that. Conclusions are highlighted in the final section and link the arguments made in the response essay to the main idea.
To Conclude
One way to write a response essay is to create a list of 5-6 important points and use these points as the structure for your essay. You follow this structure for the first 2-3 paragraphs, then start to follow the structure of an argumentative essay/thesis in the next paragraph, ending with the conclusion.
If you still need help with the structure of a response essay, you can take a look at our essay outline tool!
Explore All
Essay Outline Tool Articles