Opinion essays are your chance to share your insight and opinion on any topic.
It requires comprehensive analysis and critical thinking to have a firm stance. This might seem like a lot of work, but it doesn't necessarily have to be complicated.
With the help of a 5 paragraph opinion essay outline, you can ensure that you cover all necessary points and arguments in your paper.
In this article, we'll guide you through how to outline a 5-paragraph essay. We'll also discuss some quick steps to writing an effective opinion essay.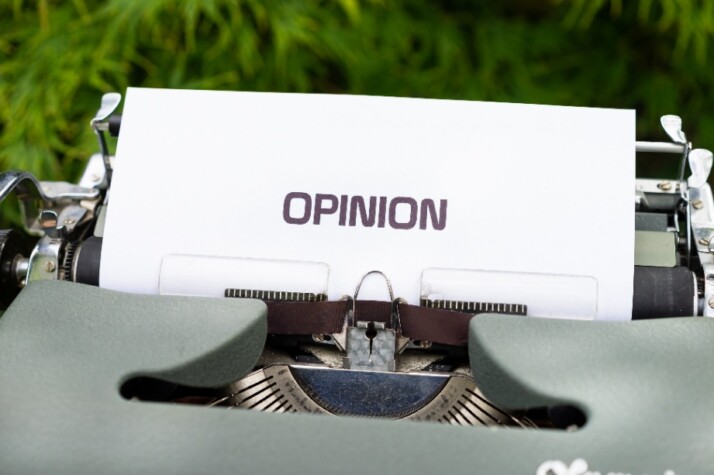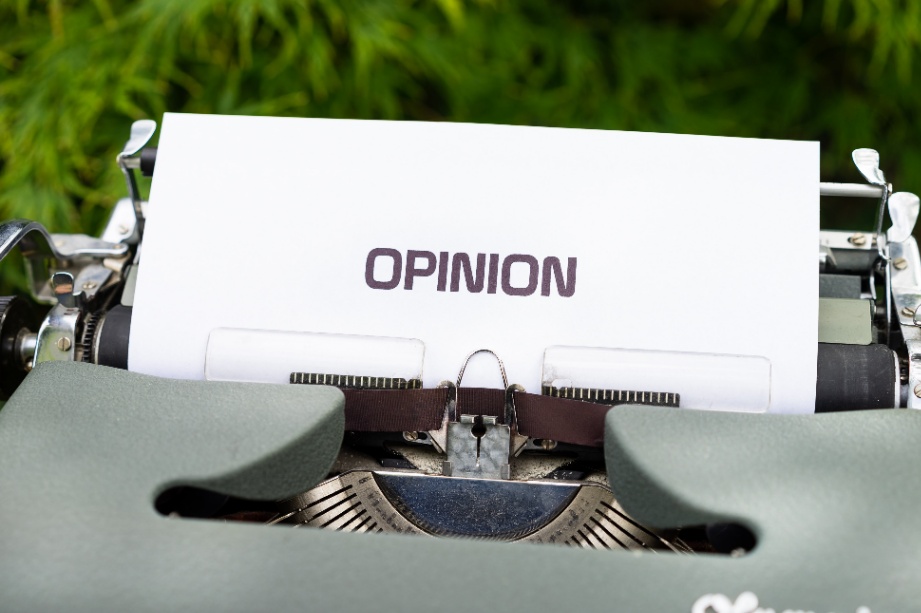 What Is an Opinion Essay?
Opinion essays are commonly given as writing assignments in high schools and colleges. It is a piece of writing where you can share an opinion supported by research, logic, or anecdotal evidence.
This essay is intended to articulate a position in response to a question or issue. It's a wonderful opportunity not just to express your own opinion but also to present various understandings and backgrounds on the topic.
The writer showcases both what they think and why they think that way. Credible references must back the writer's claims in this type of essay.
How to Write a 5 Paragraph Opinion Essay Outline
Not many people realize this, but writing an essay outline can help you create a well-structured paper and avoid writer's block. An outline can also give your essay a sense of direction that will allow you to highlight all the most significant points.
Essays are commonly made up of 5 paragraphs. This comprises a one-paragraph Introduction, three body paragraphs, and a one-paragraph conclusion.
Here's a look at a 5-paragraph outline sample along with what you can include in each paragraph.
Introduction
Start with a hook to grab readers' attention
Introduce the main topic of your essay
Provide brief background information about the topic
Include a thesis statement that represents your opinion or argument on the topic.
First body paragraph
Write a topic sentence expressing your first and strongest point
Support it with facts, examples, or statements
Second body paragraph
Write a topic sentence for your second point
Support it with facts, examples, or statements
Third body paragraph
Write a topic sentence with your last and weakest point
Include supporting facts, examples, or statements to strengthen it
Conclusion
Restate your thesis statement and its significance
Summarize all the main points you discussed in your body paragraphs
End with a powerful call to action, stating whatever it is you want your readers to do next
Steps for Writing an Opinion Essay
Writing an opinion essay doesn't need to be complicated. Follow these simple steps to help guide your writing process.
1. Do You Research
Gather information for your essay before writing. Try to look for what will support your opinion or argument. You should organize your ideas from the most relevant to the least. Once you've done that, think about the best ideas to present in your body paragraphs.
2. Create an Outline
As mentioned earlier, creating an outline is essential to your essay planning process. Don't start writing without it. You can refer to the previously mentioned steps to outline your essay. Make sure to determine which points you'll discuss in each paragraph.
3. Write Your Introduction
Once you've gathered all the necessary information, it's time to write an introduction where you can clearly state your opinion. Include a thesis statement in your introduction. You can also open your introduction with an interesting quote, an anecdote, or trivial information.
4. Support Your Thesis Statement in the Body
Each paragraph should present a different viewpoint. And the first sentence of each paragraph should be a topic sentence. Make sure to present the information you previously gathered to support each viewpoint.
5. Restate Your Thesis in the Conclusion
Don't add more ideas to your essay's final paragraph. Summarize what you discussed, along with a paraphrased version of your thesis statement. If you want to make your essay more interesting, you can end it with a provocative question, a warning, or suggest some consequences.
6. Proofread and Edit Your Essay
The final step to writing any essay is to proofread it. You must ensure that it's free of grammatical or spelling errors, as this could affect your grade. Ensure you haven't used slang and that your essay flows smoothly from one idea to the next.
Conclusion
Outlining your opinion essay is essential. It will help you save time and ensure that your work is logical and cohesive. Follow these steps on how to write a 5 paragraph opinion essay outline. You're sure to find it a lot easier to get started on your essay.
Explore All
Essay Outline Tool Articles