Being assigned to write a long essay as part of a school assignment or project can be a drag. But, how long an essay is depends on the type of essay.
A brilliant author might be fine with writing an authentic five-hundred-word essay, but many students struggle with writing more substantial compositions.
How long is an essay? How many words should be apportioned to each section of a lengthy essay? Read on!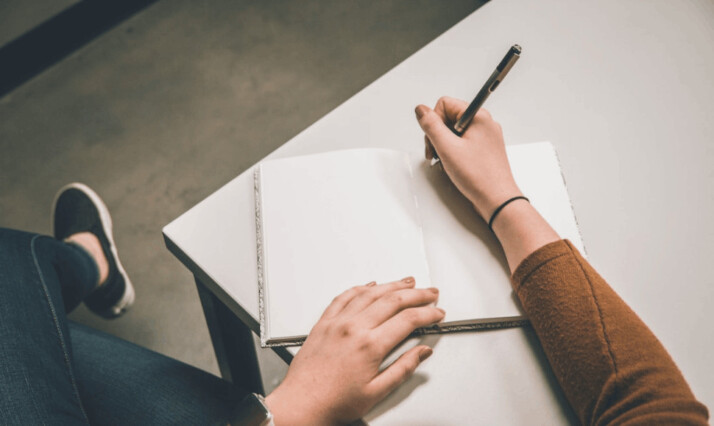 How Long Is an Essay?
Essays that routinely run longer than three pages (or 3,000 words) are "long essays." Long essays vary in different classrooms, of course, depending on the ages and academic backgrounds of the students.
Even if you're a college student, one professor may think a five-page essay is proper, while another thinks it's too long. Verifying this with your instructor is essential, though they will likely make this clear when assigning the task.
An essay's length depends on the task's specifics, your teacher's preferences, school policy, and other factors. It may be measured in pages, the number of paragraphs, or the number of words.
How to Write Each Essay Section Depending on Essay Length
The primary body of an academic essay should always occupy the most space. This section is where you present your arguments, evidence, and thoughts.
The length of the introduction should correspond to the length of the essay. In essays with fewer than 3000 words, the opening typically consists of a single paragraph.
In lengthier and more complex essays, you may need two or three paragraphs to provide context and establish your argument.
Even in lengthy writings, the conclusion typically consists of a single paragraph. It is optional to describe every stage of your essay, but it should connect your essential themes simply and compellingly.
Why Compose a Long Essay?
An extended essay could be required reading for various reasons in the classroom. The first benefit of a long essay is that it gives the student a chance to express themselves in writing.
First-year College students probably know, at least within a specific range, what makes a good paper.
College professors must teach students how to write essays, even though theses and dissertations are slowly replacing them.
Thus, writing a long essay may seem like a chore, but it's a great chance to develop a skill that will be valuable elsewhere.
And if you prepare yourself properly, writing that extended essay won't be any more challenging than any other task you've faced in the past.
Conclusion
The most necessary length of an essay is that which comes between 500 and 750-word count. The 500 to 750-word mark makes essay writing quick and easy.
This length is crucial because it is the sweet spot of short yet meaningful. It will likely take you less time to write a 500-word essay than it will to write a 750-word essay.
Explore All
Essay Outline Tool Articles