A college admission essay is an essay that screens applicants. College admission boards use them as a way to gauge an applicant's creativity, personality, maturity level, and suitability for college. Some even schools have an essay ranking system in place because of the importance of an admissions essay. If you're looking for the best college admission essay structure, read on.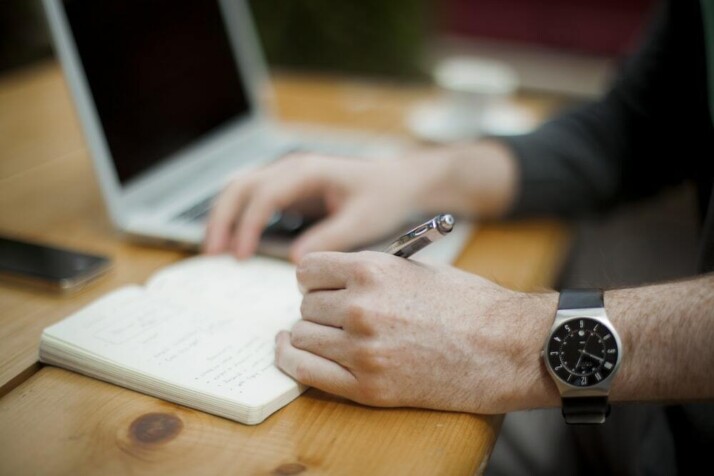 What are College Admission Essays?
Admission boards require college admission essays as part of the application process. These essays are often the most nerve-wracking portion of an application. Writing thoughts in an organized, coherent structure takes a lot of time, energy, and creativity. College application essays can prove challenging, even for brilliant writers.
The challenge stems mostly from the fact that college application essays are unlike typical high school letters. They have a specific purpose in accommodating a specialized audience.
If you have many ideas but don't know how to write them into a coherent format, you'll need to introduce structure to your essay.
College Admission Essay Structure
College admission essays are more than just your typical high school essay. Therefore, the standard essay layout may not be your best option. The first thing to note is that your college application essay isn't a summary of your skills and experiences.
Do not treat it like a resume.
Remember that the goal of a college application essay is to provide the admission board with a glimpse of your personality, character, and creativity. Restating the facts already present in your application form won't do you any good.
Instead, you can use these two structure types:
The montage structure
The narrative structure
Avoid the five-body paragraph essay structure you learn from English class. While there isn't anything inherently wrong with it, a college application is not among its best uses. This is especially the case when you want to stand out from other applicants.
Try the options below if you want a better college admission essay structure.
The Montage Structure
The Montage structure presents several seemingly unrelated experiences and ends when the author weaves them together with a common theme. For instance, an applicant can write an essay that shares many experiences on their ability to think on the go.
An outline for this structure type can look something like this:
1. Introduction / Hook.
– Experience A
– Experience B
2. I'm a quick thinker.
– Experience C
– Experience D
3. How these qualities can bring me academic and professional success.
The Narrative Structure
The Narrative structure focuses on a single story that demonstrates many of your best qualities. The narrative structure can involve different timelines. [It's a matter of preference]
For instance, an applicant can talk about how he tried out for a sports team at different educational levels. He can use each attempt as a way to explain one facet of their character and how it was developed.
An outline for this structure can look something like this:
1. Introductory Paragraph / Hook: Trying out at seven years old.
– Characteristic A
– Characteristic B
2. Trying out at 13 years old.
– Characteristic C
– Characteristic D
3. Trying in high school.
– Characteristic E
– Characteristic F
4. Today, I carry all these traits.
A conclusive paragraph is not necessary for either structure because they should read similarly to stories.
In Summary
An essay structure is important because it gives you a framework that determines which ideas fit in which section. They give writers a basis for the many components of their essays and give them a sense of progress. They ensure that one idea flows seamlessly to the next.
Just remember that the goal of a college application essay is to grasp the attention of members of the admission board. There are many ways you can write your essay, but we highly recommend the narrative or montage college admission essay structure.
Explore All
Essay Outline Tool Articles