An argumentative essay is a type of academic writing that argues a point or takes a stance on a topic. This essay is usually assigned as coursework, often as an essay-writing exercise. If you're unsure how to get started, this quick guide includes a college argumentative essay outline sample that you can use as a reference.
We'll also be discussing what an argumentative essay is, its main elements, and how you can write an effective argumentative essay. You'll be able to write a winning essay by the end of this article.
Let's get started!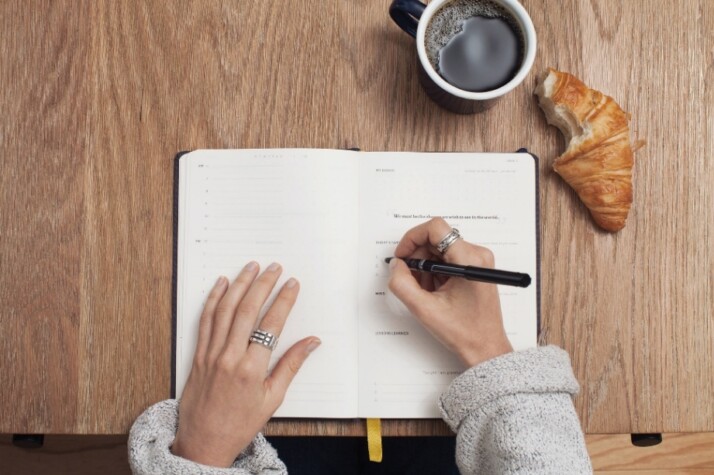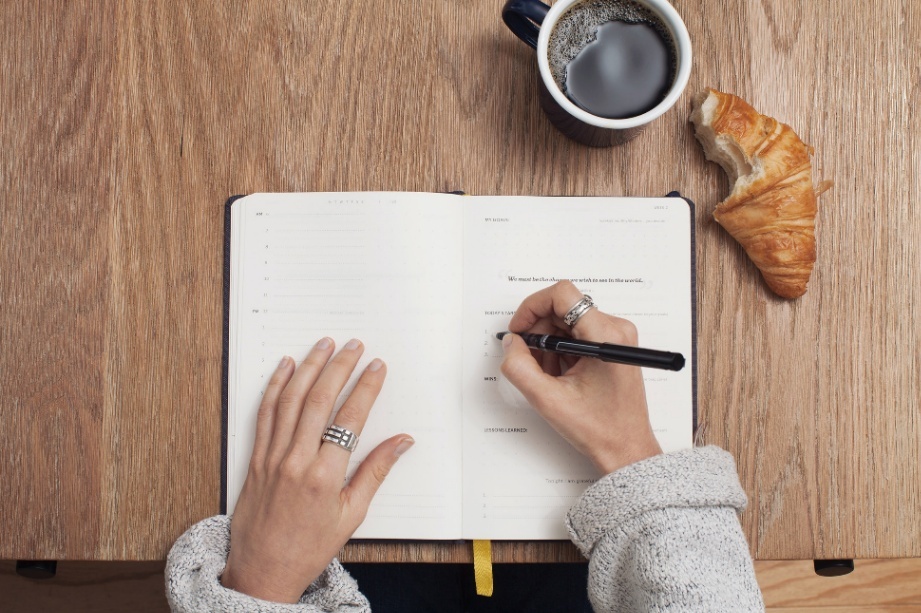 What Is an Argumentative Essay?
Argumentative essays are a type of academic writing where the author presents both sides of an argument or issue. These are designed to inform rather than convince readers. This makes it different from a persuasive essay.
Your argumentative essay can be evaluated based on your:
Writing skills
Analytical skills
Research skills
This type of essay is excellent training for students to learn to debate. It can significantly influence the public speaking skills of someone later on in their lives.
It's important to ensure the information you provide in your essay is pure facts, not personal opinions or preferences. You may support one side in favor of other arguments or present them similarly and let the reader decide.
Main Elements of an Argumentative Essay
There are three main elements that every argumentative essay needs to contain: Position, Evidence, and Counterarguments. Let's look at each of these elements in greater detail.
Position
Which side of the argument are you taking? It's essential to explain your position and why you took it.
You may argue that tobacco products or cannabis should not be allowed. And you can demonstrate that this is because of the health risks associated with the use of tobacco products.
Evidence
Evidence is essential as it supports your position. It can be taken from different sources that support your position.
You'll also need to cite your sources to prove your evidence and make it appear more credible.
Counterarguments
In an argumentative essay, you'll also need to present the other side of the issue. Provide the counterarguments from your perspective. After stating these counterarguments, explain why they are false, weak, or ineffective by providing examples.
How to Write a College Argumentative Essay
Look for a good essay topic.
There are a ton of topics that you can choose from for your argumentative essay. You don't want to choose just any topic, though. Here are some things you should consider first:
Relevance to your college subject
Significance of the issue
Inherent values
Potential for research in the future
Conducting Research
After you've settled on a topic, doing some thorough research is essential. This will give you the background knowledge you need to write a quality essay.
Don't settle for snippets of information. Instead, dig into the origins of the topic and review the literature written by experts. This may take some time, but it will strengthen your essay and argument.
In your research, you will have to:
Choose the side you will represent.
Pick an argument that can appeal to your audience.
Research who else supports this argument.
Research the objections your reader might raise.
Organize your evidence.
Start writing your outline.
Begin putting the pieces together in your essay using an outline.
The argumentative essay outline usually includes an introduction, 2-3 body paragraphs, and a conclusion. Each section will have a unique structure, so knowing each section on an individual level will make the writing process much more manageable.
Make any necessary final edits.
When editing, please make sure you follow the following steps:
Let the first draft lay for a few days before picking it again. This will freshen up your perspective, so you can see any errors you may have previously left out.
The draft should be checked for grammar and punctuation.
Use the evidence you used in your arguments.
College Argumentative Essay Outline Sample
1. Introduction
Overview of the background to your topic
Thesis statement
2. Body paragraph one:
Statement of your first argument in support of your thesis
Supporting facts 1-3
Summary of how these facts support argument 1.
3. Body paragraph two:
Statement of your second argument in support of your thesis
Supporting facts 1-3
Summary of how these facts support argument 2.
4. Body paragraph three:
Statement of the third argument in support of your thesis
Supporting facts 1-3
Summary of how these facts support argument 3.
5. Body paragraph four: Opposition to the first argument to your thesis and your response to it.
Body paragraph four: Opposition to the second argument to your thesis and your response to it.
6. Conclusion
Reiterate arguments discussed in the thesis statement
Explain why your points are significant (prospects for future research, current relevance, potential applications, etc.)
Conclusion
An outline gives you an idea of how to write your essay and all the details you'll need to write it. It will also determine whether or not you need to improve any of your writing to increase cohesion. Try following this college argumentative essay outline sample to help start your essay.
Explore All
Essay Outline Tool Articles