College students often find discursive essays as the most challenging types of essays of all. This is because they can hardly distinguish between a discursive and an argumentative essay. Therefore, we will discuss a good discursive essay structure example in this article.
Good discursive essay topics offer an unbiased and reliable analysis of a particular issue. Without voicing a personal position, the author should present both sides of the issue. Let's explore the structure of a good discursive essay in this post.
What Is a Discursive Essay?
A discursive essay is an academic piece of writing that conveys a topic objectively and in a balanced way. It offers the reader factual information about a certain subject and gives all sides of an argument. It is written in an unbiased way, which helps to maintain objectivity.
Therefore, discursive essays frequently need extensive research and call for more scholarly or literary sources than other sorts of essays. It means you must have a well-rounded viewpoint that accounts for opposing viewpoints.
You must be very careful when writing a discursive essay to avoid arguing for a certain point of view. Try to avoid adding your personal viewpoint to the discourse. If you begin to defend a point, your essay will turn out to be an argumentative one.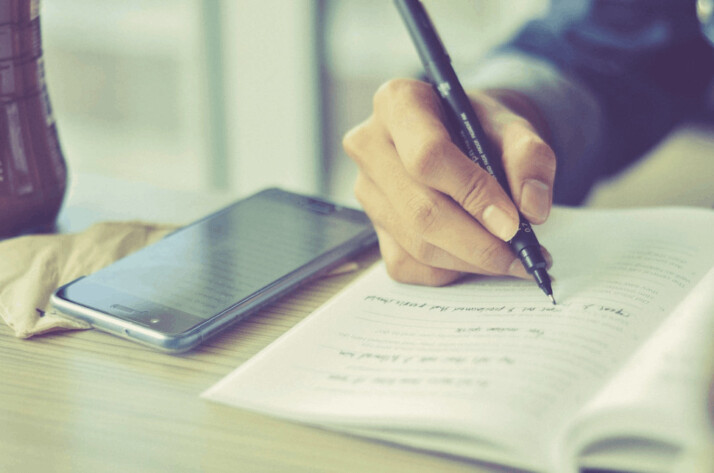 Discursive Essay Structure Example
A discursive essay has a similar format to other types of essays. It is divided into three sections: the introduction, the body paragraphs, and the conclusion. Now let's look at the structure of a discursive essay:
Introduction
Just like any other essay, a discursive essay starts with an introductory paragraph. Make sure to begin your essay with a compelling hook that grabs the attention of the reader. You can then provide a brief explanation of the problem or issue.
You're free to use rhetorical questions or quotations. Present both sides of the argument to your audience before summing it up. Just steer clear of stereotypes or generalizations in your essay.
Body Paragraphs
The next section of the essay is to compose the body paragraphs. Here are some key points to remember when writing the body of the essay:
First and foremost, avoid bias. Analyze the whole picture of a problem without letting your emotions into the essay.
Next, you must develop your argumentation. If you have multiple arguments for your viewpoint, make sure to explain them in separate paragraphs using supporting evidence. This will assist you in keeping your writing clear, logical, and understandable.
Structure the body paragraph with alternate ideas. If your first paragraph presents evidence in favor of the paper's thesis, the second paragraph must present evidence to the contrary. Such a set of contrasting and supporting paragraphs will give your essay a clear, well-researched impression while preserving objectivity.
Add topic sentences and supporting details. Write a summary of the argument at the opening of the paragraph. As a result, the reader will have an easier time understanding the paragraph. You must provide evidence to prove that all your facts are genuine.
Conclusion
The conclusion signals that you have reached the end of your essays. This section must give an overview of whatever has been discussed in the essay body. Here are some key details to include in the conclusions:
You should include a summary of your article's important ideas from the body paragraphs in this section.
You can also rationally state your viewpoint. Keep in mind that it should tie up with the evidence you provided in the body paragraphs.
Summarize the results instead of repeating all your findings.
Wrapping Up
A discursive essay is a common writing assignment for college students, but this one is often difficult for many. Students tend to confuse a discursive essay with an argumentative one.
Note that a discursive essay provides an unbiased analysis of a topic while explaining all sides of the argument with appropriate evidence. This article discusses the general structure of a discursive essay and what to include in each paragraph.
Explore All
Essay Outline Tool Articles