Writing an essay requires a great deal of technical knowledge, but a solid understanding of the essay-writing process helps even more. If you have essay writing structure tips, all your hard work in preparation will be rewarded with a high score.
Essay writing is one of the most crucial talents to master in high school and college. Writing well is only sometimes enough!
Knowing how to structure an essay is a crucial first step in developing this ability. If you have an essay plan, you can focus on growing your ideas and supporting them with facts.
This article provides an essay structure framework that should be followed to produce a well-written essay.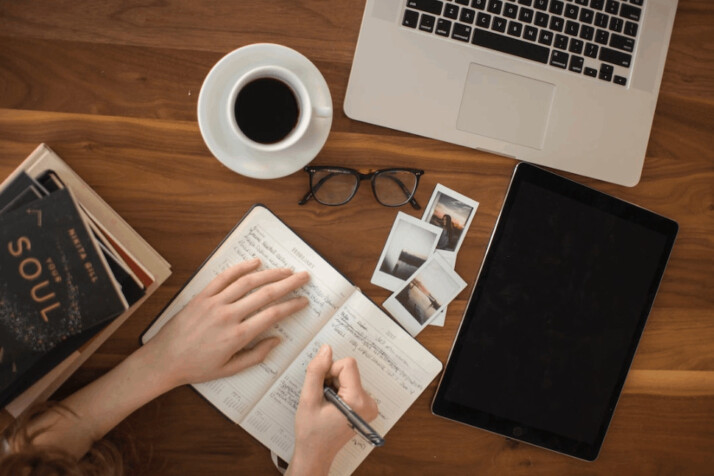 What Is an Essay?
An essay is a critical argument or exposition, usually in writing, which gives one view about a particular subject. It is a kind of creative writing purposefully designed to persuade the reader to take a stand.
Essays reward reflection and communicate clearly to the audience to convince them of the validity of a particular argument. A well-crafted argument should include the following elements:
A thesis statement
An introduction that describes the subject
The body of the text
A closing that wraps up the content or explains the logic behind the argument.
How to Put Together an Essay: Essay Writing Structure Tips
Whatever your paper topic, it can benefit from using this format. This design has endured for a long time for one simple reason: it works.
1. Introduction
An introduction is where everything begins. In the first paragraph of an essay, you should introduce the topic. Then, quickly go over the main points that will be made in the rest of the essay.
You should present your thesis at this point as well and give it the greatest attention when writing an essay. It needs to have a definite position on the subject matter.
Avoid using phrases like "seems to" or "maybe could" that could be interpreted to mean anything else.
Consider writing your thesis statement as a brief overview of the entire paper. Your thesis should state and defend your essay's main argument in one simple statement.
State your topic explicitly in the first paragraph of your essay. If something is unclear, rewrite it until it is.
2. Body Paragraphs
The body paragraphs of your essay are where you provide evidence that backs up your thesis. In each body paragraph, you should elaborate on one supporting point for your thesis by addressing relevant examples, facts, or occurrences.
Revisit your thesis whenever you need clarification on whether or not to add a particular argument or detail in the essay's body paragraphs.
You should include the information in your essay if it helps prove your point. When in doubt, omit it. The rest of your essay must be organized around your thesis statement, which serves as the essay's structure.
3. Conclusion
In the final paragraph of your essay, you should restate your thesis and summarize your supporting arguments. Since the reader already knows your thesis, the summary in the last paragraph can be more direct and definitive than the introduction.
Choose a framework and format, a core topic, and core points as you think of them when producing an essay or a literary work. With a strong point, it's much more likely that your paper won't be rejected.
Final Words
Are you having trouble putting together an essay? Use these helpful essay writing structure tipsto keep your writing on track. Your ideas start to flow when you take a different approach to craft your writing. Whatever the case, find your writing style and stick to it!
Explore All
Essay Outline Tool Articles