If you want your readers to read, comprehend, and appreciate your academic work, you must offer it a good structure. This article is therefore about how to structure a 3000 word essay.
When writing an essay or report, remember that you are telling a narrative and that stories have beginnings, middles, and endings.
Paragraphs require structure just as much as the overall text. Detailed recommendations on how to structure a 3000 word essay in its entirety are provided below.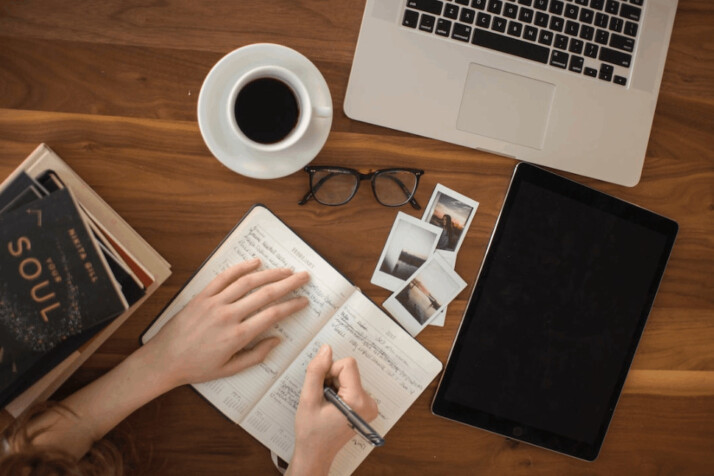 What Is Structure?
A structure in an essay is necessary to understand the flow of a text best. You will want to ensure you have a solid understanding of this area before tackling the paper. Structure enables you to prioritize your ideas and concepts so that your essay is well organized.
With structure, your professor will be able to understand the flow of your essay. Simply put, they will be frustrated by the thoughts and jumbled sentences of your work. Here are some other reasons for structure in an essay:
Structure prevents non-repetition of paragraphs, words, and phrases
You demonstrate your command of the subject matter by including transitional details that smoothly move from one idea to the next.
Quick Steps: How to Structure a 3000 Word Essay
Any scholarly paper can be broken down into its essential parts, which are:
Title/Question
An overview/Introduction (about 10% of total words)
Body Paragraphs – Meat of the argument and how it was arrived at (about 80 percent).
Conclusion (about 10% of total word count)
References/Bibliography
By dividing your document into sections, you can estimate how much you need to write on each topic. In this way, the work is divided into manageable sections.
For instance:
Where the minimum required length of an essay is 3000 words, you should consider:
An Overview of 300 Words
Body Text: 2,400 Characters
Conclusion (300 words)
If you've determined that there are three overarching ideas related to your topic, you can further subdivide the main body as follows:
Introduction (300 words)
The Body Paragraph should be around 2,400 words: (Paragraph 1 – 800 words; Paragraph 2 – 800 words; Paragraph 3 – 800 words)
Conclusion (300 words)
Conclusion
This article is an approximate guideline on how to structure a 3000 word essay. You can feel free to change the word counts to emphasize the areas that need it. However, it can be useful for dividing up a lengthy piece of writing into more digestible chunks.
Explore All
Essay Outline Tool Articles