Writing a long essay requires a ton of work. However, you can do a few easy things to help cut down the time you need to put in. One of which is to plan your essay's structure ahead of time.
Determining your essay's structure is an essential step in your planning process. And it doesn't need to be complicated at all. This article will guide you on how to structure a 5 page essay easily.
Not many people know that planning your essay structure can save you a lot of writing time. It can even lead to more cohesive and effective work. Let's not waste any time and jump into it!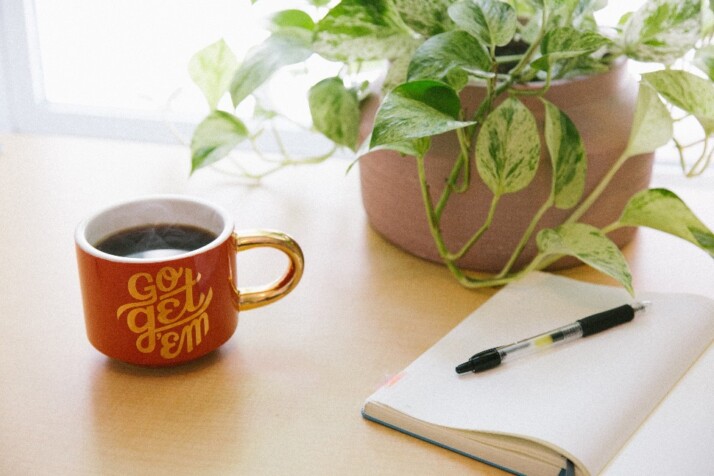 How to Structure a 5 Page Essay Effectively
Most essay structures are composed of 3 main parts. No matter how long your essay will be, it needs a compelling Introduction, a comprehensive Body, and a firm Conclusion.
Here's a look at each part, along with tips on how to structure them for your 5 page essay.
Introduction
An essay's introduction sets the tone for the rest of your essay. This is where you introduce the topic of your essay and its main points.
Essays usually have a one-paragraph introduction, but for your 5-page essay, you can write two to three opening paragraphs. If you're unsure about the introduction length, a good rule of thumb is to keep it at 10% of your overall essay length. For example, if your essay is 1500 words long, your introduction needs 150 words.
Here are some other tips you can follow when writing your intro:
Open with an exciting fact or trivial question
Provide brief background information about the topic
Create a strong thesis statement and a one-sentence summary of your argument.
Body
The longest part of an essay is its body. It will explore the entire essay idea in depth. You can structure your body in four paragraphs, discussing a separate point in each paragraph.
A paragraph should ideally be 100-200 words long with a maximum of 5 sentences. This allows the readers to grasp what each paragraph is about without going through too much information.
In your essay body, you can discuss evidence supporting your arguments. Evidence can refer to research, readings, quotations and much more. Follow these tips to structure a better essay body:
Discuss the strongest point first and then work through the weakest argument.
Steer clear of long-winded explanations and keep it simple.
Keep sentences short and to the point.
Provide specific and detailed examples.
Conclusion
Your conclusion is one of the essential parts of a 5-page essay because it tells the reader what they should take away from it. This section includes a brief analysis of research information leading to your conclusion. Make sure to summarize the main arguments you have in your essay. It should also reinstate your thesis statement.
Five Steps for Writing Five-Page Essays
Research Your Topic
To write a good research paper, you must conduct thorough research on your subject. Your goal should be to gather as much relevant information as you can. Read different source materials to gain a deeper understanding of your topic. But make sure to use only credible sources. You will become better equipped to write if you do more research.
Create an Outline
Now that you have a good grasp of your essay topic, it's time to create your outline. It is hard to write a good essay without outlining first.
Make an accurate outline of every detail you have collected that you need to include in your writing. A well-planned outline will ease your writing process.
Start Writing
When you begin writing your essay, recall all the main parts you need to include. It needs to have an introduction, a body, and a conclusion. Start with a rough draft first, don't feel pressured to make it perfect the first time. Make each section following your outline. You can proofread it later on for any mistakes.
Format Your Essay
Use the right format for your document. Choose a format such as APA, MLA, or Chicago and use it throughout your article. If your professor assigned you a different format, stick to it.
Proofread and Revise
Revising your essay should be your last step. Make sure that it is free of plagiarism to avoid any problems. Also, proofread for any formatting issues, spelling errors, grammatical mistakes, punctuation, and so on.
Wrapping Up
If you hope to write convincing essays successfully, you must know how to structure everything from the first paragraph. With an essay structure, you'll be able to effectively establish credibility, voice, and argument that will make readers fall in love with your work.
Follow these steps on how to structure a 5 page essay, and you'll find it much easier to get started on your writing!
Explore All
Essay Outline Tool Articles