Learning how to structure a debate essay is a fundamental skill for anyone who wishes to be successful in their academic careers.
The student can learn about the subject of debate and its different points of view by doing a lot of research. This enables the student choose a point of view and back it up with evidence.
Empirical research, in which the student gathers data through interviews, surveys, observations, or experiments, is often required for argumentative tasks.
This article advises on the 5-step technique to structure a debate essay. Let's dive in!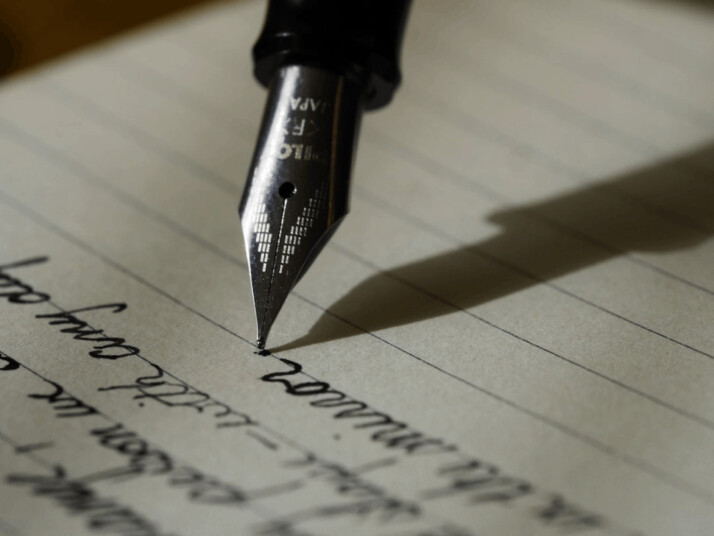 What Is a Debate Essay?
Debate essays are the same as argumentative essays. An argumentative essay is a scientific paper that presents, argues, and defends a particular point of view supported by evidence, facts, and examples.
These essays are written to persuade others that your point of view is worth sharing. Students must use a first-person perspective to produce an excellent debate essay.
Regardless of the depth or breadth of their study, argumentative essays are obligated to develop a strong thesis and adhere to logical reasoning.
5 Steps to Structure a Debate Essay
Structuring a debate essay can be the most challenging task for students due to the difficulties of making an argument.
Knowing where to start your essay will give you confidence and assurance that you can successfully map out your essay. These are the structures upon which a debate essay rests.
1. Specific Thesis Statement
A thesis statement is well-stated, specific, and located in the essay's first paragraph.
Students should provide background information by reviewing the issue broadly in the introductory paragraph of an argument essay.
The next step is for the writer to establish the necessity of or interest in the topic (exigence). This thesis statement needs to focus on the right way to meet the assignment's requirements.
It will be challenging for students to write a compelling essay if they do not comprehend this section.
2. Proper Transitioning
There should be smooth progressions between the paper's introduction, main body, and conclusion.
In an essay, transitions serve as the cement between paragraphs. Without a consistent line of reasoning, the reader will become confused, and the essay will fall apart.
A good transition should summarize the prior section's ideas and set the stage for the new ideas in the subsequent section.
4. Provide Proof to Back Your Thesis
Your proof can be factual, logical, statistical, or anecdotal. The information obtained to support your thesis statement in an argumentative essay must be current, accurate, and comprehensive.
The thesis statement needs to be backed up by evidence, be it factual, logical, statistical, or anecdotal. However, students should think about more than one perspective when gathering evidence.
An effective and well-rounded argumentative essay will also cover the thesis's counterarguments.
Dismissing data that might disprove a thesis is immoral. It isn't the student's responsibility to demonstrate why opposing viewpoints are incorrect. However, they should explain why contrary viewpoints may lack updated information.
3. Provide Evidence-Based Paragraphs
Start by discussing a broad notion in each paragraph. This will help the essay stay focused and organized throughout. In addition, the clarity that results from brevity will be appreciated by the reader.
Each paragraph of the essay's body should flow from and support the thesis statement introduced in the essay's introduction.
Your thesis statement should be backed up by research in some paragraphs, which should be appropriately labeled. It should also detail why and how the evidence backs up the premise.
Arguing an issue requires thinking and explaining the other side of the argument. Students writing debate essays should devote one or two paragraphs to addressing opposing viewpoints, depending on the length of the assignment.
Students do not need to demonstrate why the contrary ideas are incorrect. They should instead show how opinions that do not coincide with their thesis may be poorly informed or outdated.
5. Proper Conclusion
Give a summary that revisits the thesis in light of the evidence presented rather than merely restating it.
This is where some students may start to have trouble with the essay. This section of the essay will most strongly impact the reader's thoughts. It needs to do its job and make sense.
Avoid introducing new material in the conclusion and focus on synthesizing what you've discussed in the essay's main body.
Justify the topic's relevance, recap its essential ideas, and restate your thesis. Depending on the paper's length, you should discuss some follow-up research that makes sense in light of your findings.
Final Words
One must know how to structure a debate essay before writing it. It is vital to have proper transitions and essential points. Remember to be persuasive in your approach.
This means showing convincing arguments rather than arguing with the opposition. A well-structured debate essay needs to be able to shift the reader's perspective and change it radically.
Explore All
Essay Outline Tool Articles