When writing a research paper, proper formatting is among the key things students must look out for. While the MLA handbook already provides all the formatting information you need, it's important to learn how to use MLA format on Word. Writers and students must master the tools at their disposal, especially when these tools can really take a lot of work off their hands.
But before we show you how to use MLA format on Word, it's important to understand a few basics.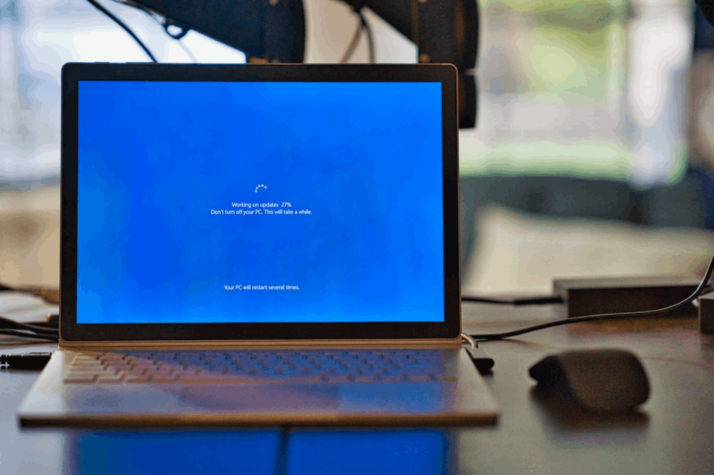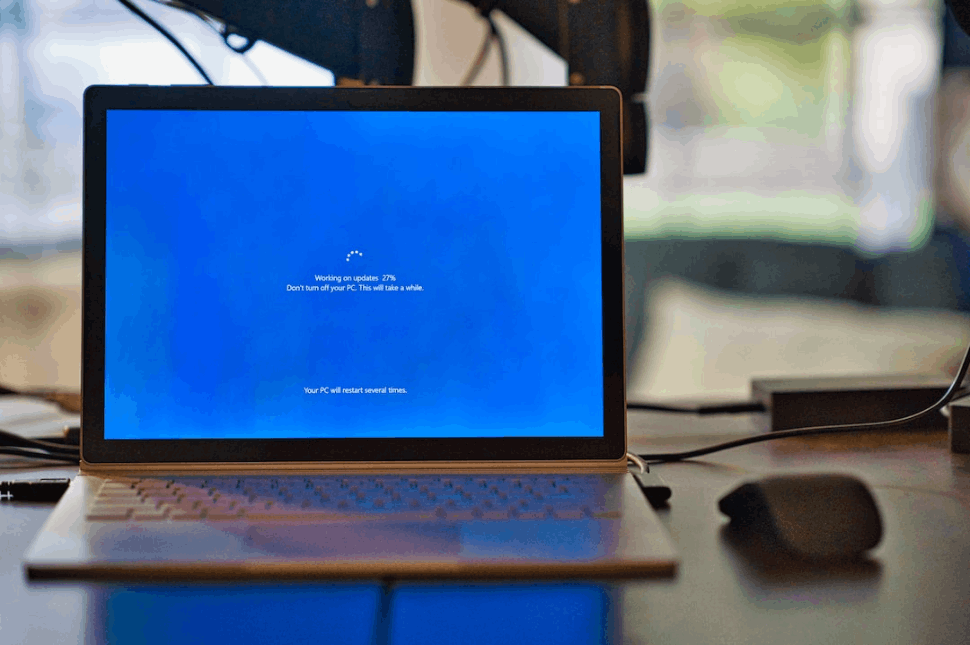 What is the MLA Format?
The Modern Language Association format is a style guide that is most common in most humanities courses. It dictates the style of how students and researchers must cite sources and write their papers.
Humanities courses related to literature and language academics favor the MLA format for its readability and simplicity. It's a consistent method that ensures uniformity among student output.
Unlike the APA format, the MLA format is relatively straightforward. It only requires that students observe the standard academic writing format of:
Font: 12pt Times New Roman
Spacing:
Double line spacing everywhere
No extra spaces, especially between paragraphs
Heading:
Student's name
Professor's name
Course or class name
Date
Margins:
A one-inch margin on all sides.
Page Numbers:
Page numbers must be present on all pages except the title page.
0.5-inch from the top and flush with the right margin.
Essay Title:
Centered, 12pt Times New Roman or Arial; use title case.
Indentation:
Indent new paragraphs by 0.5 inches
Alignment:
Section sub headers:
H₁bold, align with left margin.
H₂ italicized, align with left margin.
H₃ bold, center on the page.
H₄ italicized, center on the page.
Citation:
Author Last Name, First Name, Middle Name, or Initial.
Title of Longer Work or "Title of Shorter Work." Publisher, Year. URL or DOI.
The Significance of The MLA Style
The MLA format is meant to provide students with a simpler format to encourage them to learn modern languages. It also creates a sense of uniformity among all submissions.
This helps teachers evaluate each submission thoroughly, and the act of citing sources helps prevent plagiarism.
It ensures that evaluators don't need to guess how students organize their ideas. Moreover, it encourages discipline and adherence to standards, something that's essential in any professional field.
How to Use MLA Format on Word
Formats are important because they create consistency among all submissions. They require good attention to detail and can take a lot of time if you're new to the format. Fortunately, Microsoft Word has MLA templates writers can use easily. Simply load it, and Word automatically applies the MLA format to your content.
Using an MLA Template in Word
Open a new blank Microsoft Word document.
Click on File.
In the search field, type "MLA format."
Select the MLA Style Paper template.
Microsoft Word will then generate a generic essay paper in MLA format.
Enter important data relevant to your essay or article. (Student name, instructor name, course, and date)
Don't forget to double-check these formatting styles:
Font: Times New Roman, 12pt
Double-spacing
0.5″ indentation
Once you've got everything set up, you can now begin typing your essay. You can also choose to set up this format manually and save it as an MLA paper template. Take note, though, that some instructors like to give special instructions. Make it a habit to always check your handbook for writing guidelines and to follow them.
In Summary
The MLA format is important because it creates a sense of uniformity among all submissions and encourages discipline. It also encourages adherence to standards and ensures that intellectual work is cited properly.
Remember that following formatting rules is essential if you want your paper approved. Remember that Microsoft Word provides writers with an easy and helpful solution to apply the MLA format to text. Make sure to apply the MLA template before you start your essay.
Explore All
Essay Outline Tool Articles