Do you need to write an organized essay? Are you unsure where to start? We can start at the beginning, so let us first define what an essay is.
An essay is a piece of writing expressing an opinion or developing an argument. The post gives a guide on how to write a well-organized essay coherently.
You should remember that there are a certain number of primary, easy-to-follow rules that you should follow.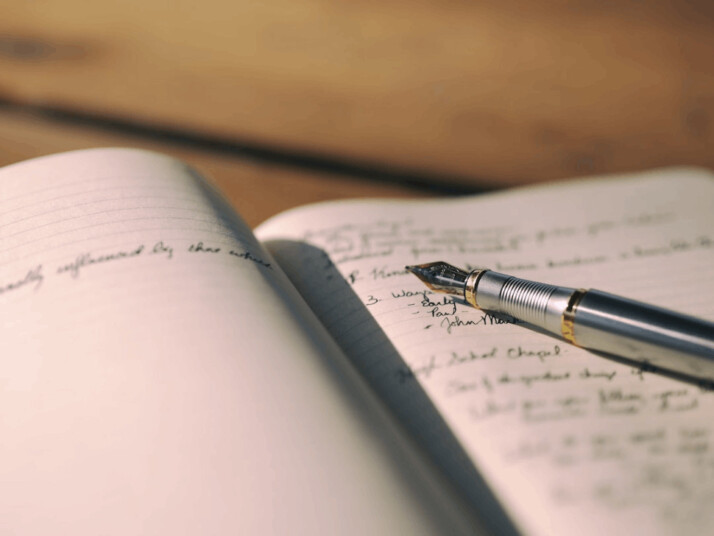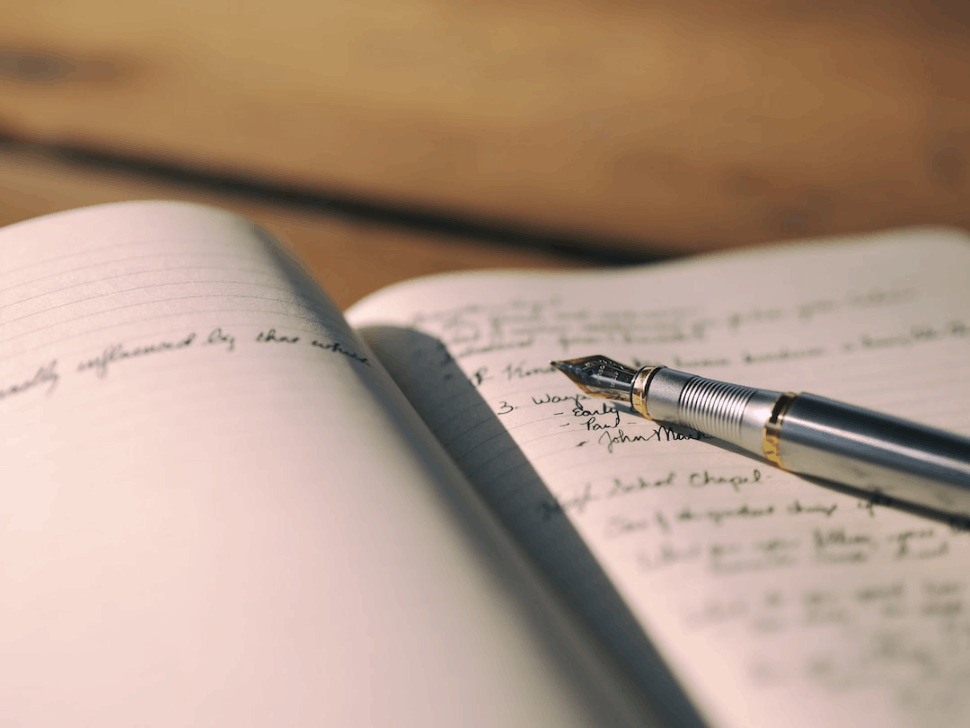 Steps To Writing An Organized Essay
1. Choose a topic
In any essay you've been assigned, you usually have some plan over what you choose to write.
Make sure you select a broad topic, so you have plenty to discuss but not so vast that you can write a novel. "Major Organized Religions" would be too broad a topic for one paper. But "The Three Most Important Jewish Holidays" can be easily accomplished in a simple 5 paragraph format. Choosing a topic you enjoy is essential, as writing a good essay can be time-consuming and require extensive research.
2. Think Of Ideas
What is your favorite topic, but what should you say? You should get all of your thoughts down before the first thing comes to mind.
Then you hope for the best. Thinking of ideas is a great way to get everything down before you begin working on your essay. You can write suggestions in your head, such as critical points, examples, and illustrations.
If your thoughts seem scattered at first, it's okay. After you have written down what you think is related to your topic, you begin the next step.
3. Write Your Thesis Statement
Think about your thesis or main point, which you can prove from your brainstorm. A solid idea is paramount since your entire essay will be drafted to support it. You are going to get your first paragraph here.
4. Start Writing Your Body Paragraph
Consider three points to support this thesis. This will become your three supporting paragraphs or body paragraphs. It may be possible to change the organization of your body paragraphs based on the type of essay you're writing.
If you have three arguments that can be arranged in any order, you should start with the most vital point first. Then you move to your weakest point in the final paragraph of your essay.
5. Proofread Your Essay
Isn't it a common practice for great authors to write a book and then send it out into the universe? Is it wrong? Having a strong essay requires revision and editing, especially when writing of any kind.
The paper you've read has been read a thousand times, but sometimes it's helpful to step back and think. Keep reading your article after you last saw it for an extended period to see it with fresh eyes.
Make sure your argument or grammar is strong. Make sure you don't miss punctuation or spelling errors while writing and feel free to rewrite parts that aren't clear or purposeful.
Final Note
If you need to revise your essay, have a friend read it and give feedback. If you are trying to be objective about your work, having other colleagues can help alert you to issues you may have missed.
You must follow the steps for writing an organized essay. This way, you can ensure you will have a clear and concise final product. By following these steps, you'll be able to write a standout essay showcasing your creativity and originality while avoiding messy wordiness. This will make the reading process much more enjoyable.
Explore All
Essay Outline Tool Articles