Your college admission essay allows you to use your authentic voice and show your personality. In addition to personalizing your application beyond your academic credentials, a well-written essay can positively impact decision time.
How can you draft an essay for your college application? Here are some tips to remember when writing.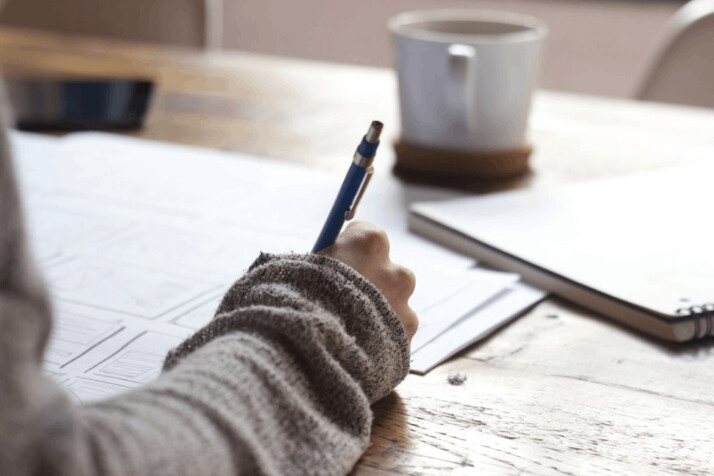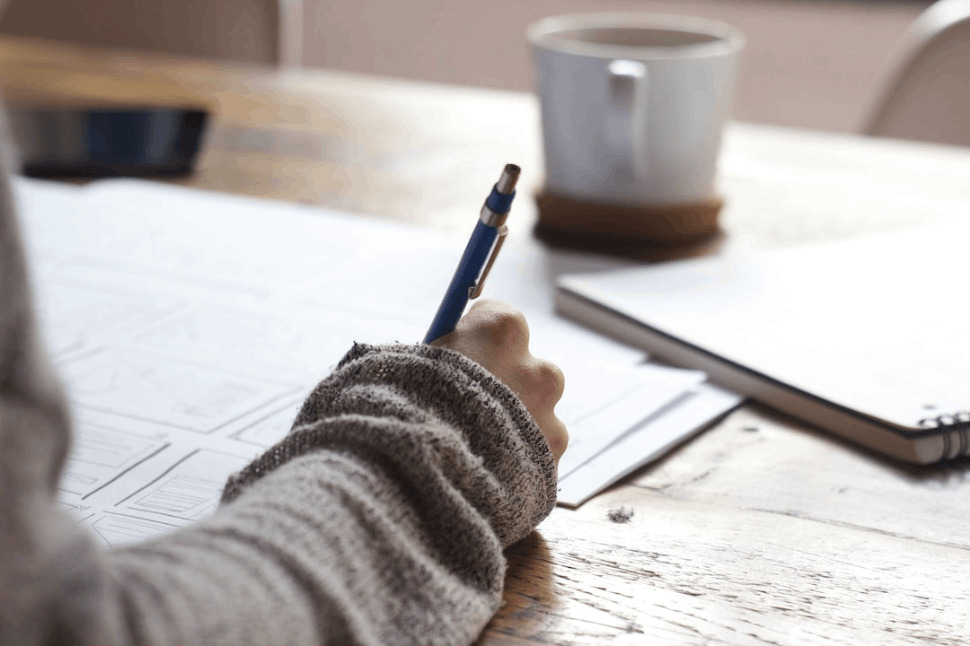 An Effective College Essay: How to Write It
A typical college application essay, also called a personal statement, is 400-600 words. Writing about yourself can seem short, but it isn't difficult. Not something you want to rush or put off at the last minute.
You can view it as a critical part of an application. Here are a few tips to help you write an effective essay that will work for you.
Write Well
You should show that you have a good command of the language, understand the rules of grammar, and convey ideas.
Reflect and Think Analytically
The admission officers want to know your capacity for critical thinking beyond the facts of your application. What is your way of interpreting information about yourself and the world around you?
Do you care about anything? What experiences have defined you? How or why they have influenced you should be explored in your essay.
Make an Impact
Remember, your college essay is not a grade-worthy project. It's more important to make an impression. Your college essays should serve as an artistic expression. In the same way, artists have a rich palette of color and brushstrokes at their disposal.
You can also use language, literary forms, and punctuation to convey important messages. You are the artist and are entitled to creation. What will your art say about you—how will it tell you the story you want to tell?
Risk-Taking
The element of risk-taking is an exciting element of creative writing. When it is executed correctly, it can elevate your presentation from mundane and safe to provocative and insightful.
Additionally, your ability to make yourself vulnerable reflects self-confidence that may reassure admission officers who want to know if you can perform well on their campuses.
Reveal the "invisible You."
We have accumulated so much information from our education and life experiences in the body of our applications-it there for everyone to see.
The truly evident evidence of your character, personality, and sense of compassion lies within you. A good essay is often able to give the reader this insight. Don't forget about your resume to show your humanity.
Purpose-Filled Essays Reveal Our Knowledge.
When choosing among highly talented students, admissions officers are looking for students who are purposeful in their pursuits.
Many candidates are attracted by the fame or prestige of their institutions and are simply applying to see if they can be accepted. No matter how qualified they may be, candidates of this kind are not very compelling and can be dismissed easily.
Admissions agencies often use supplemental essay prompts to separate whimsical applications from those more intentional. Those who get a more extended read get clarity about their goals.
They know what they want to accomplish in college and how they can achieve it and have identified the instructional elements of the institution that will fit their needs and learning styles. They can demonstrate the synergy between themselves and the institutions.
Your Goals
Do you have a college interest? What are your goals? Do you have an academic/career interest you would like to prove? Can you tell me how you know about this discipline? Are you aware of what the value of broad-based education is for you, and how can you articulate it?
Pick and leverage these tips in order to get ahead in your college essay.
Conclusion
Your college application essay is one of the most important pieces of your application. In addition to highlighting your extracurriculars and academic qualifications, your essay should show a bit about how you personally view your interests, aspirations, and why you want to attend this particular college.
Explore All
Essay Outline Tool Articles