Informative essays are written for various purposes, from defining a new term to discussing a topic in detail. But, writing an informative essay can be challenging. It requires a good amount of research and a well-structured, informative essay outline. With the help of an essay outline, you'll be able to write a more precise and informative piece.
In this article, we'll look at an informative essay outline sample you can follow. We're also going to guide you through the process of how to write an effective informative essay.
By the end of this article, you will find writing informative essays a piece of cake!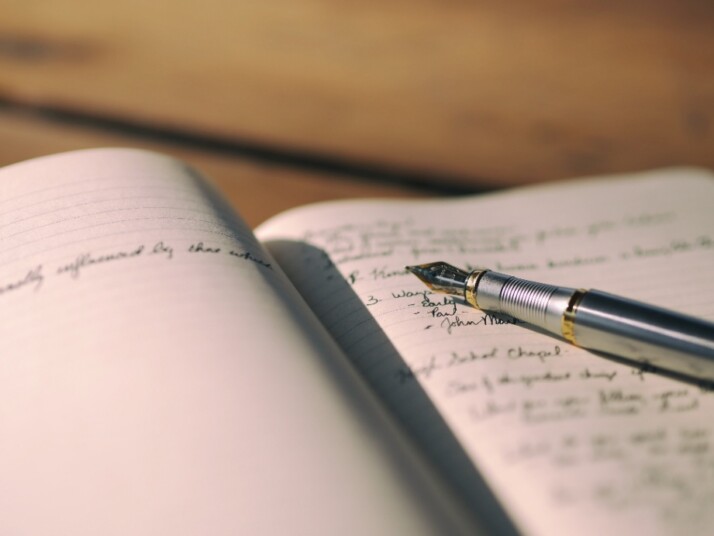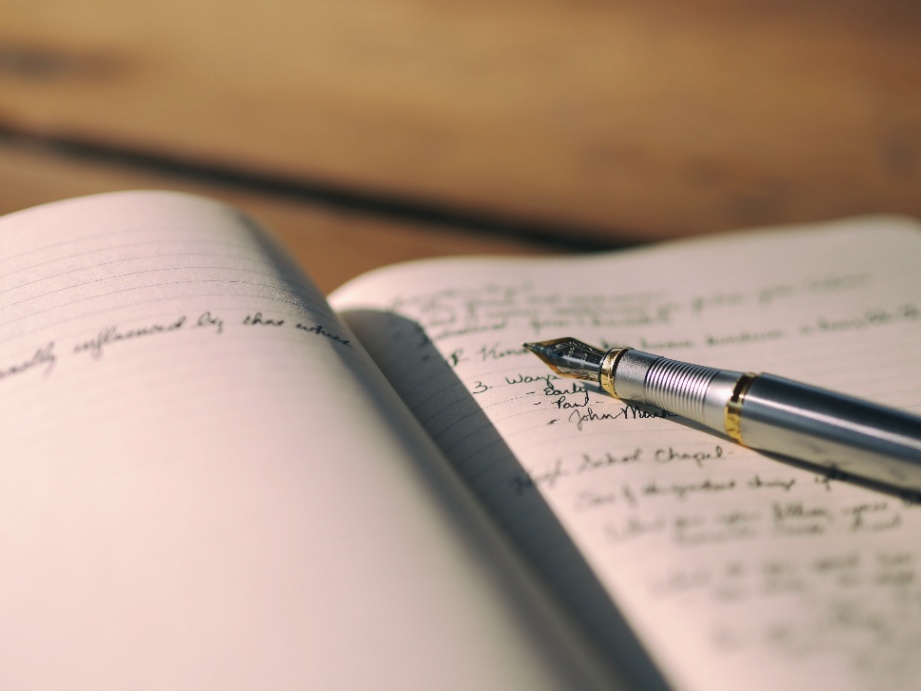 What is an Informative Essay?
An informative essay is a piece of writing designed to provide readers with information about a subject, topic, experience, company, or concept. It usually has the same structure as an academic paper.
This essay needs to be well supported by reliable sources, not subjective opinions or personal anecdotes. They aim to educate readers about the essential facts of a topic. It often dives deep into the subject and presents interesting relationships and information.
How to Write an Effective Informative Essay
Like other types of essays, an informative essay comprises three main parts: Introduction, Body Paragraphs, and Conclusion. Each of these parts plays a vital role in building an effective informative essay.
Introduction
The introduction is where you introduce readers to your essay's topic. It needs to be catchy while also providing sufficient background information.
Another essential element of an introduction is the thesis statement. This is a sentence that sums up the central idea of your essay. Keep your introduction clear and concise.
Writing Tips for an Effective Introduction:
Narrow down your essay's scope
Make a connection between your introduction and your thesis statement.
Start your introduction with something that will hook your readers.
Body Paragraphs
This section composes the majority of your essay. An essay will usually contain up to three paragraphs discussing your topic sentence and the supporting facts.
In an informative essay, you must provide supporting evidence from credible sources. The evidence you provide must relate to your main idea. Don't forget to quote sources and properly cite information to avoid plagiarism.
Summarize your points and explain their relevance to the thesis statement at the end of each body paragraph. The following provides the basis for effective body paragraphs in informative essays.
Making a claim
Evidence substantiating the claim
Explain in the last sentence
An informative essay can have more than three body paragraphs depending on the topic.
Writing Tips for Effective Body Paragraphs:
Do not express your opinion or point of view on the subject. Center your paragraphs on facts and research.
Discuss the strongest point in the first paragraph of the body
Remember to use transition words in your body paragraphs to keep information flowing smoothly.
Informative Essay Conclusion
Finally, you should wrap all the vital information in your essay. Begin your conclusion by restating the thesis statement in your introduction. After that, write about your primary points and their significance.
The goal of the conclusion is to summarize all your sources and provide the reader with a clear idea of what you discussed. It should describe the purpose of your informative essay and what it means to your readers.
Writing Tips for an Effective Conclusion:
Highlight key points of your argument.
In your conclusion, don't introduce any new ideas.
Restate the thesis but don't copy it word for word
Informative Essay Outline
Many people tend to overlook the importance of an essay outline. But an outline is one of the best ways to focus your research and plan your essay's overall structure and flow. If you can devote a little more time to your outline, you can save more time when you start writing!
Here's a sample essay outline that you can follow:
Introduction paragraph
Hook
Background information
A thesis statement or a sentence explaining the primary purpose of the essay
Transition sentence
Body paragraph
1. First Paragraph
A topic sentence about the first main idea or fact being presented
Supporting evidence and facts
Transition to the second body paragraph
2. Second Paragraph
A topic sentence about the second main idea or fact being presented
Supporting evidence and facts
Transition to the third body paragraph
3. Third Paragraph
A topic sentence about the third main idea or fact being presented
Supporting evidence and facts
Transition to the conclusion
Conclusion
Summary of the main ideas
Restate the thesis statement or primary purpose
Final thoughts
Wrapping Up
An informative essay can provide readers with information about various topics. Writing an informative essay must be done with careful attention to the topic.
You'll need to know who the audience is and what they need to know. It must also follow a specific structure or outline to be effective. Try out the sample informative essay outline in this article and get started on that essay!
Explore All
Essay Outline Tool Articles