In some schools, it is common to encounter a one-paragraph essay as a paper assignment or exam response.
Most writings are one page long and focuses on one topic, idea, or theme in reaction to a command. It might ask you to describe your favorite place to study and how a word is used in a particular passage.
Even how the leading individuals in a story are similar. The following strategies can ensure that you write a solid one-paragraph essay.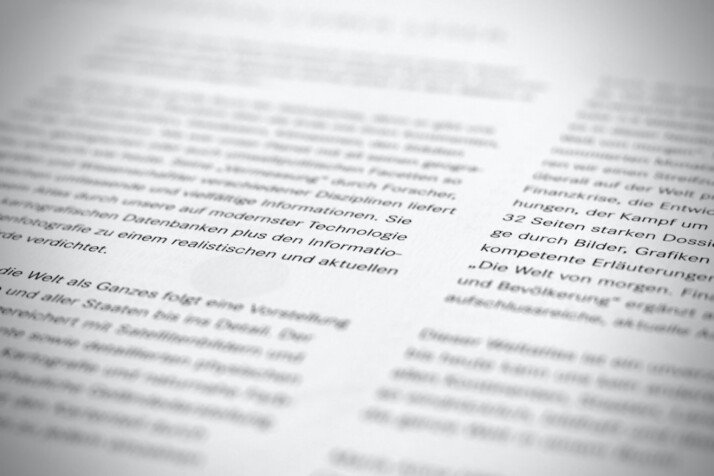 Features of a One-Paragraph Essay
Opening Sentence
Like an introductory paragraph in a full-length writing assignment, a paragraph's opening sentence establishes the paragraph's main idea and captures the reader's attention.
Backup Sentences
The sentences that form the "body" of the paragraph support the main idea established in the topic sentence. Powerful Body Paragraphs are a helpful resource for paragraph writing.
Transitions
It is possible to organize and present ideas in a paragraph in many ways. In transitions, words or phrases help readers understand the logic of connections between those ideas.
How to Write a One-Paragraph Essay
Structure Your Ideas.
It would help if you decided how you might organize your ideas to make sense to readers. When you write down the main points you want to discuss in response to the prompt.
What you can do to develop the body of the paragraph is to construct a rough outline. You have to provide a process paragraph for the assignment prompt. If you can brainstorm, you can outline the steps necessary to complete the process.
Start by Writing a Topic Sentence
Your main point should be stated following the prompt. It should also inspire your audience to read more of the article. If the assignment prompt is a question, you can either rewrite it as an answer or use keywords from it to create an effective topic sentence.
For instance, in a process paragraph, you might ask, What process do you regularly do that you could easily explain in several steps? This topic sentence might look like this: This is an easy process that takes just a few quick steps.
Develop Supporting Sentences
Each supporting point will be one step in the process paragraph. Supporting sentences include stories, examples, descriptions, comparisons, definitions, statistics, and quotes.
Write a Description
As a one-paragraph essay is typically written to respond to a specific prompt, the scope of information will vary depending on your purpose. Instead of a process paragraph, you should write a descriptive paragraph. Descriptions may incorporate adjectives and describe how something looks, tastes, or feels to the senses.
On comparison, sections will examine at least two different items, places, or individuals, looking at how they are similar or different. Cause and effect paragraphs explain how one issue, situation, or event results from another. For a one-paragraph essay, it's more likely that you'll only need to focus on one purpose.
Length of Your Paragraph
A typical paragraph usually consists of three to 10 sentences, depending on how much support the topic requires. Compare the balance of information in a section to the amount of food on a dinner plate.
You're hungry if you have too much on your plate. Too much food is on the scale, which makes you feel overwhelmed or full. However, you will be satisfied with just enough food to go well together. You want your readers to have this feeling after reading your paragraph.
The Format
A paragraph form is typically used for one-paragraph essays. Please consult your instructor or assignment guidelines if you have any formatting requirements.
Final Note
There are some fundamentals to writing an excellent one-paragraph essay. The one-paragraph essay is any essay you must register in a formal, timed setting. It can typically be an assignment or a superior old-fashioned grade.
You only have a few mechanics to worry about when making an argument. One-paragraph essays are all about your point and what supporting information you can find in human or printed sources or the natural world, like a plant or tree.
Explore All
Essay Outline Tool Articles