Reflective essays are mainly based on personal experiences. The best reflective essays use a deep, introspective voice and take a closer look at your feelings or thoughts about something or someone. But before you proceed to write, it's important to start with an outline of a reflective essay first.
This guide will walk you through the proper outline you should follow to make your essay flow as smoothly as possible. We've also laid out some quick tips to write your essay better. Let's get into it!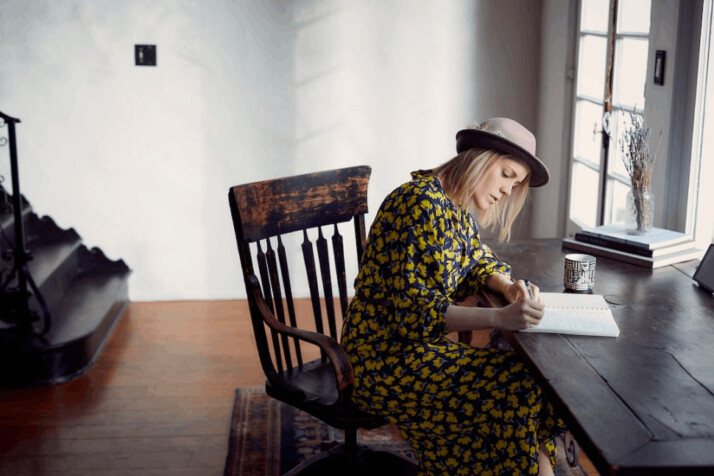 What is a Reflective Essay?
As previously mentioned, reflective essays are written about personal experiences. They can also be about your reaction to a literary piece or event. This essay requires you to analyze the experience, its meaning, and the lessons you learned.
A reflective essay allows you to:
Consider what you've read, heard, or saw and conclude what those experiences meant to you
Make connections between you and the text or between other literary works
Think about what you learned and how you can use this lesson in the future
Write subjectively and identify your interests
It would be best if you opened up about your thoughts and emotions. This will help you uncover your personality, character traits, or background for your readers. Reflections are personal and subjective, but they must maintain a formal tone and be organized logically.
How to Make an Effective Outline of a Reflective Essay
Reflective essays are divided into three main parts: Introduction, Body, and Conclusion. These parts are essential to writing a complete and engaging reflective essay.
Introduction
Every essay needs to start with an introduction; a reflective essay is no exception. An introduction for a reflective essay should include the following parts:
This is usually the first sentence in your introduction. It's written to grab readers' attention and compel them to keep reading. If you are writing about a real-life experience, a quick preview of the most exciting part can help hook readers in.
A thesis statement expresses your argument or position, which introduces the rationale for a piece of writing. It is typically no more than two sentences long. Try not to include too much information in your thesis statement. It should be simple, concise, and effective.
Body Text
The body text is the largest part of any essay. It usually contains at least three paragraphs, but this will depend on the essay requirements set by your professor.
You can present your arguments, points, and examples in the body. It's also the best place to express your main ideas, develop them, and express your feelings and emotions.
The main body paragraphs should:
Be developed logically.
Discuss only one idea for every paragraph.
Related to your thesis statement.
Use a balanced approach
Begin with a topic sentence.
Conclusion
The conclusion is the last paragraph of your essay. It adds a final touch to the entire piece. Don't forget to reiterate the thesis statement, briefly explain the points, and summarize what you've learned from your reflection.
Here are the essential elements you need to add to your essay conclusion paragraph.
Restated thesis statement
A review of the essay's main ideas
The final or closing sentence
Quick Tips for Writing a Reflective Essay
Write in the first person: The best way to tell your story is through the first person perspective. This makes your essay feel more personal and authentic.
Add transitional elements for coherence: To ensure a smooth transition between different ideas, you should use linking words.
Follow the guidelines: Review the guidelines set by your professor, if there are any. Not following the proper instructions, such as word count or format, can significantly affect your score.
Don't get too personal: It is important not to include unnecessary details when describing your experience. Also, don't overshare things that may seem too personal.
Make sure your paper is structured well: Although this is a rather personal paper, you should still express ideas clearly and develop ideas logically. Follow the general structure: introduction, body paragraph, and conclusion.
Wrapping Up
Reflective writing requires not only writing skills but also analytical skills. It would be best if you conveyed what an experience means, how it helped you grow, or how it influenced you. Before getting into the bulk of your writing, ensure you have an outline of a reflective essay you can follow.
Explore All
Essay Outline Tool Articles