You may be asked to write a persuasive research essay outline to present a point on a particular topic. The primary objective of a persuasive essay is to convince the audience. It seeks to sway the reader's viewpoint on a certain subject.
It accomplishes this by introducing the subject and offering proof that leads to a logical conclusion.
This type of essay aims to convince the reader that a specific viewpoint is correct. But students often struggle to draft a good persuasive essay outline to give shape to their writing.
Therefore, this article will discuss how you can logically organize and structure your ideas before you begin writing the essay.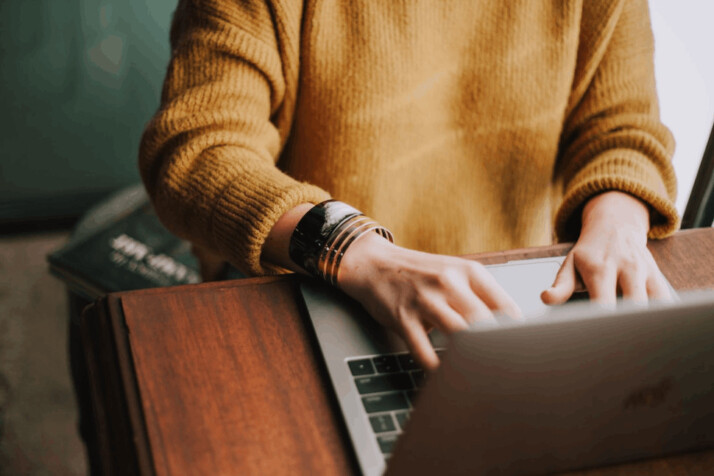 How to Draft a Persuasive Research Essay Outline
Writing a persuasive research essay outline requires a different approach than other essay types. This is so because the persuasive essay has a specific goal and uses evidence from the research to back up the claim or argument. There are various approaches to writing the outline, but you must first prepare and communicate your idea to the audience.
When you follow the appropriate steps, drafting a persuasive research essay outline becomes easier. The three key parts of the persuasive essay outline are as follows:
Introduction
Body Paragraphs
Conclusion
Introduction of Persuasive Essays
The introduction is the first part of your persuasive essay outline. This is crucial to grab the reader's interest and keep them reading the essay. The best persuasive essays always start with a compelling hook.
A hook is a catchy phrase that piques the interest of your audience. There are several excellent hooks, including a relevant quotation, a powerful narrative, or a startling statistic. Don't presume that everyone who reads your writing knows what you are talking about. It is important to describe the problem and why it matters to you.
After you have clarified your topic properly, present your thesis statement. The final sentence of your introduction paragraph should contain a thesis statement that clearly states your argument.
You will use the remainder of the essay to support your thesis statement. Based on the tone of your thesis, the body of your work must adopt a position. It must not appear like you are unsure about your argument.
Body Paragraphs of Persuasive Essays
The body paragraph of your essay writing is the flesh of your work. It gives depth and weight to your essay. This is where you use persuasive writing to convince your readers of your argument. There are generally three distinct body paragraphs in essay writing. Each one offers a unique idea to support your thesis. They ought to work together to validate or back up your claims.
The concepts or arguments you present in the body of a persuasive essay must be supported by relevant facts. Examine the central idea in each paragraph. It will help you adequately expand on each point. You can discuss their relevance to your subject. It's also helpful to have different viewpoints to oppose the idea because it strengthens your argument even more.
Make sure to use transitional phrases like, therefore, on the contrary, nevertheless, and such as you move through the supporting paragraphs. It will help the audience to proceed with the flow and comprehend the ideas better. They lead logically from one crucial fact to the next. As a result, your job becomes more meaningful and easier to understand.
Conclusion of Persuasive Essays
It is expected that your reader will be almost convinced by the time you reach your essay conclusion. Reiterate all you've presented throughout the essay to keep the information current for your audience.
Restate your thesis once more, tying it to the fundamental aspects of the subject. Your viewpoint and ideas can be reinforced with a call to action, a forecast, or a question as your closing statement.
Wrapping Up
The process of writing a persuasive essay is laborious and grueling, so it is vital to organize the information appropriately in an outline. You must create a thesis, develop your three body paragraphs, and add a conclusion that drives home the point of the paper.
By following the guidelines in this article, you can make sure your research paper is well-written and conveys the original point.
Explore All
Essay Outline Tool Articles