Before you start writing your essay, you must understand how you want it to look. You win the battle when you have a pro and con essay outline.
Writing a "pros and cons" essay sharpens your critical thinking abilities by forcing you to consider a subject from multiple angles. Your essay may consist of a plain evaluation of the arguments for and against a particular perspective. You may also be required to take a stance on a problem or synthesize the views into valuable recommendations.
This article will provide you with four basic steps to efficiently outline a pro and con essay.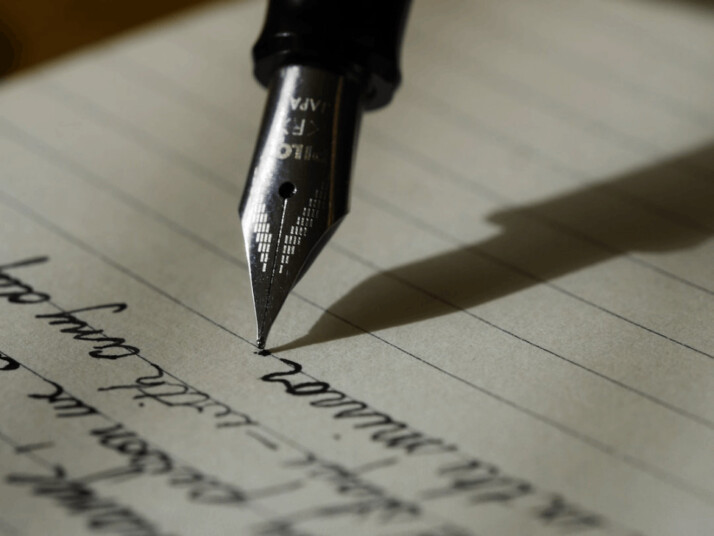 4 Quick Steps to Writing a Pro and Con Essay Outline
You must compare two opposing opinions in a pro and con essay outline. Here, the pro argument is technically the thesis statement, and the con argument is the antithesis contention. Here is a brief outline to get you started:
1. Research
Researching your topic is essential before you start writing. Hear what people and other sources of information have to say about this subject.
Review a couple of blog posts, reputable sources, and reliable statistics to understand these sources of information and feel about the topic in general. Then select the most compelling arguments on both sides.
Using statistics or academic studies is beneficial when writing about a social problem. In contrast, you should seek professional expertise when investigating something more abstract, such as the various interpretations of a literary work.
2. Creating a Thesis Statement
A strong thesis statement is the backbone of any essay. You should craft a short statement to avoid getting stuck in the wordy waters of a 2-page thesis.
Using a short statement serves as a foundation from which to create your main argument and defend your point of view.
At the end of your opening paragraph, you should present your thesis, which is a short description of your paper's main ideas. The statement should briefly summarize your conclusions and clearly state your stance on the issue.
Your thesis should make it apparent if you are making an argument or an attempt at synthesis based on your study.
3. Arguments for and Against
Your paper's main body should include a logical and convincing presentation of the issue's benefits and drawbacks.
To each of your arguments, please devote at least one paragraph. We recommend that you word-limit your paper to eight to twelve short paragraphs. These sections usually receive some of the most constructive feedback, making the most robust case for your position.
If you can't bring yourself to agree, at least summarize the other person's case in a way that shows some goodwill.
4. Conclusion
In the final paragraph of your essay, you need to restate your thesis and outline the questions your essay has raised.
If your argument is based on the pros and cons of the topic, reiterate it. Also, emphasize how the body of your essay shows your method was correct.
Conclusion
A pro and con essay outline is the initial step in determining how to make your thoughts appear vivid and lively.
But it is just one step. You may have to rewrite and rewrite again. Be proud of rewriting several times. Perfection cannot be achieved in a single essay!
Explore All
Essay Outline Tool Articles