An essay outline is an organizational tool writers use to track all the ideas and points they plan to raise in their essays. They include an essay's main points and give writers an overview of their essays.
Whether you're writing an academic paper or a blog post, you'll need an outline. This is especially the case for long-form content. Learning the proper way to write an outline is a key skill for all writers.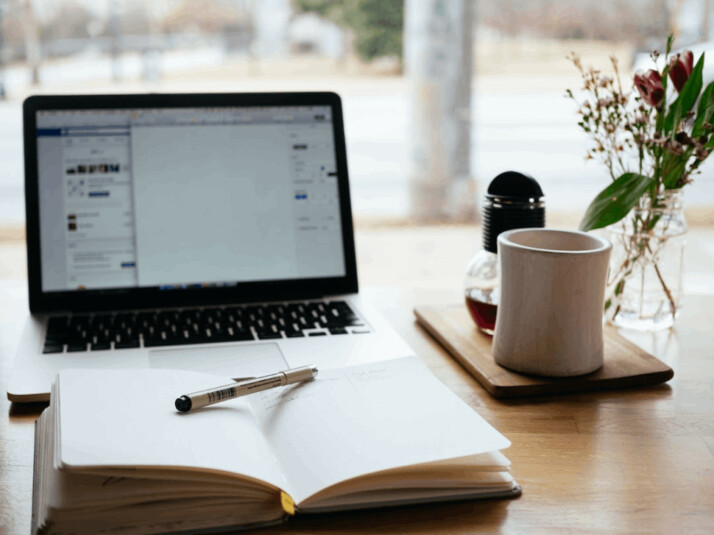 The Importance of Outlines
Outlines are important for all forms of writing. The primary idea behind an outline is that the quality of your ideas is not enough to pique a reader's interest.
Rather, writers must also mind the exposition of their ideas. The sequence in which they present ideas can have a significant effect on the overall appeal of their essay and ideas.
An outline helps writers stick to their main points and prime their readers for the next section of their work. It shows them where they currently are in the writing process and gives them an overview of the work they're accomplished.
Outlines will vary in length depending on the scope and depth of your topics. The main thing to consider is your ideas must flow easily from one topic to the next or at least have a significant relationship.
Benefits of Writing an Outline
Besides the aforementioned advantages, outlines help writers by allowing them to focus exclusively on finer details such as sentence structure and clarity.
It also shows writers the best arrangement for the exposition of their topics. You can think of topics as ingredients for a dish. Even with all the prime ingredients, a dish will only come out perfect if you cook them in the right sequence.
You can use certain concepts to pave the way for more complex topics. Progression is key, not only for effective writing but also for entertaining reading.
If you're looking for ways to write an outline, read on. The following section will give you tips on organizing your thoughts and translating them into a proper outline.
Proper Way to Write an Outline
Basic outlines are sectioned according to paragraphs. This means each paragraph focuses only on one specific topic and includes its supporting sentences.
Outlines use an alphanumeric system, meaning writers alternate between numbers and letters for new sections. They indicate different levels of importance.
For example:
Roman numerals represent the main topics and chapters.
Capital letters represent paragraphs.
Arabic numerals represent points and subtopics.
Lowercase letters represent minute details.
Outlines don't use full sentences. Rather, they need only the gist of your topic. However, if you're working with a team, full sentences will help clarify your ideas.
Here's a sample outline:
III. Major Topic
A. Overview
1. explain the basic concept of the major topic.
2. explain the effect of the major topic to readers.
B. Paragraph 1
1. Introduce the topic sentence.
a. Bullet list of each supporting idea.
C. Paragraph 2
1. introduce the topic sentence.
D. Paragraph 3
E. Paragraph 4
1. explain the concept.
It's important to understand the main parts of the type of content you're writing. Your outline should represent the key sections of your content. Essays have three main components:
Introductory paragraph
Body paragraphs
Conclusion paragraphs
Again, outlines showcase your ideas, and they remind writers of the goals and topics of each section.
In Summary
Understanding the proper way to write an outline will not only make the process easier. It will also improve the quality of your outlines and the flow of your ideas. A proper outline format gives the brain additional cues to represent a shift in section.
It helps writers compartmentalize topics in a logical manner that aids good exposition. Think of it as a story that must be told in the right sequence of events. The element of progression allows our brains to fill in the blanks and make predictions on what follows. It's a simple way to keep your readers engaged.
Explore All
Essay Outline Tool Articles