A critical essay is a piece of writing meant to evaluate, interpret, or analyze a media piece. A critical essay is a way to measure a student's understanding of a subject and writing skills. If you need to familiarize yourself with the structure of a critical essay, you're in the right place.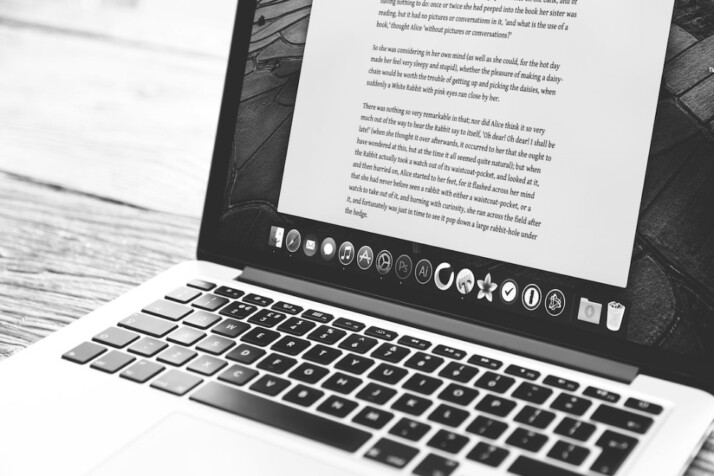 What are Critical Essays?
Critical essays are common among art-related courses because they encourage students to explore the full essence of many works. Critical essays are distinct because they require writers to pass judgment on the topic they are evaluating.
After all, one cannot hope to critique something they do not understand.
This also broadens their exposure to various works of art and expands their repertoire.
Critical essays require a lot of attention to detail. Students must immerse themselves in the material they are trying to critique to develop a great critical essay.
All types of essays can be challenging when they delve into complex topics and have a lot of depth. Writers can easily get lost in the many ideas about a topic. This is why those planning to write a critical essay must familiarize themselves with the structure of a critical essay.
The Importance of an Essay Structure
Essay structures include all the key topics of your essay and present your ideas in a logical and interesting order. Writers who take the time to organize their thoughts ensure that their paragraphs each serve a purpose.
An essay structure helps writers establish a sense of progression and allows them to string different topics seamlessly. Most importantly, structured essays have a direction. They ensure that readers can easily follow topic shifts and keep them engaged throughout your work.
Essay structures are simple measures, but they can boost the quality and readability of your essay by allowing you to narrow your ideas. Any daunting essay assignment becomes less intimidating when you break it down into sections.
Structure of a Critical Essay
A critical essay aims to analyze, interpret, and evaluate work. The key components of a critical essay are as follows:
Introduction Paragraph
Present your main topic by identifying the work you are evaluating.
Write your thesis statement. (Present your main opinion of the work)
Body Paragraph
Begin each body with a topic sentence.
Include at least two supporting sentences to justify your topic sentence.
End each body paragraph with a transition sentence that links to the next section.
Conclusion Paragraph
Wrap up your main points and explain how your key points assert your thesis statement.
End your essay with a strong closing statement. This is your chance to leave readers with a lasting impression.
In Summary
Critical essays exercise a student's ability to analyze and interpret work. They allow students to formulate their own opinions and help them hone their writing skills.
An essay structure is one of the simplest ways to improve your output. It guides writers throughout the writing process and helps them identify key points to focus on. A writing structure is key to a coherent, engaging, and memorable piece.
Explore All
Essay Outline Tool Articles