Critique essays are about communicating an argument regarding the quality of a work you have read, seen, or heard about. The point is to convince your reader of the worth or value of the work in question. You can do this by presenting arguments backed up with evidence. If you're new to writing this type of essay, it's best to know the proper structure of a critique essay first.
In this article, we'll walk you through how to structure your essays properly and ensure that you present a clear argument. We'll also discuss the basic elements of a critique essay.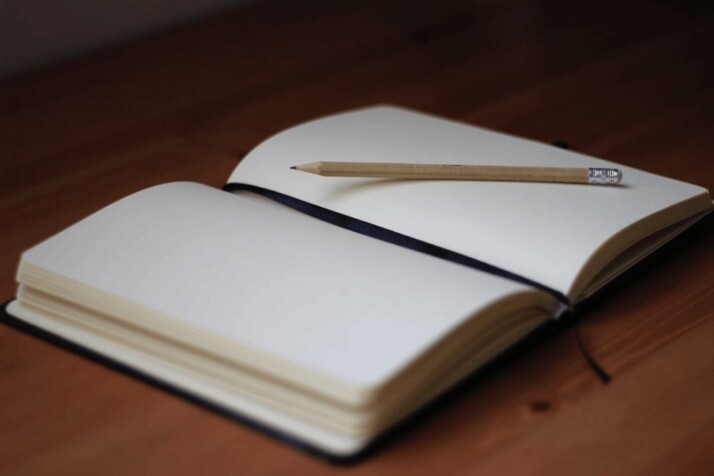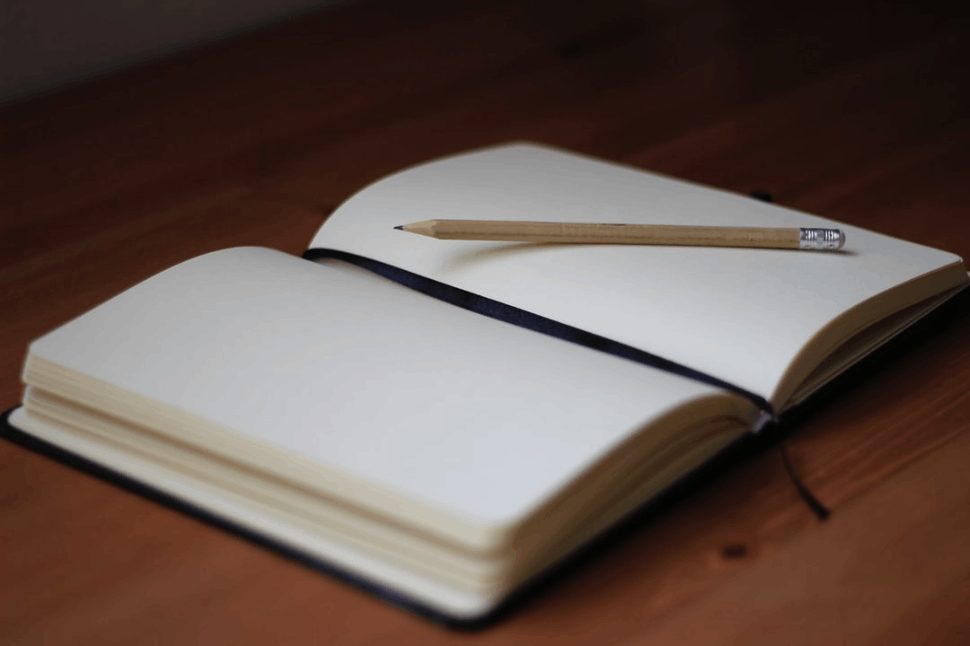 What is a Critique Essay?
A critique essay is a type of academic writing that requires you to carefully study, summarize, and critically analyze a piece of work. It is nothing more than a critical review.
When you write a critical essay, you'll need to understand the work and present an evaluation. Critical essays can be either positive or negative, depending on what the work deserves.
Main Elements of a Critique Essay
A good critique essay will reveal why a text is effective or ineffective. Three main elements make up a critique essay. Here are a look at what these are and their respective roles.
Summary
Your summary needs to highlight the main points or arguments of the author or creator of the piece you're reviewing. It should be brief and to the point.
Analysis
This element is also referred to as interpretation. Here you can discuss the goal the creator hoped to achieve with their work and whether they were able to achieve it.
Present the evidence you have collected to argue whether or not the author/creator's work was convincing. Remember, this discussion should not be personal or biased.
A good analysis:
Points out the strengths of the resource
Reviews of the resource's weaknesses
Provides examples (direct quotes with proper citations) to support your interpretation.
Evaluation/Response
After explaining all the significant parts of the work, it's time to give readers your thoughts. It's best to keep it professional but still entertaining.
Use strong language if needed. If you believe that the work you analyzed was poor and poorly structured, don't hesitate to say so. But keep in mind that you need proof to support your claim.
Structure of a Critique Essay
By structuring your essay correctly, you can establish your argument and support it with detailed analysis. A structure also helps you practice and improve your critical thinking skills to analyze the work better.
As with any essay, the structure of a critique essay is made up of three main parts: Introduction, Body, and Conclusion.
Introduction
The Introduction is where you can set the stage or tone for your entire analysis. You can also include your summary in this section.
Write a better introduction using these tips:
Give the reader a brief description of the main points of your work.
Write a thesis statement that describes your general opinion of the work. Ideally, you should identify and use a controversial thesis.
Uncover valuable information about the work you are critiquing. But don't feel the need to use all of it. This may make your essay unnecessarily long. Discuss only the ones that are of utmost importance to analyzing the work.
Essay Body
Your essay's body is the largest part of your essay. It's usually composed of three paragraphs. Here, you will present the facts that support your thesis and prove your main idea. Follow these tips for writing the body of your essay.
Each paragraph must focus on a specific concept defined in the examined paper. You must include arguments to support or disprove them. Make sure to use evidence from credible sources to strengthen your stand.
Critical essays are often written in the third person. This ensures the reader that the analysis you present is objective.
Discuss how well the author managed to accomplish their goals and how accurately they conveyed their point of view.
Remember, your purpose is to give your reader an understanding of your chosen piece of literature. Make your analysis as specific as possible.
Conclusion
The conclusion sums up all the central ideas of your essay. Find a way to leave a lasting impression and seal the essay meaningfully. Close off the essay by stating your thoughts on the subject matter and reaffirming your thesis. Try out these tips when writing your conclusion:
Summarize the analysis you have provided in the body of the critique.
Make a summary of the reasons why your analysis is what it is.
If necessary, advise on how the work you analyzed can be improved.
Wrapping Up
Critique essays evaluate any piece of literary work. You can think of it as a written evaluation of a work regarding its merit, style, and impact on society. And to write an effective piece, you must follow the proper structure of a critique essay. Try following the standard structure mentioned in this article, and you should be good to go!
Explore All
Essay Outline Tool Articles