Knowing the proper structure of rhetorical analysis essay is essential to making an effective piece. This will help you make your rhetorical analysis as coherent, as well paced, and as interesting as possible.
In this article, we're going to guide you through how to structure your essay effectively. We'll also be sharing a few steps you can take to write a winning rhetorical analysis.
Let's get right into it!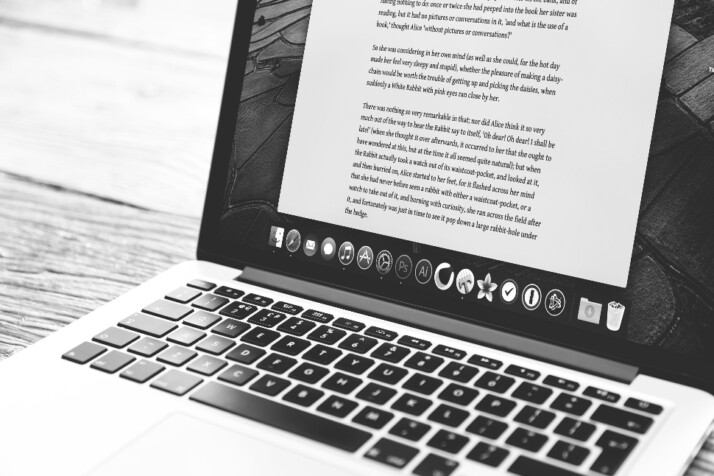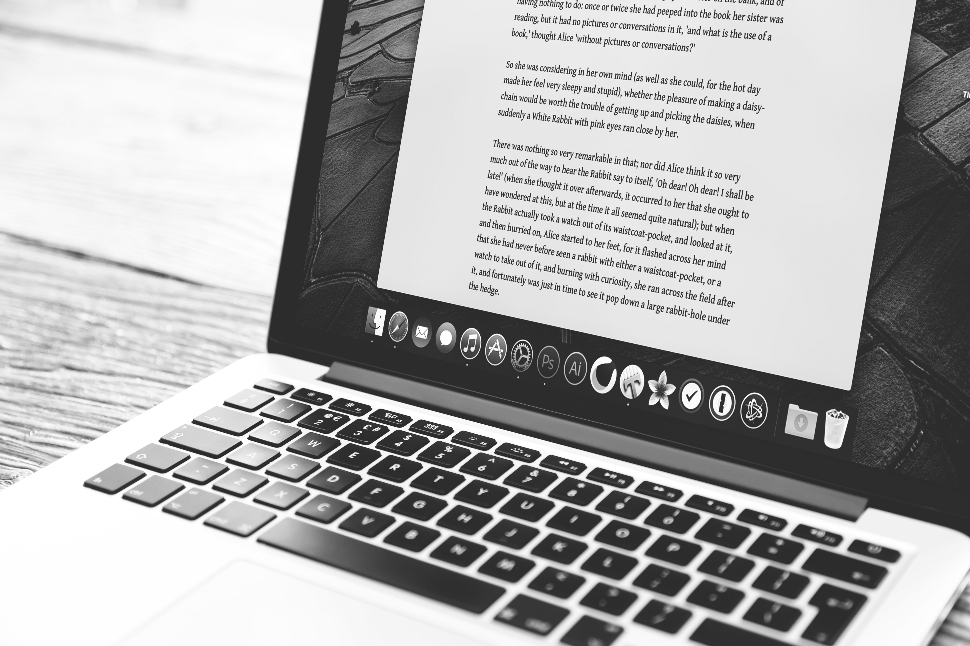 What is a Rhetorical Essay Analysis?
Many literary works are written to convince readers of the validity of the author's ideas and viewpoint. Plenty of strategies and literary and rhetorical devices enable authors to accomplish this goal. And this is what you will have to deal with when writing your rhetorical analysis essay.
A rhetorical analysis essay is an in-depth analysis of a given literature. You must measure how well the author persuades, informs, or entertains their audience.
It involves deconstructing various aspects of the piece and forming an opinion about the work and its content. Sometimes a rhetorical analysis essay doesn't only deal with the work itself but can also include the author's life and background.
How to Write a Rhetorical Analysis Essay
Read and analyze the text.
This may seem like an obvious step, but not a lot of people take enough time to understand their assigned text. Sometimes you'll need to read it twice or thrice to really grasp what the author is saying. Take notes of valuable information to simplify the analysis process as you read.
Here are the questions you should consider when reading and that you may attempt to answer later on:
Who was the author, and what kind of audience did they want to appeal to?
Why was the speech/project written?
What is the impact or connection between the setting and the main message(s)?
Pondering these questions will make it easier for you to know the author's strategies before you start writing. At the very least, these can give you a template to work from and help you understand the author's methods of persuasion.
There are three strategies an author can use to persuade a reader: ethos, pathos, and logos. Understanding these is critical to writing an effective rhetorical analysis.
Ethos: This shows how the writer establishes reliability and integrity through tone and credentials.
Pathos: This refers to using feelings to appeal to a reader's emotions. A writer can use emotional language or personal stories to add pathos to a literary piece.
Logos: This indicates the author's logical use of his ideas and how he concludes things. In order to convince the audience, the writer uses facts, critical thinking, statistics, and undeniable data.
Structure of Rhetorical Analysis Essay
Introduction
An introduction is the first part of your rhetorical analysis essay. Specifically, it introduces the selected work and the essay topic.
Rhetorical analysis essays must provide informative introductory paragraphs to give the audience the main objective. Introduction to rhetorical analysis consists of three components:
Hook: An interesting, engaging, or tempting statement that captures the reader's attention.
Background information: Background information includes an introduction of the author and his work and strategies for persuading the audience.
Thesis statement: This provides your argument or claim on the original text.
Body Paragraphs
#1: Ethos
Consider the way the speaker attempts to appeal to ethics (the audience's sense of ethical responsibility)
Cite specific examples, such as word choice, tone, anecdotes, and other devices.
#2: Pathos
Explain the way the speaker appeals to pathos (the audience's feelings).
Use specific examples based on word choice, tone, anecdotes, and other factors.
#3: Logos
Use an analogy (logic) to illustrate how the speaker appeals to logos.
Use specific examples, including word choice, tone, anecdote, and other devices.
Conclusion
Recount what you discussed in your body paragraphs
Go back to your thesis but don't copy it word for word.
Leave your audience with a call to action or something to think about (this might be a question or a separate thought).
Final Thoughts
Rhetorical analysis essays are a way to explore a text as a whole. It involves an analysis of the author's use of rhetorical strategies to change the audience's standpoint. If you're new to writing this kind of essay, knowing the right structure of rhetorical analysis essay can greatly help you get started.
Hopefully, this article has given you some insight into how to structure and write your essay. Now it's time to start working on that essay. Good luck!
Explore All
Essay Outline Tool Articles