Have you been tasked to write an opinion essay but don't know where to start? Well, you've come to the right place. Before you begin writing, it's essential to know the structure of writing an opinion essay and how you can create one for your topic. You'll also need to understand what to include in your essay to ensure that it gives the reader a compelling read. Our guide will walk you through that process and help make writing essays a little easier for you.
Though every essay is different, you must follow some general rules to get your opinion essay written correctly. This article will teach you the basic steps to structure an opinion essay, so keep on reading.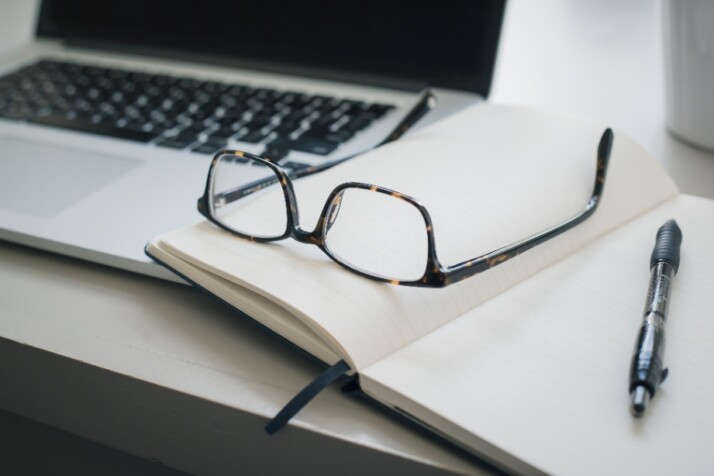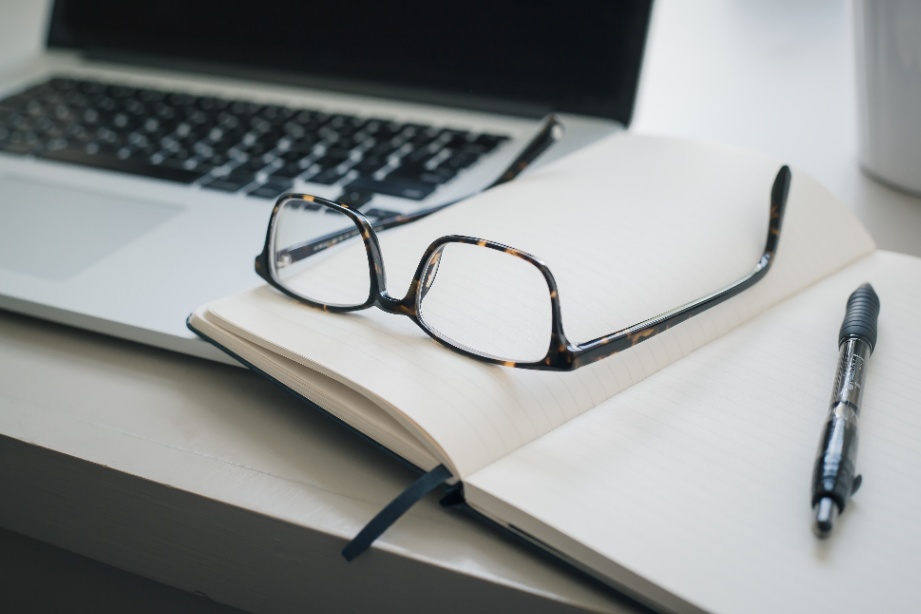 What Is an Opinion Essay?
An opinion essay is typically a piece that offers a writer's point of view on an issue. You can use it to demonstrate what you think and why you think that way.
Opinion essays are not purely based on facts or objective data. They are more subjective than other essays. These types of essays have traditionally been written as letters to an editor or newspaper. With the advent of the Internet, many people have taken to writing opinion essays online. It's a powerful way to deliver your opinion and make a strong argument for your perspective.
What to Include in Your Opinion Essay
A Clear Thesis Statement
The opinion you want to express in your essay is your thesis. Forming your opinion might happen after responding to a prompt, or it might be something you have been considering for a long time. You should feel confident from the very beginning of your essay.
Novelty
Effective opinion essays add something to the discourse. Perhaps your opinion isn't shared with the mainstream. If your opinion is generally accepted, you might find new research that supports it.
Semi-Formal Tone
Because you're writing about a personal subject, it's easy to drift into a casual tone in your opinion essay. But this may undermine your argument. You can add more credibility to your opinion when you keep a measured, semi-formal tone that is not too stiff or casual.
How to Make the Structure of Writing an Opinion Essay
The structure of an opinion essay is often made up of five paragraphs. This can give you enough space to fully make your argument, support it with evidence, and persuade readers to agree with your standpoint.
Introduction (Paragraph 1)
The introduction is the first impression of the reader of your piece. It needs to compel the reader to finish reading your entire essay through a catchy hook. You can open by stating your opinion and your essay's thesis, then move into the topic.
Try out these tips to make a good introduction:
Use an unexpected statistic.
Profess a controversial opinion.
Ask rhetorical questions.
Share an anecdote.
Body (Paragraph 2-4)
The body of your essay is often composed of 3 paragraphs. In this section, you dive deeper into your opinion and present your stance on the issue. This part is the most lengthy and important section of the essay.
Anecdotes and facts can explain why you hold your opinion. An opinion should not be limited to just saying what you think; it should also explain what evidence led to it. You can cite credible sources to support your stand. And you can also use these paragraphs to work through any counterarguments or alternative points of view you may encounter.
Conclusion (Paragraph 5)
Close your essay the right way with a strong conclusion. This should link back to what you said in your thesis statement in the introduction.
State your main points, and provide your perspective on the topic concisely so the reader understands it. Your conclusion is an opportunity to remind the reader of your evidence and point out your point.
Do's and Don't of Writing an Opinion Essay
Do's
Use a formal or semi-formal tone. Think of your essay as if you're giving an important speech
Introduce the topic and main points first.
Outline the main ideas. It is important to start every paragraph with a clear topic sentence.
Use the present tense.
Cite your sources properly.
Stay concise and coherent. An overly long paragraph may lose your reader's interest.
Be logical. Let your readers follow a logical sequence.
Don'ts
Don't use over-generalizations. Keep your writing precise.
Try not to repeat arguments. Group your similar facts into a single argument.
Avoid unnecessary abbreviations. This may make it hard for readers to understand what you mean.
Don't use an imperative voice.
Avoid using exclamation marks, parentheses, and dashes. Try to be discreet.
Do not address your readers as "you.".
Avoid emotive vocabulary.
Don't use slang and jargon.
Avoid unnecessary phrases and useless facts that do not relate directly to the topic.
Final Words
Opinion essays are often no more than an expression of the author's thoughts and views. It can sometimes feel challenging to write one, but with the structure of writing an opinion essay, the writing process can be much easier. Keep the key steps in this article in mind to structure your argument most compellingly. Good luck!
Explore All
Essay Outline Tool Articles