In an essay, an author investigates an event, a place, or an experience and evaluates the evidence.
Knowing this idea in detail requires much effort, time, and good writing skills. Research is necessary to gather substantial evidence and provide ample information about the structure of an expository essay.
This article discusses expository essays, their types, and their structure.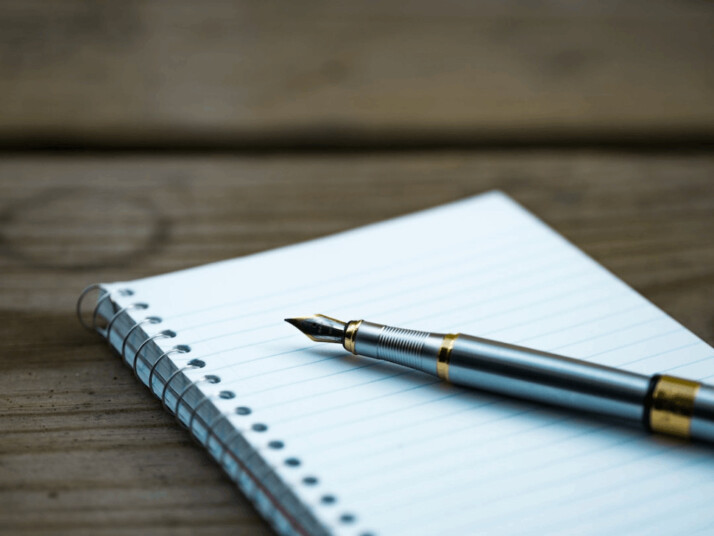 Definition of an Expository Essay
Expository essays are academic writing that discusses a topic in detail. The chronological analysis explains the main subject. It is a matter of providing the reader with all the necessary information to understand a topic smoothly.
An expository essay may seem descriptive, but it is different from it. Defensive pieces look similar, but they don't. The primary purpose of an argumentative essay is to present an argument or prove a point of view.
Expository essays provide information, define, and illustrate a specific topic.
Types of Expository Essays
A comparison and contrast essay; This is a sort of essay that compares and contrasts two items.
An essay on cause and effect: This seeks to determine the origins of certain events and their consequences for others.
Essay about problem and solution; This essay outlines a problem and suggests alternative remedies.
The classification essay: Categories are the focus of this essay. Groups are applied to each category to define all examples, ideas, and characters.
Essay on a definition: It defines the subject matter perfectly in this essay. Organizing a definition essay for the topic provides clear and specific information and provides examples to clarify it.
What Comprises of the Structure of an Expository Essay?
very essay is written in the same way. There's an introduction, a thesis statement, body paragraphs, and a conclusion. The reason why these essays are written is what makes them different. As with a typical five-paragraph piece, here is the outline:
Introduction to an Expository Essay
The author informs the readers or explains topics in expository writing. Adding a fact your reader doesn't know can hook them and keep them reading.
Don't think that your readers know everything there is to know about the subject. Describe your topic to your readers. It will help them better understand the issue.
Body Paragraphs
Body paragraphs provide evidence and explain the topic in detail in the body paragraphs. The subject is discussed separately in every section.
Body paragraphs usually begin with a topic sentence, followed by facts and opinions that explain and build on the topic sentence. Transition words are used to connect the sections logically and to maintain the flow of the essay.
The number of body paragraphs can vary depending on the topic. If you are in the essay's body, keep in mind these points.
Conclusion of the Essay
It is essential to begin your essay by restating your thesis statement. As you present your topic, you need a firm conclusion.
Ask questions or suggest further actions to engage the readers. Add no additional information to the conclusion paragraph; Let's wrap up your essay and summarize your thesis.
Conclusion
Expository essays can be considered as opinion essays, and they teach you how to write or explain important topics to a general audience.
They are one of the most common types of personal essays, which are most often written to persuade others to believe in a certain theory. Expository essays a great way to write about topics that are new or doesn't have any evidence to back the theory up.
Explore All
Essay Outline Tool Articles