For informing or persuading, essays can be either informal or formal. So, what is a formal essay format, and how does it differ from an informal one?
This article explains the generally accepted formal essay format used today in academia. Read on!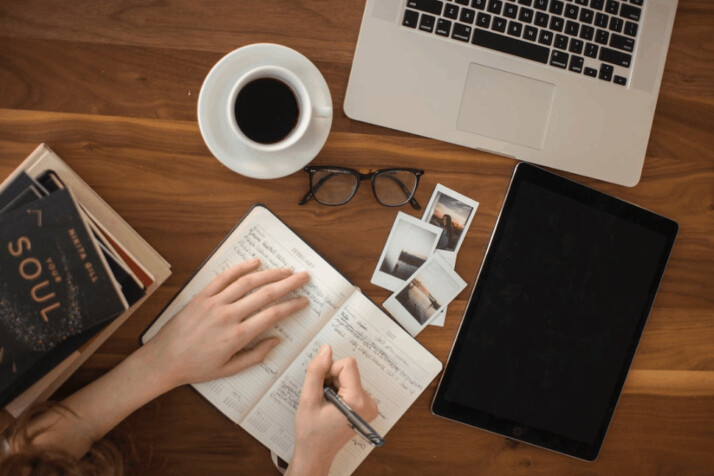 What Is a Formal Essay?
An informative or persuasive piece of writing is a formal essay. A formal essay is a composition that explains, in its entirety, an idea, phenomenon, or institution without including any personal opinions.
Unlike an informal essay, It follows a static approach that includes:
A thesis statement that introduces the essay
Introduction that sets up the point of view
The body that describes and analyzes the topic
A conclusion that reiterates the thesis.
A formal essay is also written in fully developed prose that follows the rules of grammar, punctuation, capitalization, and sentence structure.
What Is a Formal Essay Format?
The standard format for a formal essay requires at least five paragraphs, including an introduction, several body paragraphs, and a summary at the end.
Introduction
A formal essay's opening paragraph, or introduction, must include three areas. The first thing that comes up in an introduction is the hook or the portion that draws the reader in. Stats, famous quotes, or provocative questions are all excellent examples of hooks.
Two or three sentences of context following the hook are recommended. The thesis statement, which is your essay's central argument, should be your introductory paragraph's final sentence.
Body
What follows is what we call the "body" of the essay. The paragraphs in the body would have the evidence that backs up your theory.
Each of these paragraphs in the body begins with a topic sentence. A topic sentence summarizes the paragraph's content and relates it to the thesis.
After that, you give an example from your own experience, from the experience of others, or a reliable source. Then, you analyze or explain that example in a few phrases.
The paragraph should then be wrapped up with a concluding sentence that recaps the main points of the paragraph. The paragraph could also lead smoothly into the next paragraph.
Conclusion
Your paper's final paragraph or conclusion should feature two things:
Restatement of your thesis statement that reiterates your paper's central argument
A summary of the paper's most salient points.
Wrapping Up
Being asked, "What is a formal essay format" can be a daunting question to answer if you're not used to writing this way. Knowing precisely how to present an idea neatly and concisely so the reader can easily understand it can be challenging.
However, this article sets you in the right direction of understanding what a formal essay format entails. You should now be able to construct effective essays that are a pleasure to read.
Explore All
Essay Outline Tool Articles