Running a Facebook account for your company typically differs significantly from managing a Facebook account for yourself. For starters, you don't frequently post photos of your drunken antics.
You also don't post numerous pictures of your child or baby doing adorable things. You publish content you think your followers will find interesting on a Facebook business page that you have created specifically for that purpose.
Some of your posts might feature product and brand promotions. However, maintaining your brand's visibility on Facebook without spending money on advertising can be difficult.
Due to the current algorithm favoring posts from friends and family, Facebook business posts have a low organic reach. To circumvent the algorithm, there are a couple of things businesses can do.
One of them is to post at the best time possible for your brand. That's why we dedicated this article to the best times to post on Facebook for maximum efficiency and engagement.
Best Times to Post on Facebook Is an Urban Myth?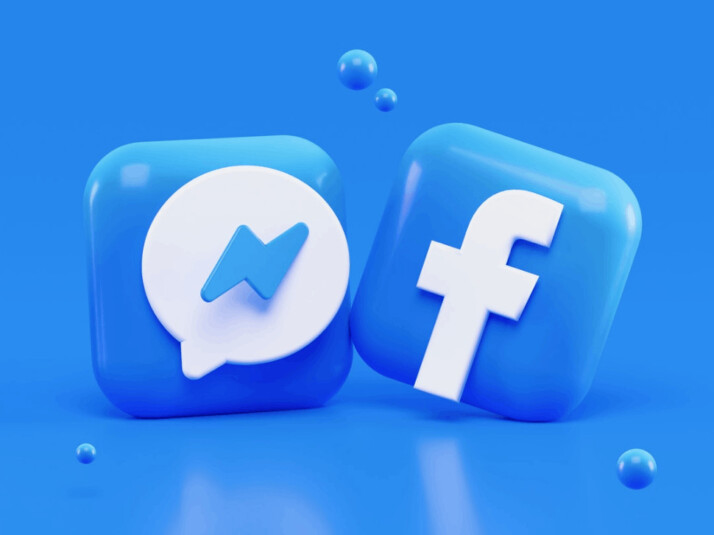 One of the simplest ways to increase your organic reach is to post your content when your followers are online. This is because newsfeed algorithms, particularly the one's Facebook and Instagram, prioritize "recency" as a key ranking signal.
The unfortunate news is that there isn't a single accepted best time to post on Facebook. Experts have conducted studies on industry benchmarks. However, the real source of the truth is always your own data on your own followers.
For new accounts that have not yet developed an audience and therefore have no one to test on, universal best times to post. The universal times such as those we show below, work best as starting points.
It's surprisingly simple to determine the ideal time to post for your social media channels once you do have an audience. It gets even easier if you have the right tools.
Why There Is No Universal Time to Post?
Well, you might be wondering why there isn't a universally accepted day and time for posting.
Because every audience of every market has different needs and schedules. They don't use social media platforms at the same time and day. For example, people under 30 and over 30 check Facebook, Instagram, and other social mediums at different times of the day.
The time people look at their social media platforms differs according to education, the sector they work and their marital status even. That's why you have to find the ideal posting time for your audience yourself. That is, which day of the week, at which time, etc.
Marketing companies look into your brand's user base to determine what day and time to post on social media.
What Are the Best Times to Post on Social Media?
According to your objectives, content type, and audience, each social media platform has a unique set of advantages. If you notice that your engagement isn't where you'd like it to be, think about reviewing your social media objectives and broad KPIs. Naturally, being aware of the days with the highest engagement aids in achieving those objectives.
We consistently observed that Tuesdays, Wednesdays, and Thursdays at 9 or 10 am had the highest engagement levels. The majority of social media platforms, including Facebook, Instagram, Twitter, and LinkedIn, showed success on weekday mornings.
Generally speaking, Tuesdays through Thursdays at 9 or 10 am the best times to post on social media.
The most effective days to post on social media are Tuesdays through Thursdays.
Sundays are the worst day to post something online.
The extent of social media posting is only partially covered by this quick statistic. Every network saw varying degrees of engagement throughout the week and at distinctly different times. Engagement differs even more, when industries are taken into account. The best times to post on social media are generally Tuesday through Thursday at 9, or 10 am.
However, there are still a few other considerations to make before you schedule any posts.
Generally, weekends aren't good for posting anything, with Sundays being the worst. You could make the argument that by doing some marketing on Saturdays, you could get people to buy stuff on Sunday. However, it is difficult and not consistent.
Obviously, on Sunday, no one is going to be active on social media, apart from posting their own travel photos. So, unless your marketing strategy is for it to fail, don't update or post anything on Sundays.
The Best Times to Post on Facebook!
Despite an exciting shift in when there will be the most engagement in 2022, Facebook is still the platform marketers use the most globally. In the past, mid-mornings predominated more, but it now seems early morning hours have taken the lead.
When analyzing the data, there are a few more "off" times for Facebook than last year. The weekdays, early mornings, and mid-mornings are still popular with brand audiences and are becoming more effective at getting people to view their content.
During the middle of the week, people are more likely to notice your Facebook posts from mid-morning to mid-afternoon. At break times like lunch and afternoon tea, many people probably check their Facebook apps.
Unexpectedly, fewer people attempt to check Facebook on the weekends or evenings at home.
Wednesday at 11:00 and 1:00 is the best time to post.
Wednesday is the ideal day overall.
Friday is the second best day for posting, after Wednesday.
You'll consistently get the most engagement on weekdays from 9 am to 3 pm.
The worst day is Sunday because it has the lowest level of participation.
The hours before 7 am and after 5 pm each day are when you find the lowest levels of engagement.
These results point out interesting things. Friday's are good because nobody wants to work on a Friday, especially after the lunch break.
Final Thoughts
To sum up, there isn't a foolproof, globally ideal time to post something on social media. The perfect time for your brand to be seen is as distinct as your audience and varies depending on the channel.
However, using the right data to optimize your posting schedule can increase your social ROI and produce tangible results.
Explore All
Facebook Marketing Articles