You know you can upload both still and moving images to Facebook. Facebook unveiled a new feature that will enable GIFs to be used covertly.
Few users know you can use GIFs in Facebook comments and status updates. Facebook now allows you to upload your GIF! Or, you can share one from the GIF websites, like Giphy.
Finally, you can use its built-in GIF button to post a GIF on Facebook easily. In today's article, we will answer the question do GIFs work on Facebook and how to use GIFs on Facebook! If this topic interests you, buckle up and get ready!
So, Do GIFs Work on Facebook?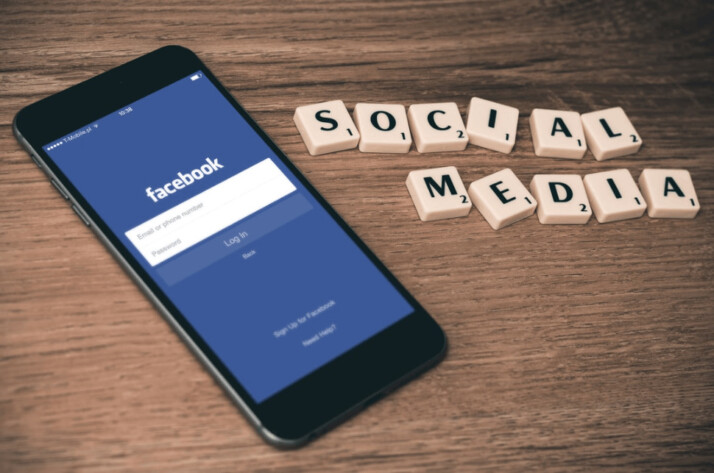 GIFs haven't been used on Facebook because of concerns about how they will affect your experience. As a result, posting using GIFs with Facebook has been difficult until recently and has changed over time.
Facebook allowed folks to post an animated GIF by posting a link from a website like GIPHY. Facebook later added Pages to the scope of that feature.
Then Facebook introduced a GIF button for comments and the ability to advertise using GIFs. As with any other image or video, folks can now post GIFs.
Few people are aware that it is possible because Facebook quietly introduced the new feature. It appears that for the time being, only desktop people can access it.
The process is straightforward. You can now upload a cool GIF as an image or video if it hasn't already been uploaded to GIPHY.
Facebook detects the file write automatically and handles it the same way as it would a video. You receive a notification that your video is processing and that Facebook lets you see when it is complete.
Facebook treats GIFs as videos rather than link posts; you can upload them like a video.
The user can click on your GIF to play or pause it after it appears in animated form with the word "GIF" across it. It will play without input and loop in your News Feed as videos do.
When you use the right mouse button, you can "pause," "mute," or "show video URL.".
The ability to mute this post is a holdover from how Facebook handles video since GIFs don't have sound. Facebook treats GIFs as videos rather than links or images
As Facebook prioritizes videos, this should broaden the organic reach of GIFs on the News Feed.
How to Upload GIFs on Facebook?
On Facebook, you can post GIFs as your status, Here are the quick actions to take in each scenario.
Select the ellipsis next to "Feeling/Activity" by clicking on it. You should type in anything you want to appear as your status above the GIF.
There are GIF results for almost any word you type, such as more general terms like "laugh" or "cry." Or, you can go search specific pop culture characters like "Iron Man" or "Day Man"
If you're still having trouble, try searching GIPHY in a different tab. The website enables you to search through various GIFs by personal accounts and businesses.
Additionally, you can upload and make your GIFs. You can search using your keywords or browse the website's various categories, such as "entertainment" and "reactions."
Original animated GIFs created by illustrators, artists, designers, and other creative people are also included in the "artists" section. Once you've located the clear GIF you're looking for, copy the URL and paste it into your Facebook status.
Afterward, you can leave it blank, like this status: or delete the entire URL and replace it with your text.
Select the "GIF" button and then type what you want there.
GIFs will seem as comments in the same way you found one to use for status when choosing the one you want to use. You should enter the writing first, then select your GIF if you want to post both text and a GIF as a comment.
You can use GIFs both on desktop and the mobile apps for Facebook and Instagram.
Final Words
So, to answer the question do GIFs work on Facebook: yes, they do! History of GIFs on Facebook has been complicated, with Facebook slowly letting us use GIFS on the platform.
You can add GIFs to your post on the social media app directly these days, which is about time. Many of us think we needed to have this option from jump, but Facebook, in its ultimate wisdom, did not allow it!
However, now we can say that we can use GIFs with their full functionality. If you have any questions on this topic, make sure you let us know — we would love to help you out!
Do you have more tips for using GIFs on social media platforms such as Facebook and Instagram? If so, share it with us so we know too!
Explore All
Facebook Marketing Articles