This article outlines effective Facebook targeting tactics to improve traction and ROI while minimizing cost per conversion. The ability to laser target your audience is one of the main benefits social ads have over other types of advertising.
With advanced Facebook targeting options, you can reach out to potential customers and achieve a higher conversion rate. Let's look at some key tips to improve the effectiveness of your Facebook ad campaign.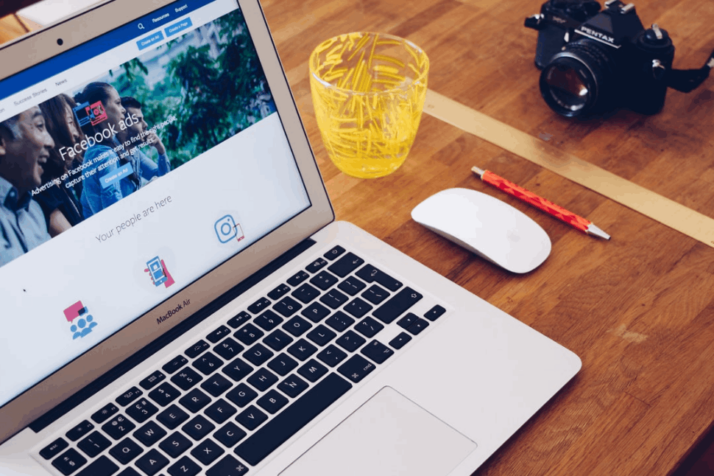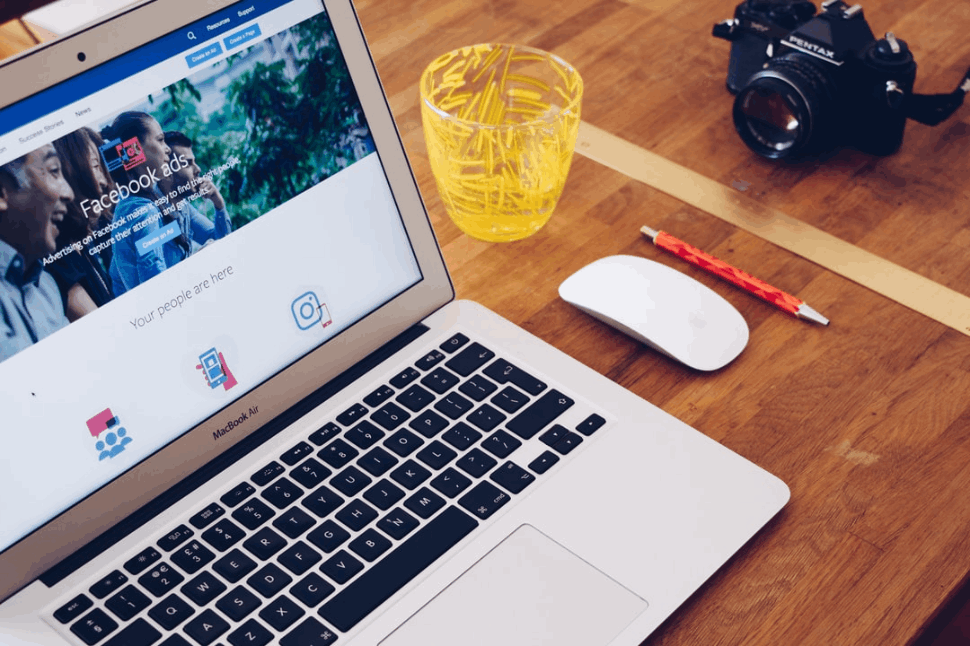 5 Tips for Effective Facebook Targeting
There are two common challenges when it comes to marketing online through Facebook, which are driving traffic and ad performance. To learn how to be more successful with your Facebook advertising campaigns, make sure you follow these five important tips.
Target Your Competitors' Fans Using Audience Insights
Meta Business Suite Insights provides valuable information about your Facebook followers under the Audience tab. You can learn how to target potential new followers and customers using the data. One of the great Audience Insights tactics is to leverage the data it offers to identify your Facebook competitors and target their existing fans.
Follow the steps below:
Open Meta Business Suite and select Potential audience in Audience Insights.
Use the Filter button at the top right of the page to create a Facebook audience that matches your target audience persona. Use the general targeting options like age, location, gender, and interest.
Before clicking the Create audience button, go down to the 'Top pages' section to check which pages your target audience connects with. You can copy and paste this list into a spreadsheet.
Now, clear the existing filter and enter the Facebook page name of one of your competitors in the Interest field. All your competitors' names won't appear in the list, but note the ones that appear.
Observe the demographic data to find out further insights that can help you precisely tailor your ads to your target audience.
Based on the new demographic data, create a new audience and test it against one of your current audiences.
Click Save, and you have your new target audience based on competitors' followers.
Use Custom Audiences for Remarketing
Remarketing is an effective Facebook targeting technique. It helps you reach out to prospective clients who have previously shown interest in your products. Using the Custom Audiences targeting option, you can choose to show your ad to people who visited your website or engaged with your products. You can even exclude the customers who have already purchased from you.
Here's how to create a Custom Audience:
Go to the Audiences tab within your Ads Manager.
Choose Custom Audience from the Create Audience dropdown menu, then select Customer list as the source.
Choose your customer list, then select a column to use for customer value and click Next.
Click Upload and Create.
Expand to a Lookalike Audience
Once you have a good Custom Audiences strategy, your next step is to create lookalike audiences. You can replicate your Facebook fan base even if you don't have a phone or email list. Lookalikes allow you to expand beyond your current reach. It builds audiences that target people with specific profiles who resemble your own targets.
Here's how to create a Lookalike Audience to target potential customers:
From the Ads Manager, go to Audiences.
Select Lookalike Audience from the Create Audience dropdown menu.
Choose the value-based custom audience that you created previously as your source.
Select the regions you want to target.
Pick the size of your audience. Smaller numbers better reflect the characteristics of your source audience.
Finally, click on Create Audience.
Use Ad Relevance Diagnostics to enhance targeting
Your Facebook ads are ranked according to three ad relevance diagnostics:
Quality ranking
Engagement rate ranking
Conversion rate ranking
The goal of Facebook ad targeting is to show your ad to the audience who are likely to take action based on the ad. This embodies relevancy in all its purest form. Here are some tips to improve your ranking score for Facebook ad relevance diagnostics:
Focus on strong visuals and concise copy, maintaining quality.
Choose the appropriate ad format.
Aim for a low frequency of ads.
Time and schedule your ads strategically
Do A/B testing to optimize your ads.
Watch out for your competitors' ad format and style.
Narrow down your audience With Layered Targeting
Facebook offers numerous targeting options. Initially, the options are broken down into behaviors, interests, and demographics. However, things get even more detailed within each category. In fact, Facebook is effective for the ability to stack targeting options on top of one another to narrow down your audience.
For instance, you can select the Parent option under demographics. You can be more specific by targeting parents with toddlers. Next, you may click Narrow Audience to add more targeting layers. Under Demographics, you can even choose to restrict your target audience based on job industry or relationship status.
Conclusion
Facebook targeting is one of the most important areas you should focus on to maximize your advertising efforts and increase your ROI. This guide will get you started with the different types of target audiences. You can also learn how to best select and utilize the data collected from your Facebook ad campaigns.
Explore All
Facebook Marketing Articles