When you no longer need a specific ad or campaign on Facebook, it's best to delete them from your ad account. This article will walk you through the steps on how to delete ads from Facebook.
Facebook ads are a great way to promote your products to potential customers. However, not all ads fulfill your marketing objectives. So, you can delete expired or low-performing campaigns and ads from your account. Let's learn more about deleting ads on Facebook.
What Does Cancelling or Deleting a Facebook Ad Mean?
Whether you want to delete, cancel, or archive a Facebook ad, all these terms mean the same thing. If you delete or cancel a Facebook Ad, it means that the ad will not be paused but completely deleted from the account.
You cannot run or restart that specific ad or campaign again. Also, you cannot duplicate any deleted ad, ad set, or campaign.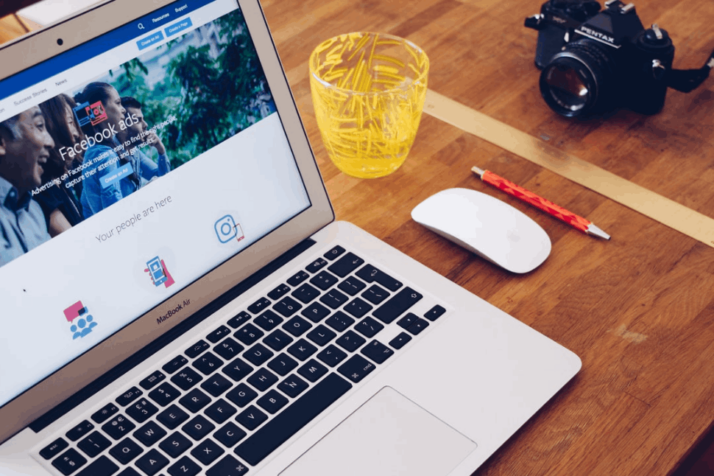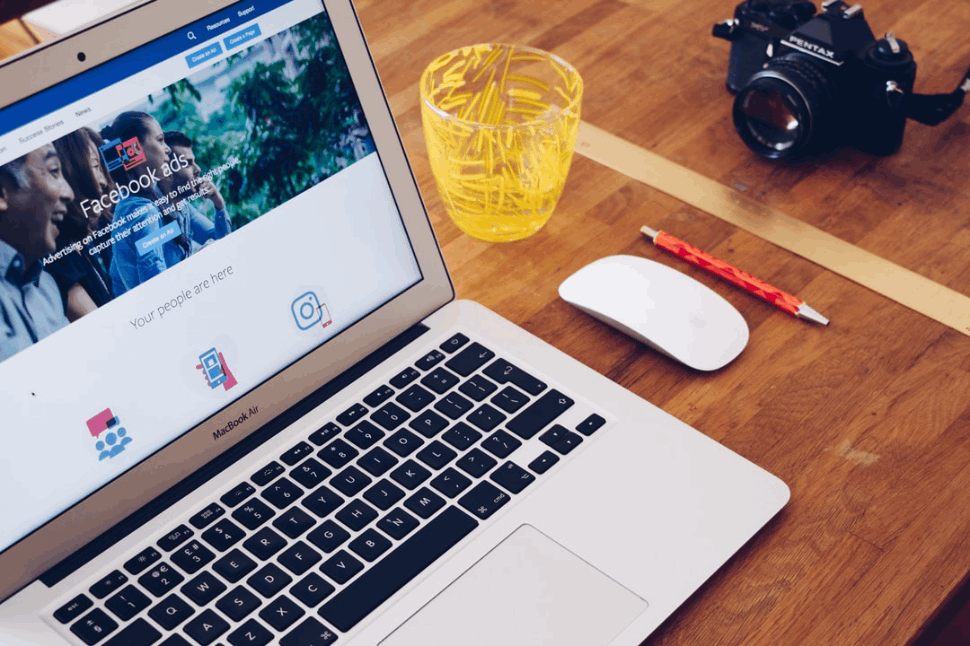 Why You Should Delete Facebook Ads Campaigns?
Facebook is great for businesses needing to build customer loyalty or for marketing their brand and reaching their target audience. However, for it to be effective and the best platform for growth, you should know how to create and execute compelling Facebook ad campaigns.
But if the ad doesn't perform the best for your business, you should cancel or delete the ad. There could be many other reasons you want to delete an ad campaign.
You may have messed up something and want to get rid of it from the Ads Manager. Also, you may need to delete some ad campaigns because you have exceeded your Facebook Ad account limit.
The last point of your Facebook campaign summary should be how much you spent and what your ROI has been. To help focus on your campaign, delete ads that are not getting the best ROI or are too expensive.
How to Delete Ads From Facebook?
You can delete any ads you don't need. Remember that deleting a Facebook ad is an irreversible action. If you no longer wish to run an ad, follow the steps to delete it from Facebook.
Log into your account and Go to Facebook's Ad Manager.
Click on the Ad, Ad Set, or Campaign Tab.
Check the box next to the ad, ad set, or campaign you want to delete.
Select the three-dot icon from the action bar, then click Delete.
A pop-up dialog box will appear to confirm if you wish to delete the ad.
Hit Delete and the ad campaign will be removed from the list.
Conclusion
Facebook advertising is a tried and true cost-effective marketing strategy. Successful advertisers know how to customize their strategy to the ever-changing algorithm of Facebook.
But managing all your Facebook ads can be overwhelming at times. This article explains how to delete ads from Facebook in a few simple steps to get rid of specific campaigns that aren't performing well.
Explore All
Facebook Marketing Articles