Changing your Facebook password is an excellent way to increase the security of your account. Especially if you've used the same password multiple times or if hackers stole it during a data breach.
Across all platforms, Facebook allows you to change the account password, and you can do so using the desktop website, Android, and iPhone apps. In today's article, we'll look at how to change Facebook password.
Why You Should Change Your Facebook Password?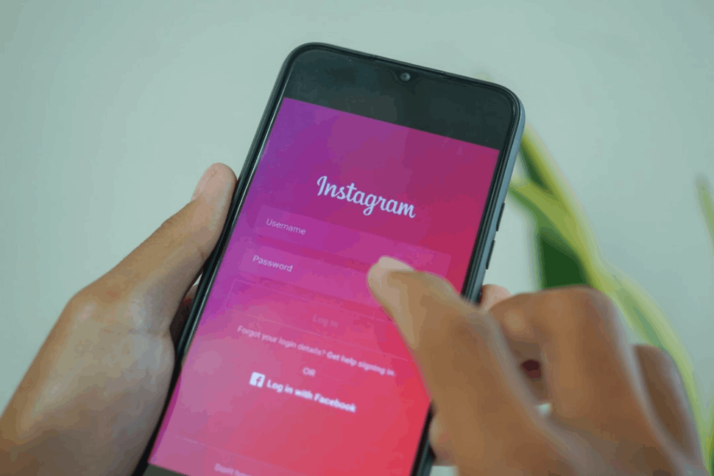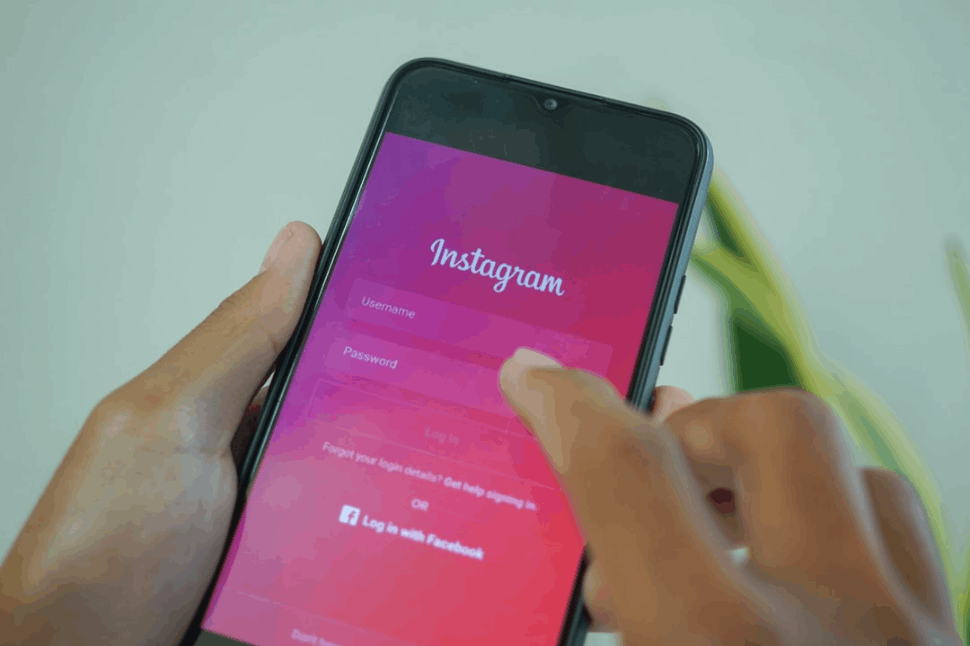 In addition to making your life miserable, having someone hack into your Facebook account could seriously impact your company. How? Well, if that account has administrative access to your Facebook business page they can cause all kinds of havoc. It's a great thing to regularly change your Facebook password every few months or whenever you suspect someone may have accessed your computer. Facebook will warn through email if it registers an unusual login.
Alter your Facebook password if you discover viruses or malware on your computer. Remind anyone who has administrative access to your company page to keep their passwords private.
Make sure your Facebook account password is secure. Facebook suggests using at least six characters, including a mix of numbers, letters, and punctuation.
Potential hackers have other access points besides your Facebook password. Anyone with access to your Facebook email address can change your password and take control of your Facebook account.
Facebook advises using different passwords for various accounts and changing the password on your email account.
How to Change Facebook Password?
Now that you know why changing your Facebook password on a regular basis is crucial, we can move on to the actual process itself.
On Facebook, click the "Account" button in the top-right corner. It is a tiny arrow that points downward.
To access settings, first select "Settings & privacy." Facebook will then direct you to the page with general account settings.
Fill out the "New" and "Retype new" fields with your current password first, then the new one you want. Your current password might already be entered, depending on the cookies and auto-save settings you have in place.
You can access the Facebook app's main menu by tapping the icon on the toolbar's extreme right.
You can find "Security and Login" under the Security tab. This will reveal a brand-new submenu.
Click "Change password" next to "Login."
In the appropriate fields, type your current password, your new password, and your new password again.
In order to save your new password, tap "Update Password." You've successfully changed your Facebook password on both a desktop and a mobile device.
Final Thoughts
You may have been using the same password everywhere you have access to, which is not a smart idea. A change in password, even if you don't think it is important, has a positive impact on your overall security risk. Facebook is an excellent tool for maintaining relationships with loved ones. However, if your Facebook has been compromised your Facebook password could very well be a target for hackers.
We hope you enjoyed our guide on how to change Facebook password. If you have any more questions, don't hesitate to ask us!
Explore All
Facebook Marketing Articles