We've all heard it before. It's almost ad nauseam to hear that every business needs a social media presence to become and remain competitive in the Digital Age. Free, unpromoted content won't cut it in a world of frequent Facebook algorithm changes. It's why many businesses have started boosting posts on Facebook.
This article will explain a Facebook post, why it's essential, and how it differs from a Facebook ad. It also includes a short on the steps for boosting a Facebook post. Let's begin.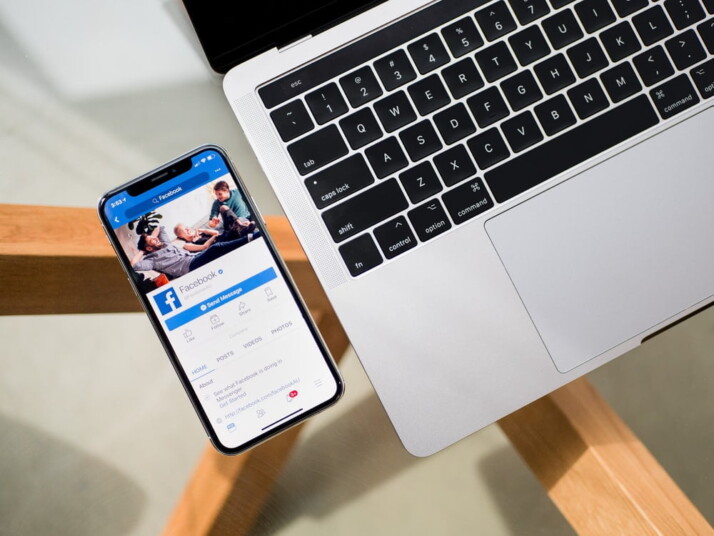 What is a Boosted Facebook Post?
A boosted post is a post page owners set to increase the reach of their posts on Facebook. Page owners pay Facebook to promote their content to a target audience.
This is the simplest way to advertise on Facebook and is a great way to ensure your posts appear on your consumers' newsfeeds. The more money you spend to boost a post, the more people will see your post and react to it.
Boosted Posts vs. Facebook Ads
Boosted posts differ from Facebook ads regarding customization, creation, and targeting. With an ad, Facebook targets your specific audience, while boosted posts are open to all users in your Facebook feed.
On the one hand, Facebook ads come with many customization options such as video, images, and text. On the other hand, boosted posts are limited to using the content already present in the post you want to promote.
Finally, marketers use the ad manager to create Facebook ads. Boosting a post doesn't require any proprietary Facebook tools.
In short, you can think of boosted posts as a simplified, limited version of a Facebook ad. Marketers can tailor Facebook ads can to meet marketing objectives such as awareness, engagement, and conversion.
Boosted Facebook posts only increase engagement.
The Importance of Boosted Facebook Posts.
Facebook boosted posts are a quick and easy way to reach your target audience. They also help your posts perform better, which, in turn, improves brand awareness and user engagement.
They are a quick solution for small businesses to take advantage of Facebook's audience and reach. Facebook Boosted Posts are also very popular with organizations that want to promote their products and services.
How to Start Boosting Posts on Facebook
To start boosting your Facebook posts, follow these simple steps.
Switch to your Facebook Page.
Pick a post you want to boost. You can also promote jobs, events, and video posts.
Click on boost post.
Select a goal for your boosted post. You can also let Facebook choose the most relevant goal based on your page settings.
Fill in the details such as audience, budget, duration, and payment method.
When you're finished, click on boost post now.
The Bottom Line
Boosting Facebook posts is a quick way to improve brand awareness and increase audience engagement. It's a fast and simple solution to make your content more visible to others.
Boosted posts are ideal for small businesses that need to generate traffic and encourage engagement but don't have a big marketing budget.
Explore All
Facebook Marketing Articles