Accidentally deleting an important message on Facebook can feel frustrating. We've all been there. And we've all probably asked the same questions: Can you recover deleted Facebook messages? Or is there no turning back?
Well, the good news is that there are some ways to get your message back. This article has outlined all the possible steps you can take to retrieve your message. Keep in mind that these are only applicable for specific situations. Check them out and see what can work for you.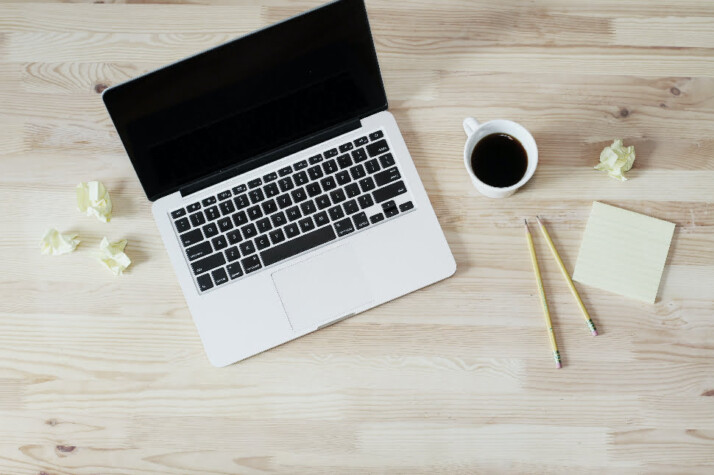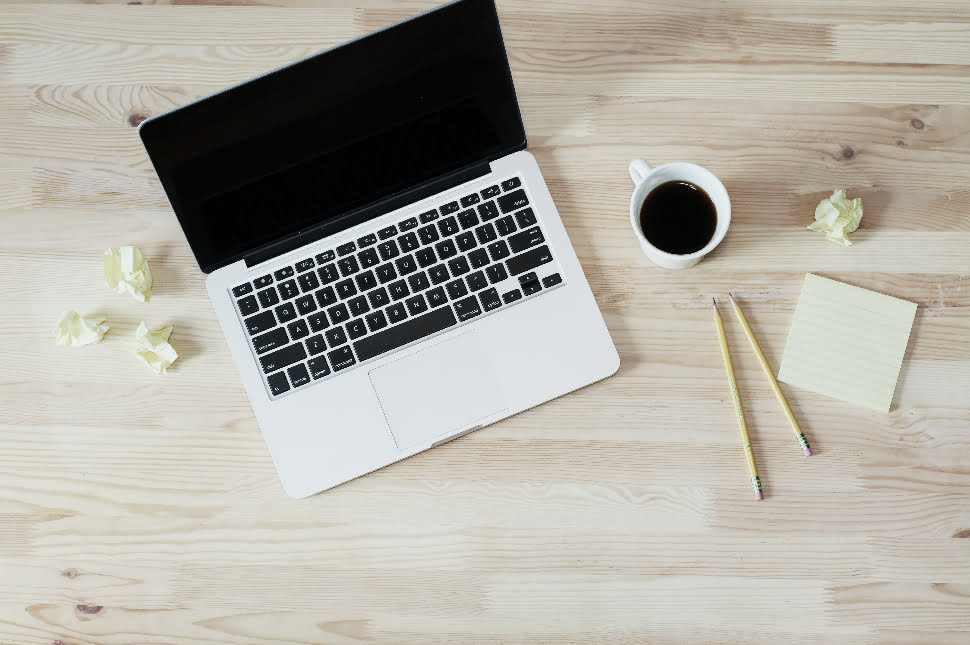 How Can You Recover Deleted Facebook Messages?
Check your archived messages.
If you can't find that one message in your inbox, you may have deleted it, OR there's a chance you may have archived it. To make sure, go ahead and check your archived messages.
Open your Messenger app on your mobile or desktop
Search for the name of the person you were messaging
Click on their name and check your conversation
Ask for a screenshot from your recipient.
Deleting messages on your end doesn't delete the message on your recipient's end. This is great news because you can ask them for a copy of the conversation. Ask them for a screenshot of the conversation and save it to your phone.
Download your Facebook Information
One method that can give you the greatest chance of getting your messages back is downloading your Facebook information.
Log in to your account on Facebook on your desktop or mobile
Go to Settings & Privacy > Settings
Scroll down until your reach the Your Information section
Click on Download your information
You have free access to your Facebook information at any time. Download a complete copy, or select only the kinds of information and date ranges you want.
You may also receive your information in HTML format, which is easy to view, or JSON format. The process of downloading your info is password-protected, which only you can access. Once your copy is created, you will only be given a few days to download it.
Check Android file manager.
If you're using Messenger on an Android device, your phone may have stored those deleted messages in its cache. Try accessing it using your Android file manager. If you don't have one installed, you can find them on the App Store.
Open the file manager app
Go to Internal Storage > com. Facebook.katana > fb _ temp
You will find messages from your recent history here. Check if your deleted messages are among them.
To Wrap Up
Can you recover deleted Facebook messages? Under the right circumstances, yes. There are different things you can do to recover an important Facebook message.
It's important to note that Facebook keeps deleted data for up to 90 days. So the sooner you take action to recover your message, the better. Hopefully, this article helps you retrieve your message.
Explore All
Facebook Marketing Articles