These days, social media apps are more than just social. They play a significant role in the growth of businesses. Learning to connect IG to Facebook Page is one of the foundational steps to creating a seamless customer experience. This article will explain the importance of linking your accounts and its steps. Read on.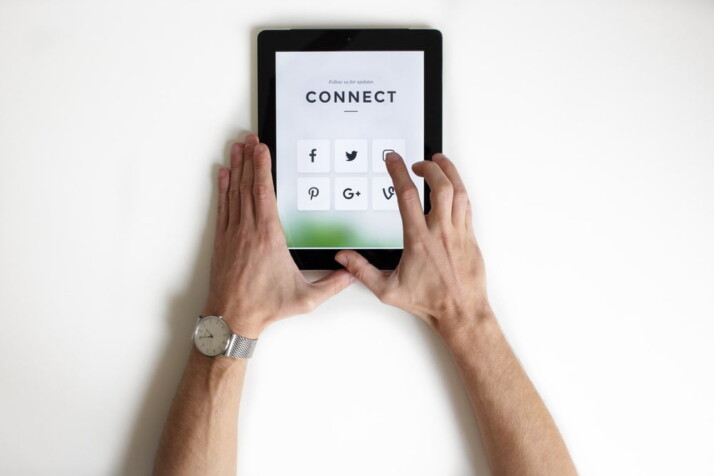 What is an Instagram Account?
An Instagram account is a page that showcases user-generated pictures and videos. Connecting Instagram to Facebook will automatically post the Instagram pictures you upload onto your Facebook page.
Instagram is particularly popular among younger audiences, making it an excellent way to connect with a younger group of buyers.
Reasons to Connect IG to Facebook Page
While it may seem trivial, connecting your Facebook page to your Instagram profile yields many hidden benefits. Many of these benefits can even boost your marketing campaign.
1. Build Customer Trust
Linking your Instagram and Facebook accounts provides a smooth online experience for customers. Connecting your social media accounts gives your customers the confidence that they are dealing with the same business. This also allows for seamless cross-platform interactions.
2. Schedule Posts Across Multiple Platforms
Social media managers know the importance of scheduling posts. Connecting your Facebook and Instagram accounts allows you to post content to both platforms simultaneously.
3. Respond to Messages Quickly
A new feature on both Instagram and Facebook allows users to receive messages on both platforms. This is useful for responding to customer queries regardless of the source. Again, this also creates a seamless experience for customers and prospects.
4. Use an Instagram Shop
Finally, Instagram can serve as a catalog for your products. People are more likely to buy products they can see. This also applies to online transactions. Instagram is one of the best platforms to showcase a product visually.
Steps to Connect Facebook Page to Instagram
Now that you're aware of the many advantages of connecting your Facebook page and Instagram account, here are the steps you need to take.
From Facebook:
Switch to your new Page.
From your new Page, click Manage.
From the left menu under the Professional dashboard, click Linked accounts.
To add an account, click Connect account. Enter your Instagram account's Username and Password, and select login.
To remove an Instagram account, click Disconnect account and click Yes, disconnect to confirm that you would like to remove the Instagram account.
Note that you may be prompted to switch to an Instagram Business account during the process.
From Instagram:
1. Log in to Instagram and go to your profile.
2. Tap Edit Profile.
3. Under Public Business/Profile Information, select Page.
4. Choose the Facebook page you wish to connect to. If you don't have one, tap Create a new Facebook page.
To Wrap Up
A connected Facebook page and Instagram account is a great way to help prospects learn more about your brand. It also makes it easy for the right people to find your products. Linking your social media profiles is also one of the easiest ways to start building a coherent brand.
Follow these simple steps, and you shouldn't have any trouble at all. Good luck!
Explore All
Facebook Marketing Articles