Building a brand can be a challenging venture. The most difficult phase is always getting people to notice you. Thankfully, there are many solutions businesses can use to facilitate brand awareness.
Facebook provides users with a complete suite of features to promote their business. Among these features is Facebook events. This article will explain Facebook events and their uses. It will also teach readers how to create a Facebook event. Read on to learn more.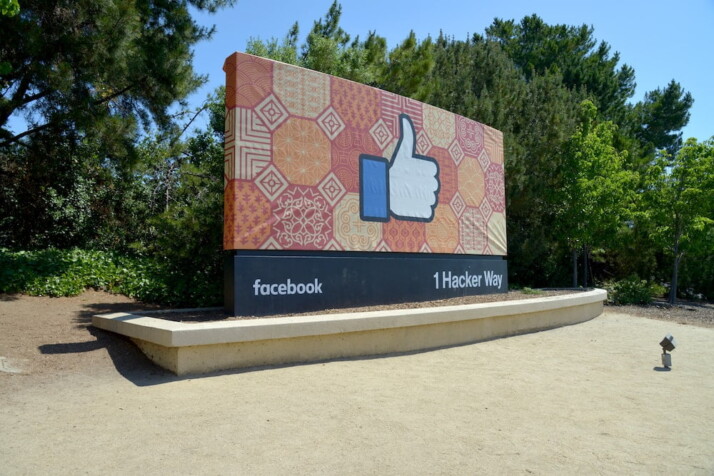 What are Facebook Events?
Facebook's events are community feeds that make it easy to enter information, invite people, organize, share stories, and more. They are primarily used by community groups, organizations, promoters, and performers. These events allow people to easily discover groups, find things to do, and interact with others.
Events encourage people to share, join and interact with everyone who is interested. This can be as little as a casual game night or as important as a protest organized by your group, church, or organization. Facebook's events are an efficient way to keep your community informed.
The Importance of Facebook Events.
Facebook's events are important because they allow businesses to provide their customers with information related to an event. It's a quick and efficient way to spread the word on something you're planning.
Facebook's events have a lot of potential to reach a wide range of prospects without spending much on an ad campaign.
Page owners can use Facebook events to promote their business for free. They can help facilitate brand awareness and encourage an audience to interact with your brand.
Facebook's events also integrate seamlessly with the calendars of guests to ensure that they come to your Event. These events are a potent tool for generating a steady stream of free traffic from highly targeted leads.
Steps on How to Create a Facebook Event.
For computers:
To create an event for your Page:
From your News Feed, click Pages in the left menu.
Select the Page to create an event for.
Click on Events, then Create New Event.
Choose between Online or In Person.
Add the event details such as date, location, description, start time, and end time, then click Create Event.
For mobile users:
To create an event for your Page:
In the top right of Facebook, tap the three horizontal lines.
Next, tap Pages.
Select your Page, then tap Events.
Tap CREATE EVENT.
Choose between Online or In Person.
Add the event details and tap Create Event.
The Bottom Line
Creating an event on Facebook may seem like a trivial thing, but it can be useful for individual users and marketers alike. Always remember to ensure that your Event makes sense and that the information you include in its description is accurate.
This feature allows users to invite guests to an upcoming event without ever having to leave the platform. It's a quick and easy way to draw public attention to your brand.
Explore All
Facebook Marketing Articles