Building a brand can be a challenging venture. The most difficult phase is always getting people to notice you. Thankfully, there are many solutions businesses can use to facilitate brand awareness.
Facebook provides users with a complete suite of features to promote their business. Among these features is Facebook events. This article will explain Facebook events and their uses. It will also teach readers how to create a Facebook event. Read on to learn more.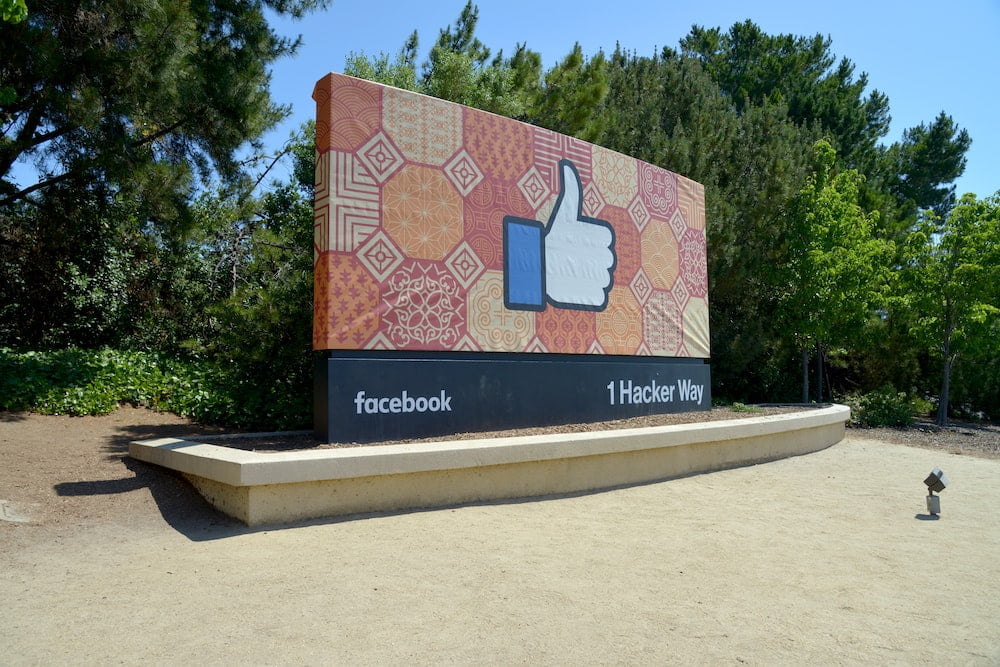 What are Facebook Events?
Facebook's events are community feeds that make it easy to enter information, invite people, organize, share stories, and more. They are primarily used by community groups, organizations, promoters, and performers. These events allow people to easily discover groups, find things to do, and interact with others. 
Events encourage people to share, join and interact with everyone who is interested. This can be as little as a casual game night or as important as a protest organized by your group, church, or organization. Facebook's events are an efficient way to keep your community informed. 
The Importance of Facebook Events.
Facebook's events are important because they allow businesses to provide their customers with information related to an event. It's a quick and efficient way to spread the word on something you're planning.
Facebook's events have a lot of potential to reach a wide range of prospects without spending much on an ad campaign. 
Page owners can use Facebook events to promote their business for free. They can help facilitate brand awareness and encourage an audience to interact with your brand.
Facebook's events also integrate seamlessly with the calendars of guests to ensure that they come to your Event. These events are a potent tool for generating a steady stream of free traffic from highly targeted leads. 
Steps on How to Create a Facebook Event.
For computers:
To create an event for your Page:
From your News Feed, click Pages in the left menu.
Select the Page to create an event for.
Click on Events, then Create New Event.
Choose between Online or In Person.
Add the event details such as date, location, description, start time, and end time, then click Create Event.
For mobile users:
To create an event for your Page:
In the top right of Facebook, tap the three horizontal lines.
Next, tap Pages.
Select your Page, then tap Events.
Tap CREATE EVENT.
Choose between Online or In Person.
Add the event details and tap Create Event.
The Bottom Line
Creating an event on Facebook may seem like a trivial thing, but it can be useful for individual users and marketers alike. Always remember to ensure that your Event makes sense and that the information you include in its description is accurate.
This feature allows users to invite guests to an upcoming event without ever having to leave the platform. It's a quick and easy way to draw public attention to your brand.
Frequently asked questions
How do Facebook events work?
What Is Facebook Events? It allows users and business pages to create dedicated landing pages for their events. You can get information, RSVP, and interact with other guests on each of your events pages.
Can you invite people who aren't friends to a group?
As a group administrator, you cannot add anyone, friend or not, at a party without first showing interest in the group.
What are the steps to create an event on Facebook?
Tap on Facebook's bottom right button. .
Tap Pages. You'll probably want to tap See More first.
Tap your Page and then tap Events.
You can create an event by clicking on Create.
Click Add Event, then tap Create Event.
How do I create an event on Facebook for business?
Go to "Events"
Create a new event.
You can find all necessary information at the left, then you can preview your event page at the right.
Edit your event settings after uploading a cover image.
Why can't I create an event in my Facebook group?
If you do not see a post option in your group, it is likely because you do have no option available.
How do I invite members of a group to an event on Facebook?
The latest mobile browser experience Tap in the top right of Facebook, then tap Groups and select your group. Tap on Events, then tap to select the event. Once you've set up Invite, select the people you want to invite. Tap Next.
How do you invite guests to an event?
We would appreciate your presence.
We request your company's pleasure..
We invite you, along with our parents..
Please join us at the event celebrating..
Let us welcome you to join us in a celebration of love..
Can I create a public event in a private group on Facebook?
Create a Facebook event using your personal profile, a page, or a group. Create private and public events by using your personal profile. Perennial events with limited invitation options can be organized through personal profiles, pages, and groups.
When should you create a Facebook event?
Once you have your event posted on your calendar, create a Facebook event page. Your chances of exposing people to your site will go up as soon as you create the page, and your attendance will increase. Give the event's page the same name as the event to avoid confusion.
Go to your business or organization's web page.
You can find a post with high reach and engagement and click on the number of people who liked your post.
Using the "Invite" button, you will see the invite button.
Add editor to your page.
How do I create a Facebook event 2022?
If you're a fan of Facebook, tap it at the top right.
Tap Events
Click on the CREATE EVENT icon at the top.
Please add the details to the event.
Tap Create
How do I create an event on Facebook on my computer?
Create a new event by clicking on "+ Create New Event" on the left side of your desktop. An upper left corner is located on mobile devices. The Create Event page allows you to choose between an individual or an online event. Let's go over each type of event and how to prepare it through Facebook.
Why can't I turn off guests can invite friends on Facebook?
In fact, you can only invite the ones you have invited in the event if you select "Privacy" from the drop-down menu. Guests can invite friends by delaying the option of "Guests Can Invite".
Where is guest list on Facebook event?
Please click on the event name where you want to access the guest list.
Select the type of RSVP response you want in the left-hand column to access the guest list.
Visit Facebook.com, log in to the service, and select "Events" in the left-hand column.
How do I publish an event on Facebook?
Connect to Facebook. Create an event on the Big Tickets platform or copy a past event and connect with Facebook.
You can review and publish your event. Get to know your Facebook event details and make any necessary edits.
Promote your event on Facebook.