Facebook ads are a good way to promote your company or to increase your social media engagement. An online Facebook ad builder can help you create an attractive campaign that will quickly reach the right audience and have measurable results.
You don't have to be an expert to create a captivating Facebook ad campaign design. This article outlines the top free online tools and sites to create Facebook ads in minutes.
What Is a Facebook Ad Builder?
A Facebook ad builder is a tool that offers a simple and affordable way to create a Facebook ad poster for your business.
Most of them provide a variety of features that can help you customize your marketing campaigns. They're easy to use, and there are plenty of free tools out there to create a compelling Facebook ad campaign.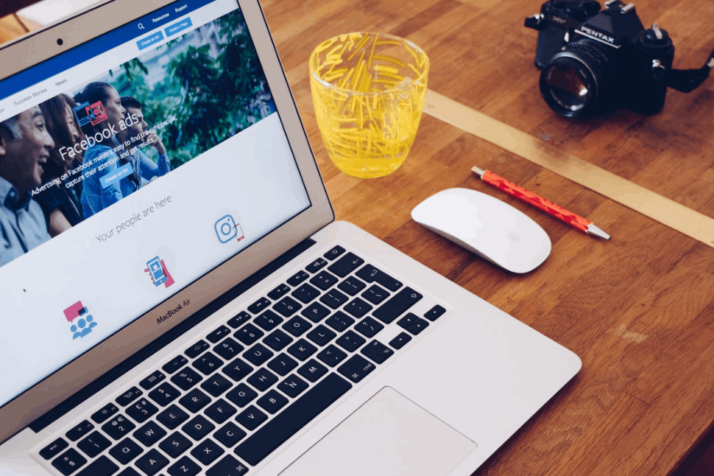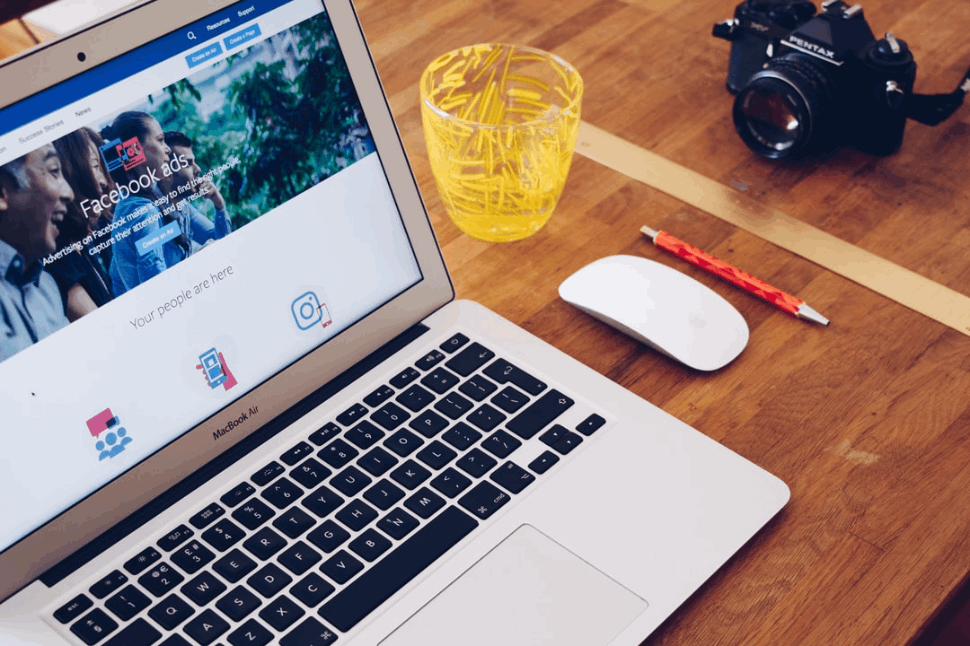 Top 5 Free Facebook Ad Builders
Facebook Ad Builder apps are computational generators of promotional imagery, rich media, and content.
You can use these tools to create visually appealing ad mock-ups that amplify brand awareness and attract potential customers to your business. Here are three free online tools to create Facebook ads:
1. Canva
Canva can assist you in creating a spectacular Facebook Ad that will draw in customers and brand-new followers. The Canva Media Library has over a million professional stock photos for use in your design. You can browse through different categories or perform a search using certain keywords.
Canva will save you from having to hire a third-party designer to create your ads. It is possible to create a professional Facebook ad simply by using Canva's free online templates and drag-and-drop design tools.
2. Adobe Express
Adobe Express is a free application that lets users create a wide variety of ad designs to spread the word about your business. You can browse through thousands of stunning and editable ad templates or create one from scratch.
Feature eye-catching imagery on your Facebook ad by uploading your photos or choosing stock images from the library. Use bold typography and bright colors to create visually catchy Facebook ads.
The text and design are also simple to create, making this a great tool for beginners. Now you can design your custom ads to instantly hook the attention of your target audience.
3. VistaCreate
With VistaCreate, you can create truly sophisticated Facebook ads for your business or an affiliate or lead generation program. Free Ad Builder lets you create Facebook ads that stand out from the crowd and draw in your target audience.
VistaCreate makes it pretty simple to produce video ads for Facebook utilizing the power of animation. The VistaCreate Ad builder has an incredibly expansive library of templates featuring high-quality photos and videos. Pick the one you like and get started with your ad design.
Conclusion
To successfully grow a business, business owners will use Facebook ads to help expand their reach while giving their business the exposure they need.
Facebook ad builders can help business owners deliver the right message and advertisement to their audience. There are many free ad builders, and this article lists the top three to help you choose the one that meets your needs.
Explore All
Facebook Marketing Articles