Facebook is one of the most effective digital marketing platforms because of the sheer size of its user base. Businesses heavily use social media platforms to promote their goods and services. Launching ads takes a lot of time and work. A Facebook ad template can optimize your process and supercharge your productivity.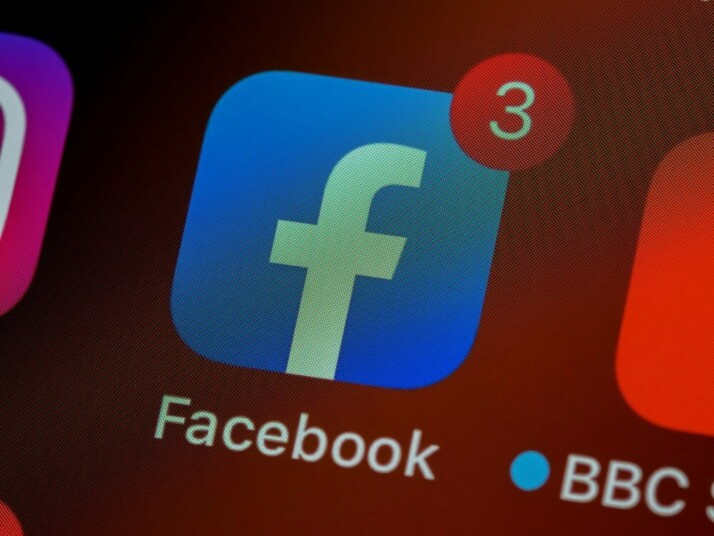 What Is a Facebook Ad Template?
A Facebook ad template is a simple advertisement that you can use repeatedly to promote content to a specific audience. You can create a campaign with just the Facebook Ad Template and customize it using the Facebook Ads Manager later. It is similar to a theme deck you might use for a presentation.
Simply put, a template is a sample advertisement used as a starting point, and filled with details.
Many companies use ad templates to boost their productivity, especially businesses that regularly deploy a high volume of ads.
The Importance of Facebook Ad Templates
There are more benefits of using Facebook ad templates; they aren't all related to productivity and convenience. Facebook ad templates also help create a more cohesive campaign, wherein each ad builds on the previous. This creates a uniform aesthetic for your entire brand, product, and company.
A well-put-together brand will look leagues more attractive and trustworthy than brands that don't.
Basic Ad Templates for Every Campaign
This section enumerates and describes the basic ad templates marketers need to familiarize themselves with. These Facebook ad templates are:
Feed Ad – which are ads shared on the newsfeeds of users.
Carousel Ad – these ads feature a series of photos and videos in a sliding carousel format.
Right Column Ad – are ads that show up on the right side of a Newsfeed for Facebook's desktop version.
In-Stream Video Ad – these ads are short videos that pop up while a user is watching other Facebook videos.
Marketplace Ad – these are ads that appear alongside user-generated marketplace ads.
Stories Ad – a Facebook stories ad appears while a target user consumes Facebook Stories content. Facebook places this ad between user-generated stories. Stories ads feature up to three images and a 125-character text limit.
Collection Ad – these ads are best used by e-commerce businesses. They allow customers to browse through your Instant Experience page.
The Bottom Line
Facebook ads are some of the most effective ways to advertise. Facebook ad templates come in various designs and tools that help you promote your business online. Make sure to save the ad templates you frequently use so you're able to create and post a new ad quickly.
Explore All
Facebook Marketing Articles