Facebook is one of the most effective digital marketing platforms because of the sheer size of its user base. Businesses heavily use social media platforms to promote their goods and services. Launching ads takes a lot of time and work. A Facebook ad template can optimize your process and supercharge your productivity.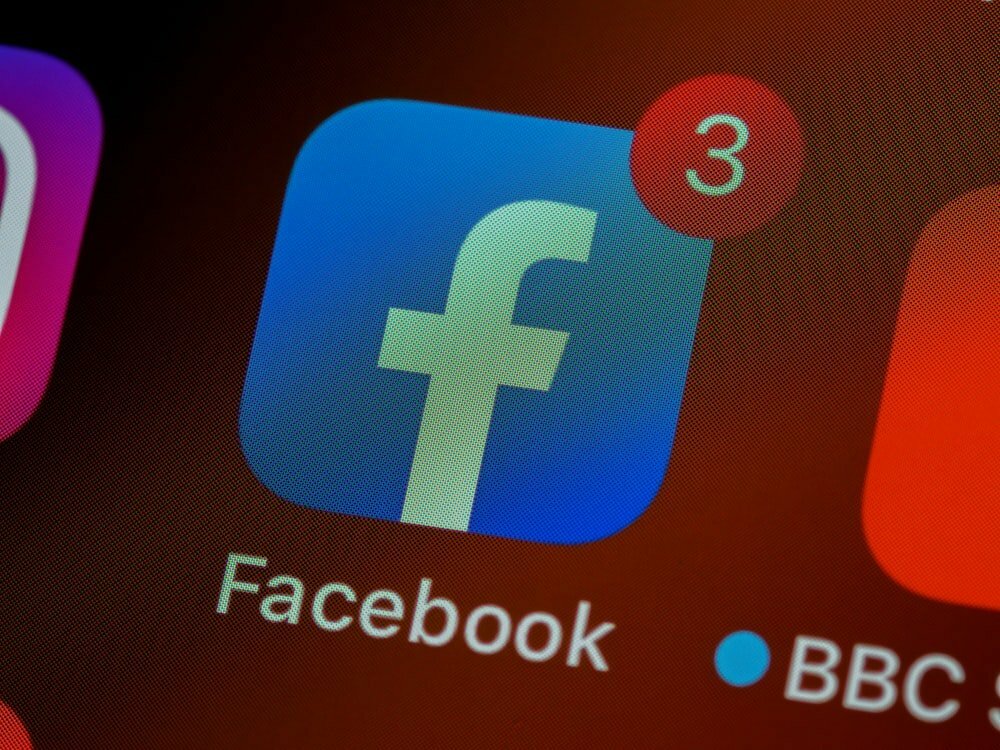 What Is a Facebook Ad Template?
A Facebook ad template is a simple advertisement that you can use repeatedly to promote content to a specific audience. You can create a campaign with just the Facebook Ad Template and customize it using the Facebook Ads Manager later. It is similar to a theme deck you might use for a presentation.
Simply put, a template is a sample advertisement used as a starting point, and filled with details.
Many companies use ad templates to boost their productivity, especially businesses that regularly deploy a high volume of ads.
The Importance of Facebook Ad Templates
There are more benefits of using Facebook ad templates; they aren't all related to productivity and convenience. Facebook ad templates also help create a more cohesive campaign, wherein each ad builds on the previous. This creates a uniform aesthetic for your entire brand, product, and company.
A well-put-together brand will look leagues more attractive and trustworthy than brands that don't. 
Basic Ad Templates for Every Campaign
This section enumerates and describes the basic ad templates marketers need to familiarize themselves with. These Facebook ad templates are:
Feed Ad – which are ads shared on the newsfeeds of users.
Carousel Ad – these ads feature a series of photos and videos in a sliding carousel format.
Right Column Ad – are ads that show up on the right side of a Newsfeed for Facebook's desktop version.
In-Stream Video Ad – these ads are short videos that pop up while a user is watching other Facebook videos.
Marketplace Ad – these are ads that appear alongside user-generated marketplace ads.
Stories Ad – a Facebook stories ad appears while a target user consumes Facebook Stories content. Facebook places this ad between user-generated stories. Stories ads feature up to three images and a 125-character text limit.
Collection Ad – these ads are best used by e-commerce businesses. They allow customers to browse through your Instant Experience page.
The Bottom Line
Facebook ads are some of the most effective ways to advertise. Facebook ad templates come in various designs and tools that help you promote your business online. Make sure to save the ad templates you frequently use so you're able to create and post a new ad quickly.
Frequently asked questions
How do I plan an ad campaign on Facebook?
Join Facebook Ads Manager.
Create an ad through Facebook's Ads Manager.
Choose an objective
Choose your audience
Set your budget
Create your ad
The performance metrics of your business.
Based on Facebook performance statistics.
How do I create a Facebook ad with canva?
How do I set up a campaign planner?
Define the Victory. Everyone should agree on the core goal or goals of your campaign.
Climate change: Consider it an evaluation.
Chart the Course
Use your influence strategy.
Message for Impact
Manage Your Campaign
What is copy creation advertising?
A process for writing text for the purpose of advertising or other marketing activities. Copy or sales copy is written content intended to raise brand awareness and ultimately persuade a person or group to take action.
How can I create my own ad?
Open Canva. Search Canva for the ads you want to create, like ads for Instagram, YouTube, Facebook, TikTok, and more.
Choose a template. Choose the template that best matches your vision for the ad.
Bring your brand assets to the table.
Design your ad
Save and publish
How do I create ad copy template?
Your product or service is clearly explained.
This is very relevant to your landing page.
Included are your target keywords.
There is a call to action (CTA) present in it.
Your customers will find the unique benefits you offer.
There are no grammatical errors in this text.
How do I create a Facebook ad template?
Open Canva. "Facebook Ad" is displayed in Canva. Select one of our templates or start your design from scratch.
Use the right template. Look for inspiration on Facebook and template sites for inspiration.
Explore features
Keep customizing
Publish and share
What is an ad template?
The size of an ad theme is measured in pixels. Each theme in our theme gallery is comprised of different 'ad templates' or ad sizes.
How do I create an animated Facebook ad?
Let's go to Creatopy.
Size can be customized for Facebook and Twitter.
Upload a template or upload your own image.
Personalize your design
Animate your design
Enjoy your Facebook animated GIF.
If you post a GIF, you will gain momentum.
It is possible to create the GIF using Ads Manager.
What is Facebook campaign planner?
Facebook Campaign Planner is the latest addition to Business Manager and allows media planners to draft, compare, and share media plans with Facebook and Instagram reach and frequency buying. Brands and advertisers can now forecast the estimated reach based on Facebook's.
How do you draft an ad campaign?
Identify your advertising goals.
Keep track of what you want to promote.
Think about your target audience.
Find your audience where you can find them.
Set your campaign's timing.
Budget for advertising
Advertise in outlets that suit your needs.
Create advertising messages and graphics.
What is advertising copy design?
Advertising copy induces the reader to perform a certain action. To encourage the reader to buy, the best way to do this is to join a cause, fill out a form, etc.
How can I make my ad attractive?
Give your target audience a chance.
Conduct market research
Let us advise you on which platform and format you prefer.
Choose whether you want to build brand awareness or product awareness.
Send a memorable message.
Gather creative assets
Create custom videos
Use striking visuals
What does an advertising plan look like?
A campaign outlines the strategies you'll use to reach your target audience and achieve your advertising goals. You'll describe the channels you'll use, key messaging, and required budget – all of the information you need to enact your advertising strategy.
How do you write a good copy on Facebook ads?
Target your audience with Facebook targeting, then write to it.
Don't just write different Facebook ads for different people.
Make sure your Facebook Ad Copy harmonies with your visual.
Focus In One Call-to-Act.
Keep it short and be valuable.