Facebook is the most popular social media platform, with over 2. 93 billion active users. Facebook advertisements and boosted posts are popular formats for marketers trying to reach and engage these active users.
Facebook's ads and boosted posts are very different, but they are an excellent way to reach your audience. Knowing which to opt for can be challenging. The challenge comes from narrowing down your target demographic within the massive pool of people using the correct ad technique.
We will discuss the ads in detail by highlighting- their differences, features, and how to apply them. Let's dive in!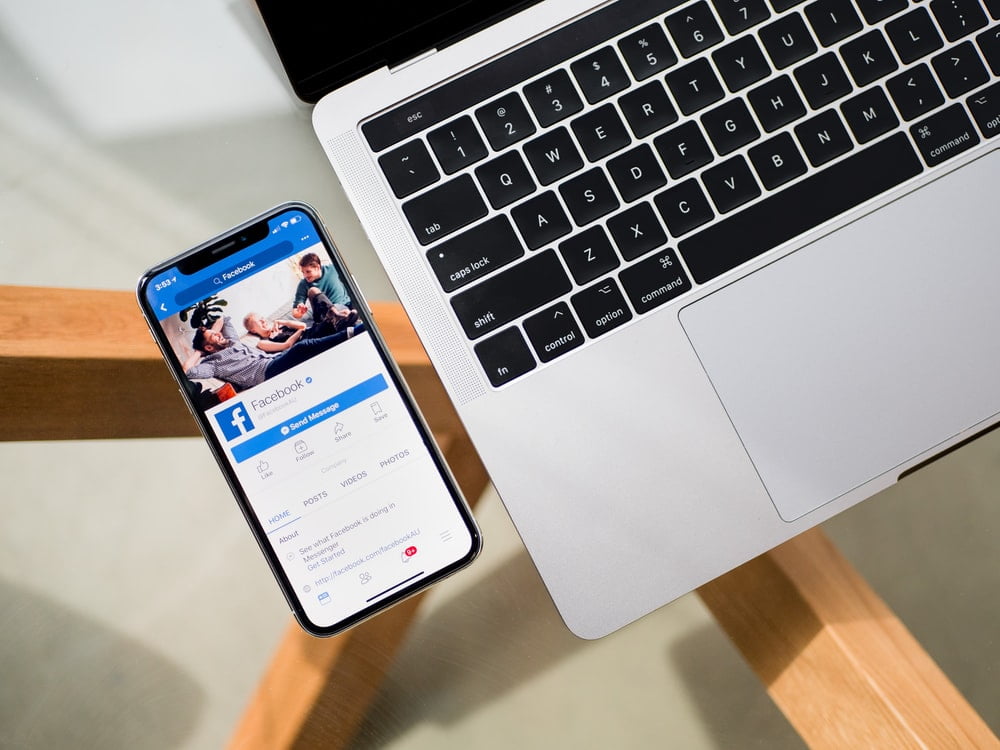 What is a Boosted Post?
A boosted post is a Facebook post that has the potential to reach a wider audience than your average post. A boosted post can be featured on the Facebook page of a business, non-profit organization, or celebrity brand.
Like any other Facebook post, a boosted post can be shared and liked by your friends and family. Boosted posts are a fantastic advertising feature that allows businesses to create relevant posts that reach their intended audience. 
However, you shell out some cash to reach folks who would otherwise miss your post in their organic feed. It's the most basic kind of Facebook ad; it only takes a few seconds to make one.
Advantages of Featured Posts
Using promoted articles is a terrific option for expanding your audience.
Since you may create them right in your timeline, they require minimal preparation.
They can be less expensive than other forms of advertising.
The Drawbacks of Boosted Posts
Boosted posts still appear as "ads" to your audience, indicating that you paid for the reach rather than occurring spontaneously.
When it comes to establishing your ideal audience, you have limited options.
What are Facebook Ads?
Facebook ads are another cost-effective way to promote your Facebook business and reach that coveted audience that other marketing methods may not provide. 
Facebook ads are an effective way of advertising across targeted Facebook profiles. With targeted ads, you can target your specific audiences with posts, ad units like the video, photos, sponsored stories, and other best-in-class ad formats. 
For example:
If you want to promote a new event with special offers, you should use Facebook targeted ads to reach interested people. 
Advantages of Facebook Ads
Facebook ads have various advantages over boosted ads. Here are a few of them to consider:
1. Ads positioning
You can choose where your advertisement appears. You can also choose from
Facebook News Feed ads
Messenger ads
Instagram stories
Short articles, and
Audience Network, in addition to Facebook time and Instagram.
Identify your ad's objective early on in the creation process. This might assist you in aligning your marketing approach with your company's objectives. There are choices such as store traffic, dialogues, and lead generation.
2. Allows creativity
Facebook advertisements incorporate carousels, permit detailed descriptions, and include a call-to-action button to encourage audience participation.
3. Targets Ideal demographics
You have additional possibilities to identify and reach your ideal demographic with Facebook ads. In addition, they provide extensive options for creating "lookalike audiences" and overlapping audience categories.
Negatives of Facebook Ads
While Facebook ads offer serious benefits for advertisers and their businesses, there are also a few drawbacks.
1. Difficult to produce
Facebook ads can be difficult to produce and demands a deep understanding of your target group. The right customer avatar has to be created to get the right audience. Only when this is done correctly can your Facebook ad generate reliable profits.
2. Built from scratch
Advertisements are developed from scratch instead of promoting an already successful post (boosted ad) and thus require more creativity.
3. Costlier than boosted ads
Facebook advertisements might be more costly than boosted posts. The boosted posts are more affordable than Facebook ads because Facebook designs the ads for the business.
Which is Better: Facebook Ad vs Boosted Post?
Facebook ad vs. boosted post? Companies get stuck between them. They constantly think of the best option to choose to get the best reach.
Even if you know the benefits and drawbacks of boosted posts and Facebook ads, your selection will depend on your objectives and desired outcomes.
It's vital to understand that whether you choose a Facebook ad or a boosted post, both will appear on your bill as ads.
Boosted Posts are beneficial for increasing your company's exposure because they assist your posts in reaching users who may be unfamiliar with your brand. They help raise awareness but do not always convert customers.
To Wrap Up
The decision between a boosted post and a paid ad will depend on your marketing goals and how much you're willing to spend. 
Frequently asked questions
Why is my boosted post not reaching anyone?
If you see zero people reached, your boosted post isn't being shown. It is particularly common if you posted your first boosted post to continue being approved. In some cases, it may be necessary to duplicate your advertisement and start over again.
Which two types of posts can be boosted on Facebook?
Engaging and boosting a post are two fundamental possibilities: driving website visits or engagement: reactions, comments, and shares. Target your Page with those who like your page – Target all of your existing supporters. You want to target all of your existing fans and friends with people who like your Page.
Is it worth it to boost an ad on Facebook?
You can increase your brand visibility and increase your business's visibility by increasing a post to bring more visitors to your business page and to gain more attention to specific content. "Boosting Facebook posts may be beneficial if the content is well-written and have a focused offering," says Brian Robben, CEO of Robbent Media.
What is the best time to boost a post on Facebook?
The time of day is another factor to keep in mind when boosting Facebook posts. Buffer found that posting to Facebook is best between 1pm and 3pm during the weekday and Saturday.
Is it better to run a Facebook ad or boost a post?
If your ultimate goal is to promote brand awareness, then you probably want to seriously consider boosting your post. If you want to drive traffic to your website or have a goal that isn't brand awareness, visibility, or audience growth on Facebook, an ad may be an option.
Is boosting a post a waste of money?
Facebook Ads publishers are looking for an attractive way to advertise – Boost Post is cheap, quick and easy to use. When you click "Boost Post" you will receive a minimum of $5.00. However, Boost Post is an ineffective way to promote your page.
Can I boost a post twice?
Give up more than one post at one time, and only post once per week. What should you do to allocate your Facebook boost budget? When allocating your boost budget, consider when your audience is most active.
Is boosting a post the same as an ad?
Rather than revamping an existing post that is already performing well, ads are created from scratch.
Do boosted posts say sponsored?
Boosted posts appear as "sponsored" posts in the News Feed and can be seen on Instagram. Facebook page owners are familiar with this type of advertising because they are often prompted to boost well-performing content while logged in as a user.
What are the 4 main types of ads?
Social media, paid search, native, and display advertisements are the four main types of digital advertising.
What are the 4 main Facebook ad formats?
Instant Experience
Carousel. Each carousel ad displays 10 images or videos with its own link.
Video. Moving your ads can enhance their appearance on the Feed.
Collection
Image. Images of your company or product are recommended.
Are Facebook ads more expensive than boosted posts?
Boost cost less. For the Ads Manager post, the boosted post cost $2.63 per 1,000 views, while for the Ad Manager post it costs $7.72. Ads Manager posts cost 193% more.
How much does boosting a Facebook post cost?
The cost of boosting a Facebook post can vary as little as $1USD per day. Spending more will reach out to more people.
What type of ads are most effective?
Word-of-mouth advertising is considered the most effective form of advertising. Strong credibility, large audience attention levels, and friendly reception are characteristics of this film.
What is the most effective type of Facebook ad?
In your sales funnel, the carousel ad can be one of the most effective Facebook ads. Carousel ads are more interactive than single images or single video formats and typically result in greater engagement and an increase in the ad experience.