Facebook ads can be an incredibly valuable marketing tool with the right strategies. They're effective in helping brands achieve a massive return on investment and grow recurring revenue.
If you're looking for a Facebook ads agency that's the best in the game, you've come to the right place.
Don't waste your money on underperforming campaigns, or worse, miss out on a strategy that might have been your business' Holy Grail. Put your business in the right hands and get your Facebook marketing strategy handled by only the best.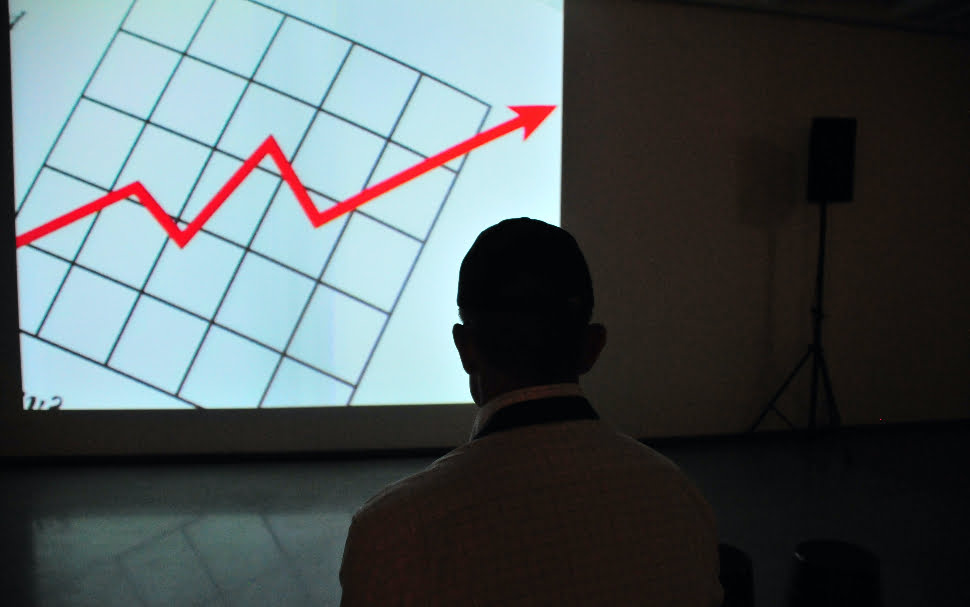 What Is an Ads Agency?
Ads agencies are in charge of creating ads on Facebook specific to your audience. These help to increase conversions for your company.
Marketing success is achieved by first understanding market research. Agencies then use that information to identify users most likely to make a purchase or like your company's personal Facebook page.
Of course, the agency will work in conjunction with its client to make sure that the ads are relevant to the company's customer base.
Why You Need a Facebook Ads Agency
Some people may sometimes not see the need for a Facebook ads agency. But they're greatly effective in getting traction for your business. They are professionals who have had the experience of growing and optimizing businesses, so you don't have to stress about it!
These ad agencies perform various kinds of marketing and advertising services like newsletters, Facebook ads, banner ads, and other various digital marketing campaigns. These often require a specialized skill set easily found in an advertising agency.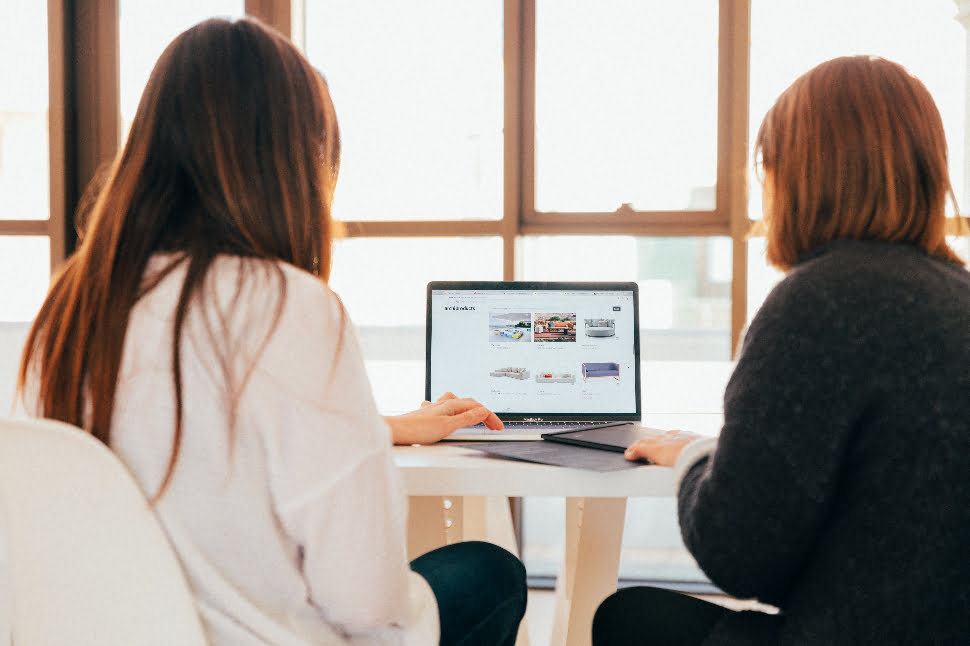 Best Facebook Ads Agencies
Here are some Facebook Ads agencies worth considering.
Single Grain
Single Grain offers full-service marketing services that lead to high returns from Facebook Ad campaigns. This ads agency has driven growth for big companies like Amazon, Uber, and Salesforce since 2009. They boast highly skilled workers in paid media advertising, including developing campaigns for both Facebook and Google.
Another great thing about Single Grain is that they commit to accountability. They ensure that you'll be able to see results from their social media efforts. You can expect regular progress reports, so you can see how each marketing campaign is driving the right results for your team.
Hibu
Hibu Inc. provides digital marketing solutions to local businesses in the U.S. It offers a broad range of services, including:
Digital listings management
Website development and management
Search engine marketing and optimization
Online and mobile display
Social campaign creation and management
Hibu simplifies the digital marketing process by providing one-on-one service, expertise, and transparency. This allows clients to partner with a single marketing services provider to accomplish their marketing goals — saving them time, frustration, and money.
Hibu is also a Facebook Marketing Partner, Google Premier Partner, Yahoo Preferred Partner, and Bing Select Partner.
Disruptive Advertising
This Utah-based ads agency helps companies drive leads and dramatically improve their conversion rates with their unique approach to social media marketing. They do this by developing and executing a dynamic digital marketing strategy that's fit for your business.
Some of the services they offer include:
Digital marketing strategy
Paid search on Google/Yahoo/Bing
Social advertising on Facebook, Instagram, LinkedIn and more
Retargeting
Ad creative (text, image, motion, video)
Website design testing and development
Web analytics (Google and Adobe Analytics)
Lyfe Marketing
LYFE is a reliable and award-winning social media management company based in Atlanta. They help a ton of small businesses gain profits and get the word out about their businesses.
LYFE can manage your Facebook PPC, Facebook Ads, and Instagram Ads. They offer a social media marketing plan that you can scale as your business gets to larger heights.
Social Media Advertising
Social Media Management
Search Engine Advertising
Search Engine Optimization
Email Marketing Display
Advertising Blogging
NP Digital
Founded by Neil Patel, NP digital has made a name for itself as one of the best advertising agencies online. It has a long list of awards and an impressive service portfolio that includes:
Media planning and buying
Digital Marketing
Email marketing
Web design
Social media marketing
Search engine marketing
Their team is made up of digital marketers and brand strategists. And they use their years of experience across many industries to create clients' online strategies. Their clients are their top priority. It doesn't matter whether you're a big or small business. They can develop relationships for you that drive positive change.
To Wrap Up
The best Facebook ads agency can help you come up with ads that really work. They can help in increasing reach, delivering ROI, or providing insights and data. So if you're ready to spend, spend wisely and find the best Facebook ads Agencies today.
Why put your business at risk if you could be working with the best? Get in touch with the Facebook ads agency of your choice. And rest assured, your ads will be tailored to suit the needs of your business.
Frequently asked questions
What industries do best with Facebook ads?
In general, industries such as retail, e-commerce, real estate, consultancy agencies, investment companies, fitness, and healthcare benefit most from Facebook ads. With so much competition around them, businesses must recognize the wisdom behind first-movers and take advantage of these services.
What is a good CPA for Facebook ads?
With an average CPA of $7.85, most education advertisers agree that it's a smart decision to cater to Facebook and Instagram's relatively young audience.
What are the big 4 marketing firms?
Summary. The advertising industry is dominated by the 'Big Four' agencies: WPP, Omnicom, Publicis Groupe, and Interpublic Group of Companies.
What is a good CPC for Facebook ads 2022?
In 2022, 87.7% of marketers plan to increase their Facebook ads. Facebook ads CPC in 2022 is roughly $0.97. In 2022, Facebook ads on Facebook are roughly $14 per month.
Who are the big 6 advertising agencies?
The "big six" groups – WPP, Publicis Groupe, Omnicom, Interpublic, Dentsu, Havas – had expected revenue to return to pre-pandemic levels in two years or more. PP, the world's largest group by staff numbers, was the largest recruiter.
What does a Facebook Ads agency do?
Ad agencies on Facebook are advertising agencies that offer services to clients, helping them with their social media advertisements on Facebook.
How do I choose a Facebook ad agency?
Range of Services. Here is a look at Facebook Ads' services.
Brand familiarity
Testimonials and case studies.
Their Tools and Services.
Customer Service
What are the big 5 agencies?
WPP plc, Omnicom Group, Publicis, The Interpublic Group of Companies, and Dentsu are the big five advertising agencies. Advertising spending in 2019 was over USD 563 billion. In the sector, North America is followed by Asia and Western Europe.
What ads are most successful on Facebook?
Facebook's carousel ads are among the best formats for remarketing your sales funnel via a carousell. Carousel ads are more interactive than single image or single video, and generate more engagement and spend more time on the ad.
Do Facebook ads still work 2022?
Starting January 19, 2022, we will remove Detailed Targeting options related to topics people may perceive as sensitive, such as options that reference causes, organizations, or public figures related to health, race or ethnicity, political affiliation, religion,.
What days are best for Facebook ads?
| | Engagement | Conversion |
| --- | --- | --- |
| Consumer Goods | Wednesday noon and Friday at 1 p.m. | Friday at 3 p.m. |
| Media | Weekdays between noon and 6 p.m. | Thursday and Friday at 2 p.m. |
| Tech | Weekends between 2 p.m. and 8 p.m. | Monday at 7 p.m. |
| B2B | Weekdays between 10 a.m. and noon | Weekdays at 5 p.m. |
Which ad agency is the most profitable?
To date, WPP has generated nearly $17 billion in revenue since 2020, consolidating its position as the top advertising competitor.
Who does advertising for Facebook?
Free Consultation
Free Report
Fees Start From (Not Including Ad Cost)
✔
✖
Custom
Visit Ernst Media
✔
✖
$650 per month
Visit Lyfe Marketing
Which country is best for Facebook ads?
The United States has the highest clickthrough rate for Facebook ads in the world, with an average CTR of 0.048 per cent, followed by Italy and Mexico, according to a study by digital marketing software company Kenshoo.
Does Facebook pay agency commission?
An agency's fixed advertising rate reflects the total advertising spending in the agency. Agency rates vary widely, depending on media placements and the amount of work that has been completed.