Do you have a future event planned? Is this event going to be online or offline? Or even a mix of the two, perhaps? If you, your group, or your clients are putting in work to promote an event, you want it to be successful.
In order to achieve your overall business goals as they relate to your event, you need to increase awareness and attendance. You also have to bring in leads and revenue, and generate leads.
You can use Facebook ads to increase attendance at any upcoming event. These include conference, meetup, workshop, concert, open house, grand opening, tour, show, or webinar.
In today's post, we are going to look at how you can set up Facebook ads for events. If you are interested, stay tuned!
Facebook Events — What Are They?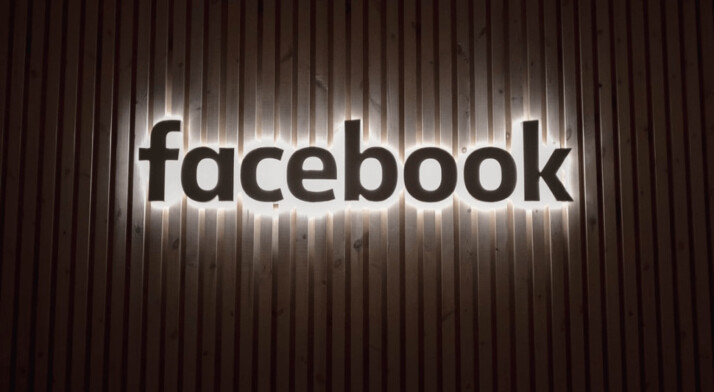 You should probably create a Facebook Event, then a Facebook Events advertisement. Either you personally or your company page can make this.
Both physical and virtual events are possible on Facebook. They could be practically any kind of activity. The possibilities range from professional events to sporting competitions to charity events.
For information on the event's purpose, location, and dates, create a Facebook event. Make it more appealing to potential attendees by including images and consistent posts.
It is essential to use free events in order to increase attendance, ticket sales, communication, and organization. Once you've established a Facebook event page, you can advertise it on a business page on Facebook, or through a person's Facebook account.
How to Set Up Facebook Ads for Events?
You advertise your Facebook event using Facebook event ads. They assist you in raising awareness, requesting RSVPs, and directly selling more tickets on Facebook.
You can create a Facebook event ad directly from a person's Facebook page or Facebook Ads Manager. You can make an advertisement with an "Interested" or "Get Tickets" button.
Make an event page that can serve as a landing page for your Facebook event before starting to create and boost your event ads.
Even though it might seem obvious, optimizing the Facebook events page is the best place to start for your event. Select a cover image with a resolution of 1920 x 1080 pixels. Your cover photo should be vibrant and distinct.
Make sure to choose a catchy and succinct event name. The Facebook events team claims that events with longer names typically perform worse on the site.
The fact that more than half of all users only access Facebook through mobile devices may be one explanation for this. Longer titles typically won't look good on smaller screens because of this.
To help Facebook promote your event, add details. Include more information about the event's goal, the time, and the date in the "About" section.
Link to the website where people can register for your event. Users will be recommended events by Facebook's algorithm based on various criteria. For the algorithm to effectively promote the event, event organizers must provide accurate information about where and when the event will occur.
Encourage conversation about your event. Because public events over a certain size can no longer notify everyone interested in attending, it is crucial to generate discussion around your event.
More Tips for Facebook Ads for Events
Invite your friends to the event. There is an "Invite" button in the top right corner.
Clicking on this will bring up a list of suggested groups and friends to invite on Facebook. Utilize the insights bar on the right side of your event page to keep track of who replies to the invitation.
Add an event to your business page. You can easily add your event to your company page on Facebook, where you can promote the get-together with paid Facebook event ads.
By choosing it from the drop-down menu after clicking the "…" button, you can add it to a page.
The events tab can be visible at the top of your company page. This makes it simple for supporters of your organization to view upcoming and past events by clicking the Events tab.
Select " More " on your company page and "Edit Tabs" to edit the tabs. Facebook provides templates that shape which tabs are available to you.
Add upcoming events to the timeline and pin them there. An event can be effectively promoted by simply informing followers of a company page about it, especially if done frequently before the event.
By selecting "Promote" in the top right corner of your page, you can advertise an event right from your company page.
Entering the data for the ad creative and copy is an option when you choose to "Boost an Event." Along with setting your daily budget, you can select the audience you want to reach.
You'll also mention how long the campaign will last. Don't forget to give the campaign a few weeks so that many people will see the advertisement.
After that, press "Boost Now." That's all there is to it.
Final Thoughts
Facebook is an invaluable social media tool that is ever-growing in users and options. Those who want to showcase their events need to understand how to use these advertisement tools to their full potential.
By using Facebook Events, and using Facebook ads for these events, you can maximize the engagement you get from your customers.
Explore All
Facebook Marketing Articles