Facebook Ads is a powerful yet easy-to-use tool that can make a big impact on your business. If you want to learn how to create an effective Facebook Ads campaign, this article is here to help you. We've outlined some important Facebook Ads guidelines to help your campaigns perform and reach their full potential.
With billions of active users, Facebook Ads can drive traffic to your website, increase sales, and create viral marketing. These can effectively help you and your brand grow. So if there's any better time to learn about Facebook ads, it's now.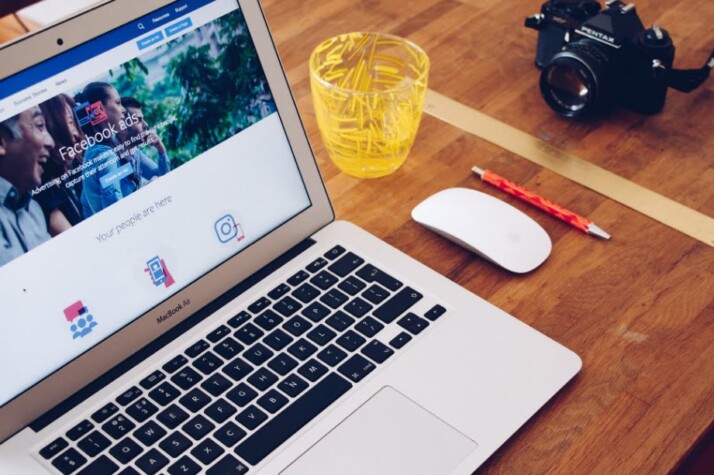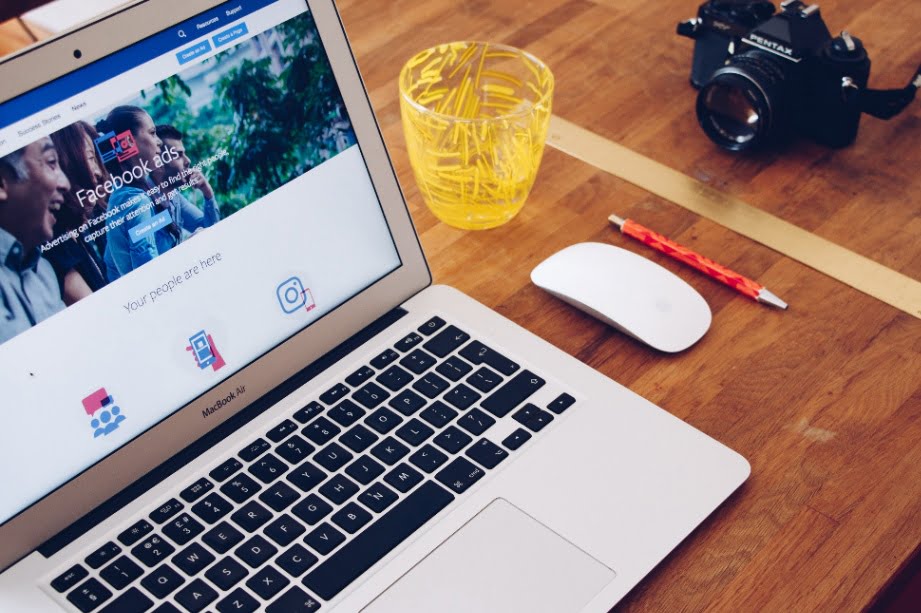 Why You Need Facebook Ads
Marketing on Facebook has become one of the most effective tools available today to grow your business, generate loyal customers, and generate leads. Facebook Advertising offers a ton of benefits for every business, and here's how:
Wider Reach: Facebook has a huge number of active users. And the more people you can show your ads to, the higher the chances you can win new leads.
Targeted Marketing: With the sophisticated algorithm of Facebook Ads, you can ensure that all your ads are shown to the right people. This will ensure that the money you spend is worth it and drives the desired results.
Small cost: Compared to other advertisement methods like newsletters or billboard advertising, Facebook Ads are much more affordable. You can always vary your ad spending to fit your marketing budget.
Types of Ads and Facebook Ads Guidelines
There are different types of advertising that you can use. You need to get to know them to choose which will work better for your campaigns.
In this section, we'll be talking about all of these advertising types and their respective Facebook Ads guidelines. Here are some of the ads you can run for your business:
Image Ads
Some of the most common ads on Facebook are image ads. You may have already seen these while scrolling through your newsfeed. They are simple, inexpensive, and fun but must be thoughtfully executed. Image ads need to be eye-catching and informative.
Image size: 1200 × 628 pixels
Minimum width and height: 600 pixels
Video Ads
If you want to step it up a notch from image ads, try using video ads. It's a more fun way to boost your Facebook advertising. These video ads can feature your product, people providing your service, or something similar.
Minimum dimensions: 600 × 315 pixels
Maximum video length: 241 minutes
Maximum video file size: 4 GB
Carousel Ads
Carousel ads contain a maximum of ten photos or videos that users can swipe through to find more information. These are great because it lets you showcase more content than any other type of ad. For example, if you're selling clothes, you can display different styles of clothing and let the buyer choose which one they want.
Image size: 1080 × 1080 pixels
Minimum image width/height: 600 pixels
Maximum image size: 30 MB per image
Minimum cards: 2
Maximum cards: 10
Slideshow Ads
As its name suggests, slideshow ads are made up of multiple slides. It shuffles through a series of photos. When someone clicks the photo, they will be redirected to a landing page for further information about the product or service.
For images:
Image sizes: 1280 × 720 pixels
Image file types: JPG and PNG
Number of images: 3-10
For videos:
Video file size: Up to 4 GB
Recommended maximum length: 15 seconds
Messenger Ads
This type of Ad appears in the Messenger inboxes of users. They are very subtle and appear like a message. Users can click this message to learn more about the product.
Image size: 1200 × 628 pixels
Minimum width: 254 pixels x 133 pixels
How to Make Facebook Ads
Thanks to their user-friendly interface, creating ads on Facebook isn't that hard. You can do it straight from your Facebook Business Page. Follow these steps to get started on your ad.
1. Log in to Facebook
First things first, you have to be logged in to your Facebook account. When you're logged in, proceed to your Business Page profile. You can do this by going to the side menu, clicking Pages, and selecting the page you manage.
2. Go to Meta Business Suite
In your Business Page profile, click on Meta Business Suite located on the left side menu. As a shortcut, you can go to https://business.facebook.com/ after logging in. This will directly send you to the Meta Business Suite.
3. Create an Ad
In the Meta Business Suite, click on Ads on the left panel. And Click Create Ad. This button should be at the top right of the page.
4. Choose an Objective.
You should see a pop-up that will let you choose whether you want to Choose a Goal or Boost Existing Content. We want to create a new ad click Choose a Goal.
The goals you can choose from are:
Boost an Instagram Post
Boost a Post
Get more website visitors
Get more messages
Promote your Page
Get more leads
5. Insert Ad Description and Graphics
Type in what your ad is about. Make sure that it's clear, interesting, and visually appealing. To make your Ad more engaging, use the INK Facebook Ad Primary Text Generator.
6. Choose Your Audience.
You can customize your audience to match your target market. Choose the age group you want to target and the location – these variables make a huge impact when you're advertising. Also, make sure to pick a proper call-to-action button.
7. Set Your Budget.
Choose the duration you want your ad to run. Also, choose your daily Ad budget. A window on the side will show you how many people you can reach based on your budget. Use this information to vary your budget to meet your campaign goals.
8. Create Your Ad
After entering all the necessary details, you can go ahead and click Promote Now. Make sure to monitor your ad's performance metrics. This way, you can see how effective your ad is and make any necessary changes before you start to promote your ad.
To Wrap Up
Harness the power of Facebook ads properly by getting to know the Facebook Ads guidelines. Understanding how to make Facebook ads can help you make better decisions that will lead to the success of your campaign.
Explore All
Facebook Marketing Articles