Facebook is a popular social media platform. With several users spending an average of two hours daily on the forum, it's a great place to advertise your business. Facebook Ads Manager is powerful advertising software that makes it easy to manage your campaigns. It also offers a quick way to reach your audience.
With Ads Manager, users can create and manage their ads; and see reports on ads' performance. Let's see how you can use this tool effectively to improve your business's conversions and click-through rate.
What Is Facebook Ads Manager?
Facebook Ads Manager is advertising software allowing business owners and advertisers to market their products or services to potential customers strategically.
The software aims to ensure ads are maximized effectively in terms of return on investment. It acts as a control point and allows users to create ad campaigns quickly, set bids, pause ads, and increase budgets.
With Ads Manager, you can plan, set, and monitor Facebook ad campaigns to measure the results of your ads. This way, you can know exactly which campaigns worked the best and which ones you can improve.
How to Get Started
Facebook Ads Manager helps you prioritize, organize, run, and monitor your Facebook campaigns. To get started, you need to locate Ads Manager on your Facebook page. From your business page, you can navigate to Ads Manager. Click on the "Ad Center" dropdown arrow and select "All Ads" from the dropdown. You'll find an option to click "Ads Manager" at the bottom of the page.
You can also download the Ads Manager app to your mobile.
Setting up Your Ads Manager Account
You need the following to use Ads Manager:
Verified payment method.
A Facebook Page or be an admin, editor, or adviser on someone's Facebook page.
You can create a Facebook page in easy steps if you don't have one. The page you create or your existing Facebook page comes with an ad account. If you're setting up an Ad for someone else's page, you'll need to be an admin, editor, or advertiser on the page.
You'll see the campaign dashboard on your Ads Manager. The campaign dashboard is where you choose your objective from. Once selected, you can create ads that fit your target audience, placement, and budget.
You can have multiple ad sets in a campaign if you want to target different audiences and use different placements under one goal. You can also have many ads under an ad set if you want to split test which creative elements fit into your ad.
Creating Ads Using Ads Manager
Under campaigns, click the "create" button. Choose your campaign objectives from the categories provided, i.e., conversions, brand awareness, and consideration. Next, define other elements of your campaign like ad placement, budget, format, target audience, and ad creative.
With everything set, you can publish your ad. Facebook may take up to 24 hours to review and approve your ad. After approval, you'll get a notification that your ad is alive. Once your Ad is live, you can return to it and make changes if you wish.
Editing Ads Using Ads Manager
Facebook provides room for you to edit your ad when it's live. You might want to correct a typo or increase its budget. The process of editing an ad is pretty straightforward. To update your campaign, hover over the ad name and click on the edit icon.
Facebook Ads Report
With Ads Manager, you can access analytics and real-time reports on impressions, click-through rate, and conversion rate. You can use analytics to determine the success of your ads. The success will be based on your goals for running the ad. If you're running an Ad to increase your website's click-through, you'll want to know which ad in your campaign is making people take action.
Analyzing Facebook Ad Performance
Analyzing the performance of your ads will help you create more effective ads in the future. Ads Manager provides detailed insights into your ad campaigns, like results over time and demographic breakdown. Choose the campaigns, ad sets, or ads on which you want to see analytics, and then click "View Charts." It will provide a visual representation of your ad's performance.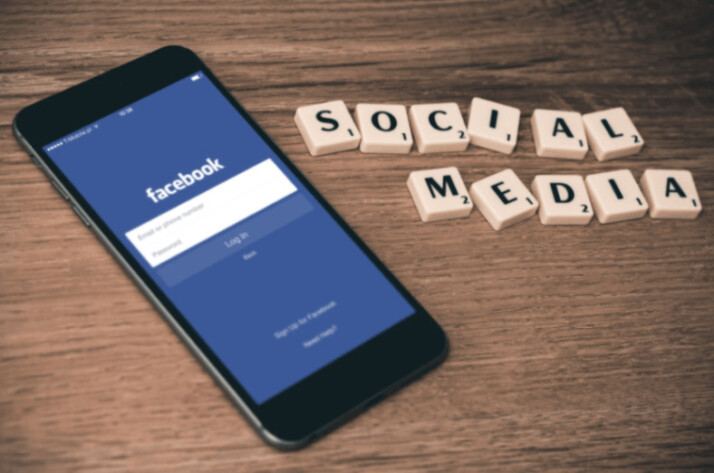 To Wrap Up
Social media marketing has grown immensely over the last few years. Facebook Ads Manager is a tool that allows users to create and manage ad campaigns built using the platform. This easy-to-use tool helps you reinvent your ad strategy to achieve the desired results.
Whether you're starting a new ad campaign or revamping an old one by tweaking some elements, Ads Manager is your best bet.
Explore All
Facebook Marketing Articles