A mockup refers to a visual representation of an idea. In the world of Facebook adverts, mockups are examples of your ad's appearance when it goes live. Marketing and adverts are essential aspects of social media marketing and shouldn't be treated as a tedious process. Facebook advertising mockup is a simple and easy way to show the potential of your Facebook ad to co-workers.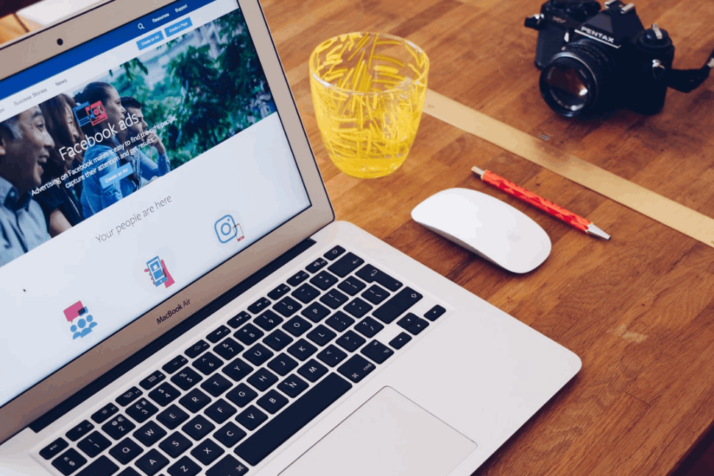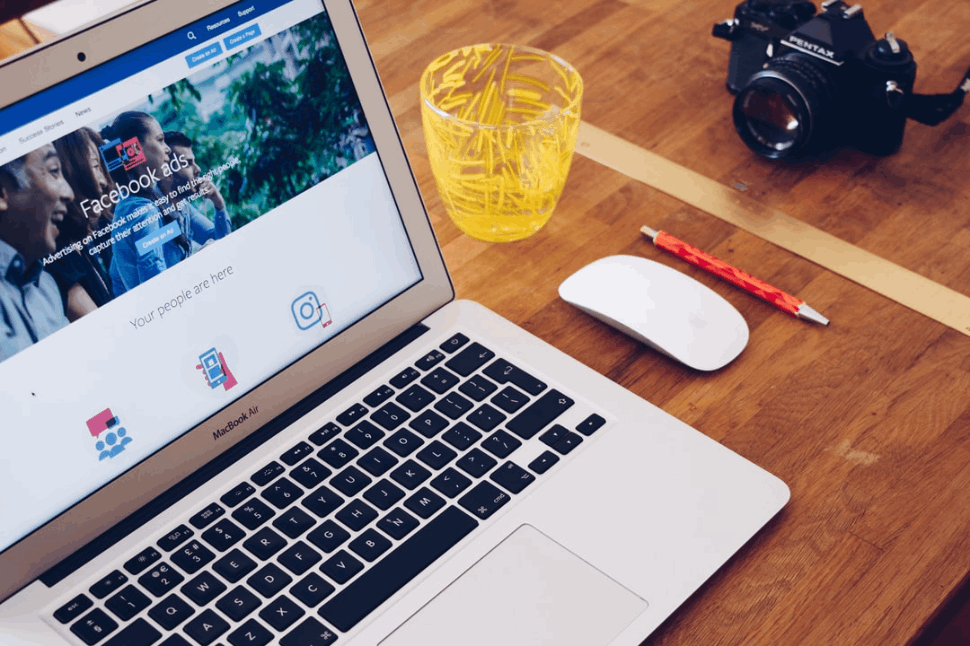 Advantages of Facebook Ads Mockup
If you know how to use Facebook adverts, you can easily impress your clients with some great ads. These ads are functional, engaging, and high-quality, making your audience aware that your products are the best on offer.
A Facebook advertising mockup makes it easy to visualize your idea in a high-quality format. And you can do this without the need to find and upload new templates constantly. Not only is the process easy, but the results are outstanding.
Facebook ads are powerful tools to help generate leads and transform your business. A premium Facebook ad mockup will give you a powerful visual element to create captivating Facebook ads. It's the perfect way to demonstrate your product to them and set yourself apart from your competitors.
How to Create Facebook Advertising Mockup
There are several tools to help you make mockups for your Facebook advert. However, the Creative Hub on the Facebook Business Suite is best for making mockups for Facebook ads. The Creative Hub is free and available to page owners and marketers.
Conclusion
Facebook ads have been booming in the last few years, and mockups offer a great way to develop beautiful and persuasive ads. Creating a mockup is an effective way to test-market an ad. For example, you might want to run a Facebook ad to see if your product attracts quality leads. You might also want to know if it is user-friendly.
A lot goes into placing ads on social media, and you may need extra eyes to assess your ad before going live. An ad mockup helps you seek the opinion of others on the quality of your ad.
Explore All
Facebook Marketing Articles