While scaling affiliate marketing to a full income may require time and hard work, the idea of earning a passive income seems attractive. With over two billion users, Facebook is a great platform to reach out to your target audience. Facebook affiliate marketing helps you drive more traffic to your affiliate page, or blog post hence boosting your income.
If you're unsure how to begin, this guide is for you! We've gathered all the information you need to begin Facebook Affiliate Marketing.
What Is Facebook Affiliate Marketing?
Affiliate marketing offers you an opportunity to market products of brands to individuals. When you sign up for a company's affiliate program, you'll typically be given a link. If a purchase is made via your link, you'll receive a percentage of the profit as commission.
With Facebook affiliate marketing, you can leverage the platform to drive more traffic to your link, boost sales and grow your business. You can do this by gathering a subset of the billions of Facebook users in a group and marketing to them.
How to Get Started With Facebook Affiliate Marketing
While you can start affiliate marketing on your personal Facebook page, it's not the best strategy. It's true that your followers probably trust you and will engage your post whenever they see it. But seeing that you're always trying to sell to them, they'll get tired in no time.
You can begin affiliate marketing by taking the following steps:
1. Create a Facebook Group
A Facebook group is an easy way to grow a fan base that might be interested in your offering. Create a Facebook group instead of spamming your friends with affiliate links.
What makes a successful group is choosing your niche. By picking a niche, you'll attract the right audience. It's essential to know the demography of your target audience, so you can create posts that resonate with them.
You can kick-start your Facebook group with a few friends interested in what you're going in for. Since they already trust you and your opinion, they'll likely bring in others.
2. Create a Facebook Page
A Facebook page rather than a group is best if you already have a blog. You can promote your blog posts, affiliate links, and other information on your Facebook Page. A Facebook page operates similarly to a group. While groups encourage interactions, pages are geared towards keeping an audience updated about the latest content.
Groups can be a little overwhelming to manage, while pages are straightforward.
3. Engage Your Audience
The success of your Facebook affiliate business depends on how you portray yourself and build a relationship with your audience. Your fans will only engage with your promotional post or pay attention to your advertisement if they trust you.
To build a connection with your viewers, offer valuable, educational, or entertaining content rather than only promotional content. Use the 80/20 rule that says 20% of your posts should be promotional and 80% should be educational and shareable.
If you continue posting helpful content for your audience, you'll be able to get them engaged. You can ask questions, share videos, and ultimately share the links to your affiliate products. This will help you establish trust, and portray yourself as honest and credible.
4. Use Facebook Ads
Facebook ads can effectively increase traffic to your Facebook page, group, or blog post. It's best to include eye-catching images that can appeal to your audience.
With a few targeted ads, you can reach several people within a short period. Your Facebook ads are more likely to generate a return on investment if you're specific about the audience you're trying to attract.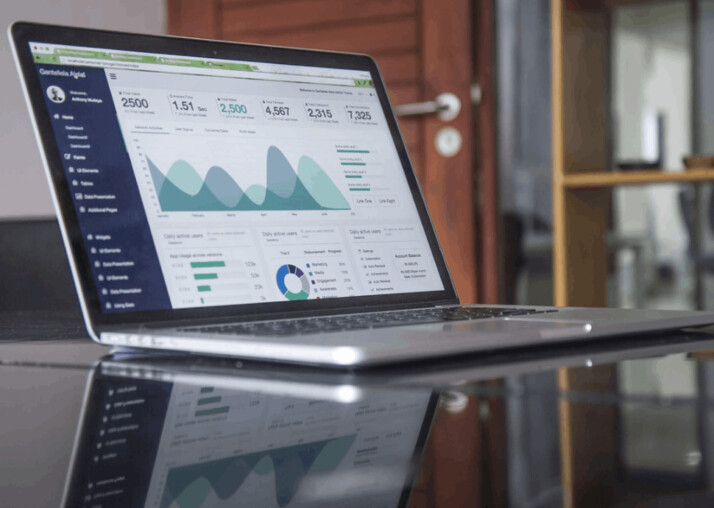 Wrapping Up
Facebook is a great platform to start and build your affiliate marketing business. Rather than just promoting your affiliate links, build trust and rapport for long-term profitability.
Begin by creating a Facebook group or page, carve a niche for yourself, and identify your target audience. Offer value to your audience by creating content that resonates with them. Use Facebook Ads to grow your audience, and promote your content or blog post.
Explore All
Facebook Marketing Articles