Facebook Audience Insights is a great tool to help you connect with your ideal customers. It provides a plethora of information about the people associated with your Facebook Page. You can research, create, and segment Facebook audiences using audience insights.
Many people are not sure if Facebook's Audience insights tool still exists. The confusion arose after Facebook rebranded the tool with a different look and somewhat different functionality. Here's a quick guide to help you learn how to access this new tool and its usage.
How to Access Audience Insights
The Facebook Business Manager now has a generic tool called Insights. This tool now includes a subsection called Audience Insights.
You must first log into the Facebook account that you use to manage your business pages. Then go to business.facebook.com, which will take you to Meta Business Suite.
The interface now has a direct Insights feature on the left-hand side. You could also click on the hamburger menu on the Business Manager navigation panel and click on Insights under Analyze and Report. Then click on the 'Audience' option. It will break down the details of your current audience into age, gender, top cities, and top countries.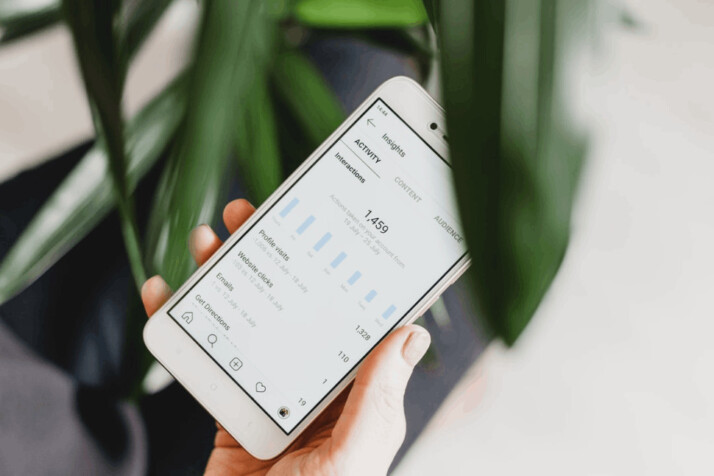 5 Ways to Use Facebook Audience Insights
Facebook Audience Insights can provide helpful insight into who your audience is, what they like, and ultimately how to reach your desired audience. This tool will provide data to determine what kind of content is most popular and who the most engaged audience members are. It also shows their demographics, behaviors, history, and much more. Here are five ways to use Facebook Audience Insights.
1. Boost the Attributes of Your Buyer Personas
Buyer personas are well-researched profiles that represent your ideal target customers. With Facebook Audience Insights, you can improve your current buyer personas with demographics and interest data.
Your overall messaging and strategies will perform better on Facebook advertisements with improved buyer personas. Remember that buyer personas are important to launching your digital ads. You can use it across all your marketing platforms for advertising.
2. Segment Audiences Using Demographic Data
In the demographics tab, you'll be presented with data for people who connected with your page in some way. You'll see information on gender, education, work, and relationship status. Look for the segments that stand out the most.
Use these segments as distinct audiences for custom messages and creatives that relate to them better. This could create ads that resonate with your audience, achieve a higher relevancy score, and generate a better Return on Advertising Spend (ROAS).
3. Separate Audiences Based on Location Data
You could create another audience segment based on location data. Look for specific locations that stand out from the rest. You can build distinct audiences for each of your main geographic locations, be they cities, states, or small countries. Then you can create ads specifically designed for those particular places. You can stand out in the newsfeed by referencing your audience's city in the ad copy or creative.
4. Use Your Followers' Interest As Cold Audiences for Facebook Ads
After you open the page with data about the audiences connected to your page, return to the Page Likes tab. You will be able to see the top pages that your connections are most drawn to. Check out all the other brands your page followers like and try to relate them to your content and ad campaign.
5. Optimize Ads Based on Your Audience's Device Usage
You can see what device the audience is using to access Facebook under the Activity tab. Make sure to choose Primary Devices. You'll probably see a lot more people on mobile devices than on computers.
So, if you're running ads on a website, make sure the site loads quickly and the ads are optimized for mobile devices. You could segment mobile users and craft a separate landing page to boost conversions.
Conclusion
You can start utilizing Facebook as a tool to help you sell your products instead of just using it to socialize with friends. Facebook is more than a social media platform. It is a tool that helps companies understand their customers and how to reach them better.
If you're wondering how to make better use of Audience Insights on Facebook, consider these guidelines to help you get started. Using these techniques can help you boost your online marketing efforts.
Explore All
Facebook Marketing Articles