A Facebook boosted post can prevent declining organic reach on your page and make your post visible to the right audience. With millions of active users, Facebook is one of the largest social networks.
However, finding your target market can sometimes be difficult within the huge potential audience. Boosting a post is the simplest way to expand your reach with just a few clicks and a small investment. Here's a guide to learn all you need to know about a Facebook boosted post.
What Is a Facebook Boosted Post?
The boosted post is one of Facebook's advanced advertising formats to reach a broader audience. A boosted post usually remains in the user's news feed unless they engage with it. When more people engage with your post, the better boosted it will be by Facebook.
A Facebook boosted post is just like a regular post except that you have to spend some money to promote it to people. Organic posts are not viewed by all your targeted people but boosting them will reach your target audience in just a few clicks.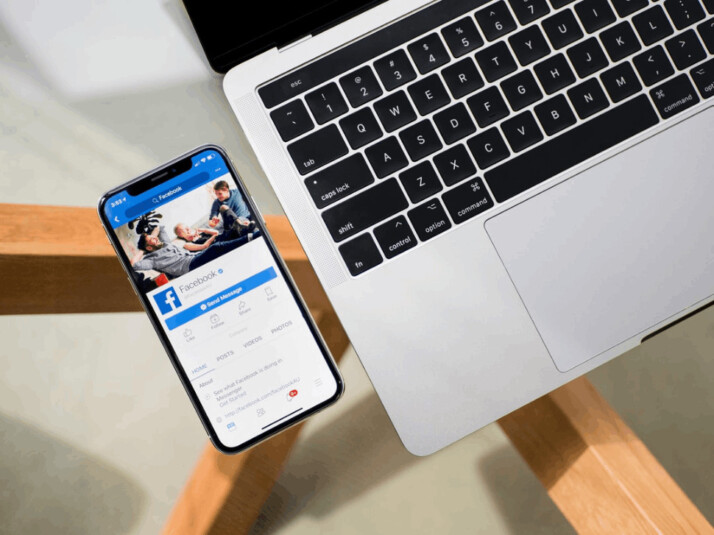 Benefits of boosting a Facebook post
Simply put, you cannot depend on Facebook's algorithm to expose your organic content to all of the users you desire. Even the people who liked your Facebook page will only see a portion of your organic post.
The quickest and simplest approach to increasing the number of people who see your Facebook posts is to boost it. Below are some of the main benefits of a boost Facebook post:
1. Connect with the right and broader audience
By boosting a Facebook post, you can reach more people than just those who currently follow or like your Page. The built-in targeting options on Facebook allow you to target people who are likely to be more interested in your product or service.
2. Create an effective Facebook in minutes
You can choose one of the existing posts and select a few options like your goal, call to action, audience settings, and more. Everything takes place on one screen, and you can set up an ad in less than five minutes. Facebook even allows you to boost your post from your smartphone.
3. Use Facebook Analytics
Once you boost a post, you gain access to analytics that indicate how well it performed. You will learn what works best for your Facebook marketing goals so that you can improve your strategy over time.
4. Expand your Facebook reach to Instagram
You can choose to have content shown in your Instagram account when you boost a post on Facebook. This is an excellent way to reach even more potential customers and enhance your brand awareness.
Wrapping Up
Social media advertising is a lucrative option for businesses. Fortunately, Facebook makes it easy for everyone to get in on this action with their new boosted posts. With Facebook boosting posts, you can increase your reach without spending a fortune on advertising.
Boosting a Facebook post essentially drives traffic to the post in question by posting it on a user's Facebook feed. Boosted posts get a higher reach than regular posts, and they're generally more relevant to certain demographic groups. In fact, many companies are choosing this platform, considering the low upkeep and success of the promotion.
Explore All
Facebook Marketing Articles