There isn't a toll-free number available for the general public to speak with consultants on Facebook. However, if you simply Googled that query, you most likely require immediate assistance from Facebook with regard to your business profiles.
In the era of online support, we are used to being able to contact companies quickly and easily. Today, the fastest and most efficient ways to contact the businesses whose services we depend on every day are online chats, email, and helplines.
However, the circumstance is a little bit different in the case of Facebook. Although it might seem difficult, getting in touch with Facebook isn't impossible. Let's take a look at how Facebook Business support works.
Is It Hard to Reach Facebook Business Support?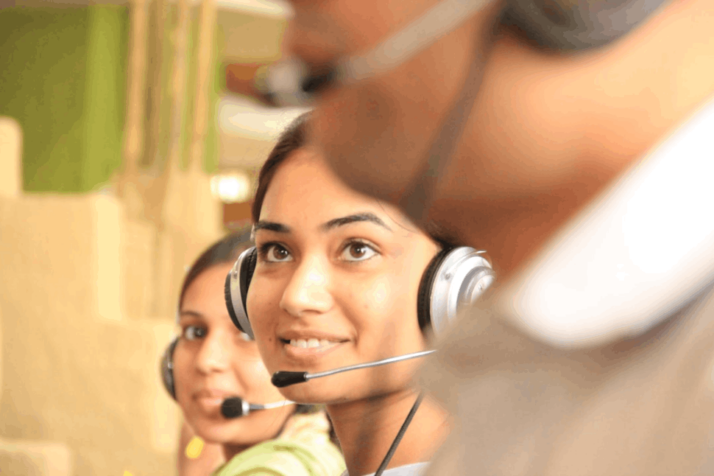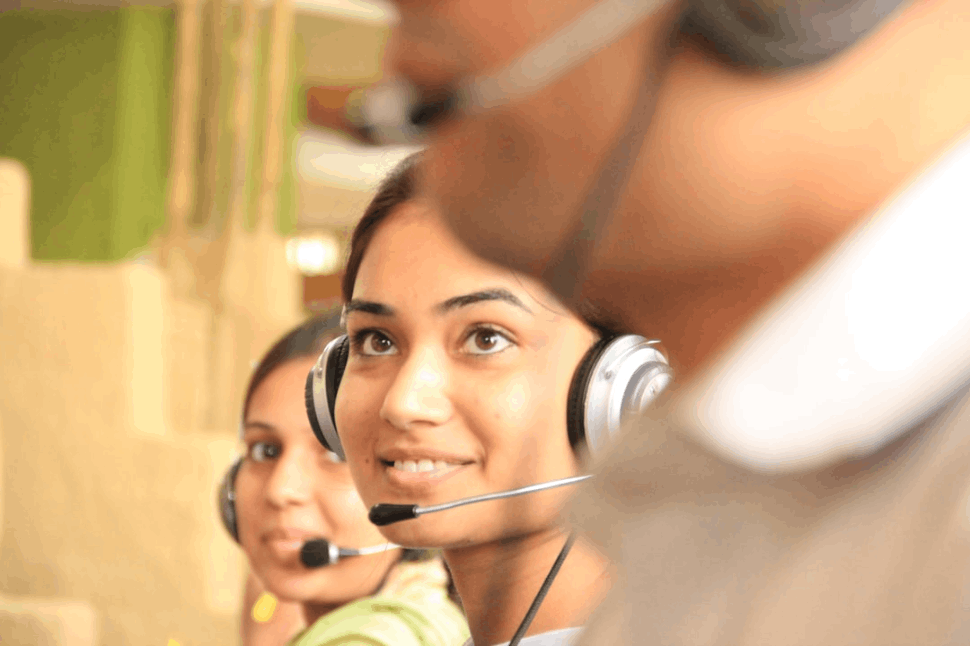 We're sorry to disappoint you if you were looking for the Facebook Business support email address: You can only contact Facebook customer service using the appropriate forms.
Only after completing the proper form among more than 100 contact forms will a support representative email you. You could still directly chat with a representative now and then, but this feature has recently been curtailed.
Facebook has outsourced its customer support for Facebook ads and other business-related aspects. That's why it is difficult to reach an actual person when you have a problem. Since millions of small business owners advertise on Facebook, it's difficult to contact an actual human being to discuss your issue.
The firm that overtook Facebook Business support is called Global Marketing Solutions. Now let us take a look at how the entire procedure of reaching Facebook Business Support works, shall we?
How to Reach Facebook Business Support?
A member of the GMS (Global Marketing Solutions) team will assess your issue after you contact Facebook Business support. They will send it directly to customer support on Facebook Business if it is relevant enough.
GMS will contact you after submitting your case to Facebook and awaiting a response from a more senior Facebook representative. This may take a few days or even weeks, and you might never hear from them again.
According to how important it is to your business, follow up on your issue several times a week or every day.
We put together a list of the appropriate contact forms to help you navigate the support odyssey a little easier and improve your chances of connecting with the right spokesperson.
Alternatively, you can go to the general Facebook business help center, which compiles the various contact forms into a single, "searchable," and customizable solution.
Facebook Business Live Chat Support
Another option is available if you don't want to fill out contact forms.
All you have to do is visit the marketing partners toolkit support page. In the bottom right corner, if you look closely, you can see a live chat icon.
A drop-down menu with various support e-mail addresses was the only thing this button previously led to, so Facebook only recently brought this feature back.
The contact form is accessible after clicking the chat button.
To start the chat, you must complete the form with details about yourself and your issue. You will also need to respond to multiple-choice questions like:.
Unfortunately, the staff members of this support chat can usually only assist you with basic problems. Restoring compromised or disabled business accounts, changing passwords, processing password reset requests or fixing issues with your pages, for instance.
If your issue is more complex, you can only hope that they will be able to direct you to the appropriate division or individual, which will depend on your problem.
But bear in mind that only business accounts are eligible for this feature! Standard user accounts cannot receive assistance through the support chat.
You can examine your links using the Facebook Debugger to verify what Facebook currently sees for your URLs. This is especially useful in cases where one of your URLs has been blocked.
Conclusion
If you're looking for business support but don't want to pay through the nose for it, Facebook might be your solution. Facebook Business Live Chat Support is available for anyone looking for business help or support. Facebook Live Chat gives you the flexibility to hang out with clients, answer their questions, or just chat with them in real-time.
However, it isn't your typical customer service and Facebook Live Chat Support may not be good enough for the most complicated customer support inquiries.
Explore All
Facebook Marketing Articles