Facebook has many features that help raise awareness for your business and drive conversions for you. One of the best features is the Facebook Call-To-Action buttons or CTA for short. These features can do wonders for your business. And in this article, you'll learn how to use the Facebook buttons to promote content, lead generation, and customer acquisition.
The Facebook CTA buttons are highly useful for all types of businesses. And it's time for you to understand how to use them to your advantage. There are a ton of buttons you can select from, and we'll discuss all that and more in this article.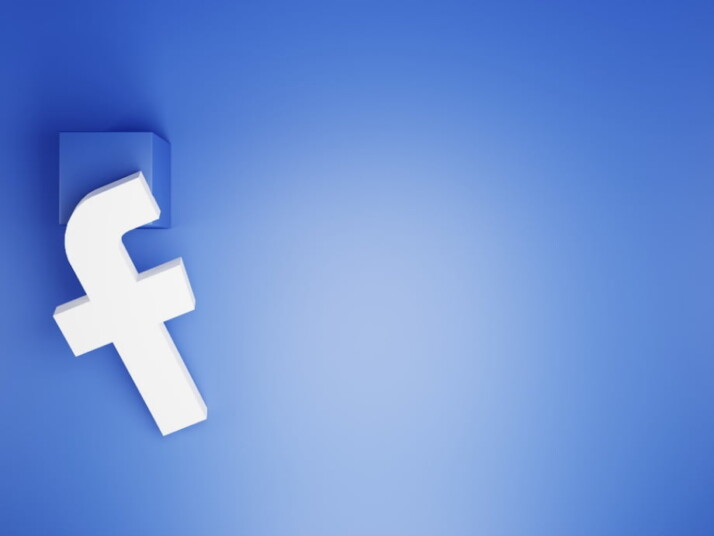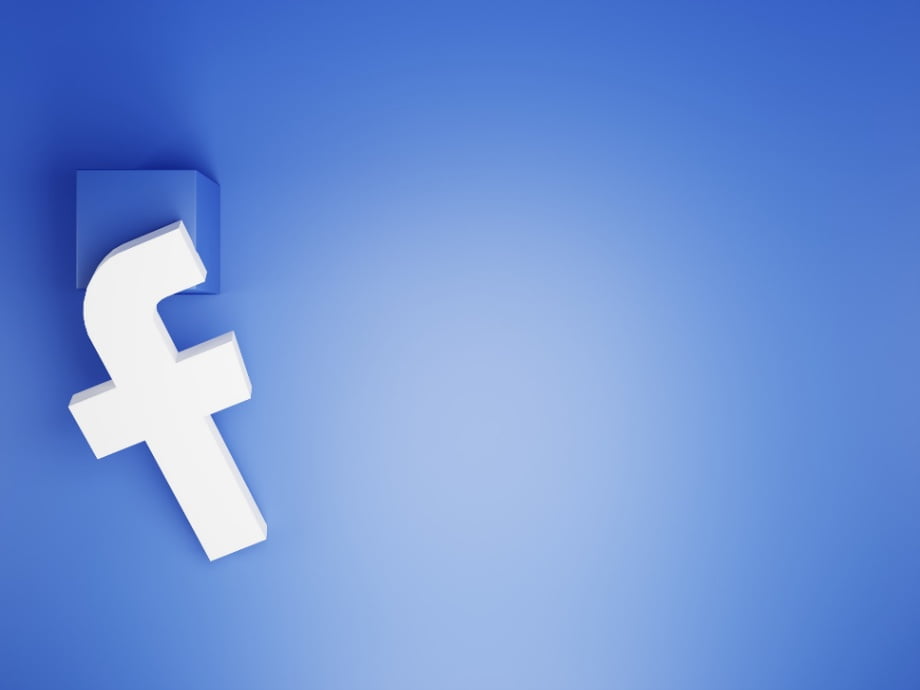 What Is a Call-to-Action Button?
A call-to-action button is a button on a website meant to direct users to take a certain action. You can often find them on the site's homepage, but they do not accompany all blogs. These buttons are mainly for content marketing and facilitating email subscription landing pages for subscribers.
Call-to-action buttons aim to reach your followers and prompt them to take action with your offer. This action can mean many things. It can be to opt into your email list, download your app, or share your post. A call-to-action button should be a clear way to act on a piece of information that you want your audience to take action on.
Why Use CTA Buttons?
The CTA tools on Facebook help you build your online brand. It also creates meaningful connections with clients and potential employees and improves productivity.
By including a call-to-action button on your website or page, you'll be helping your users jumpstart their actions. It will guide them towards completing the goal you've set for them.
It's one of the essential and effective tactics for getting more traffic to your website, so don't forget to include one!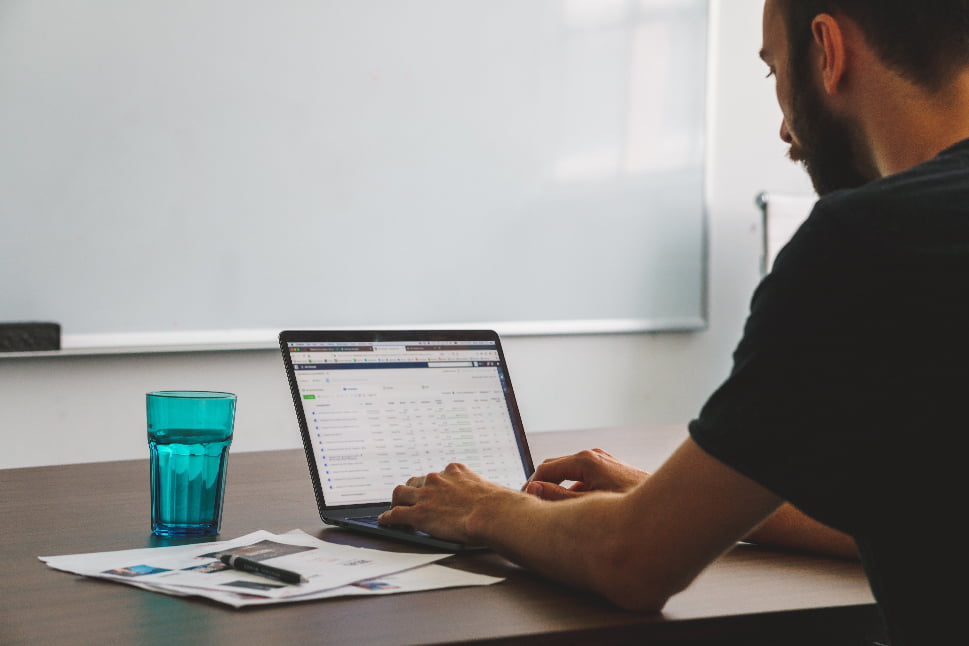 How to Add CTA Facebook Buttons
Facebook CTA buttons are usually placed at the top of your Facebook page. They can be used to drive more users to a specific part of your website, product, or event.
They must stand out and get viewers to recognize the purpose of the button. You can use a few different color schemes to make them more noticeable.
Follow these simple steps to add Facebook buttons to your page:
Go to Ads Manager and Click Create
Choose the objective of your Marketing Campaign. There are many objectives you can pick from, namely: Awareness, Traffic, Engagement, Leads, App Promotion, and Sales.
After choosing your marketing objective, you must choose your custom target audience, ad placements, schedules, and budget. Fill in all the necessary details and click Continue.
Select which Facebook page you want your campaign or ad to run.
Choose from the different ad formats. There is an Ad preview displayed, so you can see what your ad will look like.
Select a video or photo you want to use for your ad. And then add your CTA text. Try using online CTA writers like the INK Facebook Ad CTA Generator to make your CTA much more effective. It's going to make this process much easier.
Choose your CTA button. The options available will vary depending on your marketing objective. If you've chosen sales, some CTA buttons include: Apply Now, Book Now, Contact Us, Get offer, and Shop Now.
Click Publish.
Most Popular Facebook CTA Buttons
The CTA buttons you need for your page will vary depending on your marketing goals. But here are some of the most popular CTA buttons that have effectively driven conversions.
1. Learn More
According to data from Focus Works Marketing, the Learn More CTA button has outperformed most CTAs. And this makes sense if you think about it. Page visitors go to your page to learn more about your business and what you have to offer. When they see the Learn More button, they can click it right away and get the information they came for!
2. Sign up Now
Sign up now is a more assertive and time-sensitive CTA button. The text on the button can include elements such as a pop-up or a cursor that help guide users through the sign-up process. Make sure to indicate what the potential customer can get by signing up.
3. Message Us
As with the 'learn more' CTA, the 'message us' button allows page visitors to get more information about your business. It doesn't force them to make an immediate decision.
By encouraging a conversation between you and a customer, you are actively trying to build a relationship with them. And you can later use this to make a sale.
4. Download
This last CTA button is a quick approach to turning a prospect into a lead. Prospects won't have to read through lengthy information about your products and services. They can get straight to the point.
The Benefits of Using Facebook for Your Businesses
Facebook is such a powerful marketing tool that it would be a mistake not to use it. Not only can you earn the trust of your followers, but you can also build new relationships and crops of new followers. With this in mind, building a business on Facebook will be worth the effort.
The benefits your business can reap from Facebook marketing are too numerous to mention. Here's our attempt at listing the most important ones:
Helps form professional bonds between competitors.
It can help you find top job candidates for your business.
Increases productivity.
Facilitates lead generation.
Offers digital marketing and conversion optimization.
Makes it easier to get into e-commerce with Facebook Pay
To Wrap Up
Facebook is the largest and most recognized social media network in the world. This makes it an ideal platform for businesses looking to develop their social media strategy.
No matter what industry you're in, use the Call-To-Action Facebook buttons on your Facebook Business Page.
With the right CTA buttons, you can provide your clients with important information to reach you easily. Try using them on your page and see your conversion rate increase!
Explore All
Facebook Marketing Articles