It is no secret that Facebook ads can generate leads and sales. These ads are already changing the way marketers approach advertisements. Because most people use the internet on mobile devices, Facebook introduced the Facebook canvas ad.
It doesn't only look better than standard banner ads; it also allows users to interact with the ad. In this article, we explore this new advertising medium in detail.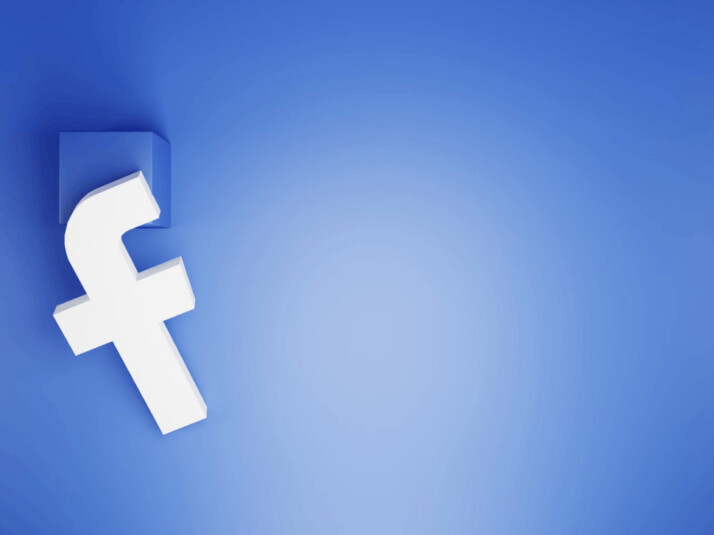 Why Use Facebook Canvas Ad?
Today, there are plenty of ways for businesses to advertise online. One of the newest forms is using Facebook canvas ads. You can create ads with a modern and eye-capturing design using Facebook canvas.
These designs are proportional to the mobile device in use and allow the canvas to resize accordingly. Facebook canvas ads are the advertisement version of instant articles.
When a user clicks on a Facebook canvas ad, it opens a full-screen filled with media right there on Facebook. This means users don't need to wait for a mobile website to load. It is a win-win for both users and advertisers.
Facebook designed a solution to a critical problem for both parties. Now, brands can tell compelling brand and product stories on mobile in ways that are enjoyable for the audience.
Components of Facebook Canvas Ads
The good thing about Facebook canvas ads is that advertisers can mix a variety of elements in the ad, such as:
Image
Carousels
Product feeds
Video
Text
Clickable buttons like CTA buttons
You can use any of these elements to create an immersive canvas ad experience that works for you. Facebook Canvas ads allow you to put your business or product in front of your target consumers and create messages and sales.
Conclusion
Facebook is a huge advertising platform for many businesses and non-profits. Many of these businesses use the Facebook canvas ad platform because it offers unique experiences to their customers.
It helps to set them apart from the competition. A Facebook canvas ad means a website, app, or experience is embedded in the advertisement's picture. It's a creative and interactive way of advertising that allows users to interact with the ad and be more engaged in the experience.
Explore All
Facebook Marketing Articles